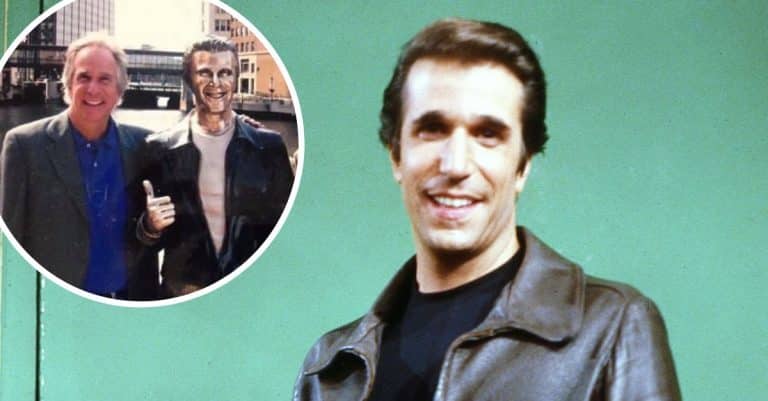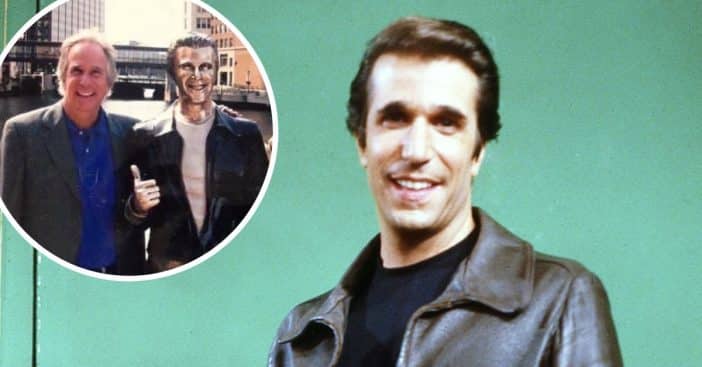 It has been 14 years since Milwaukee got a lot cooler. The city unveiled a statue of Arthur Fonzarelli, better known as Fonzie or The Fonz. Fonzie was played by the iconic Henry Winkler on the series Happy Days, which aired from 1974 until 1984.
In 2008, the statue was unveiled along the riverwalk in the downtown area of Milwaukee since the series was set in the city. It has been a very popular tourist attraction ever since, with many fans opting to take a photo next to the Fonz.
The Bronze Fonz just got a makeover for its 14th anniversary
Outside my family This was one of the most glorious days of my professional life ..OK ..YES .. The Statue is TALLER than i am ..I can live with that ..THANK YOU FOREVER Milwaukee !!!!👍 https://t.co/DSWcvpUZ1S

— Henry Winkler (@hwinkler4real) August 19, 2022
People lovingly call the statue the Bronze Fonz and it just got a makeover this year. Originally, the Bronze Fonz was wearing blue jeans, a black jacket, and a white T-shirt. Now, it is mostly bronze with only black paint for his hair, jacket, and shoes. He stands and gives a double thumbs up.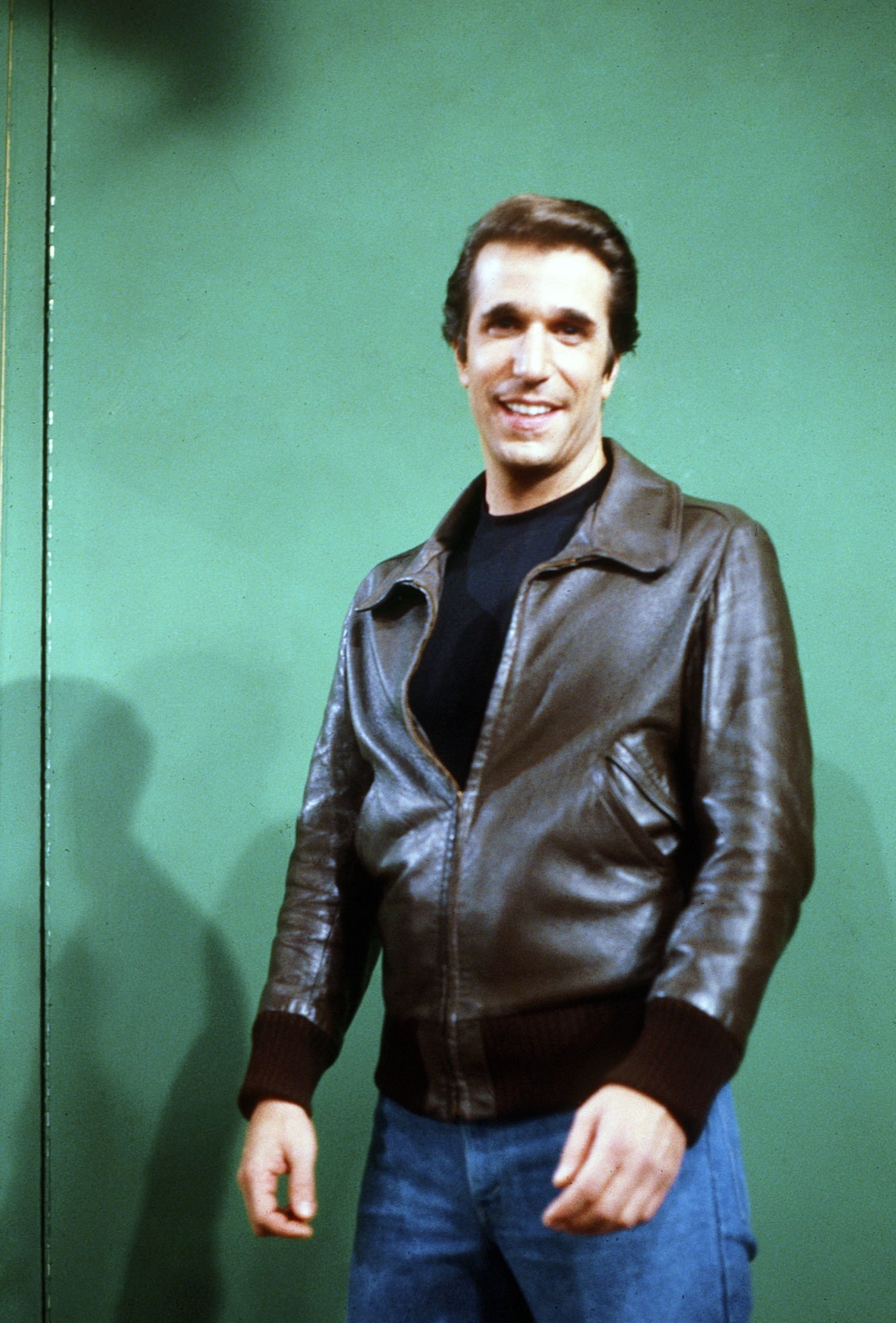 The statue was also made to be about the same height as Henry Winker, who is 5'6″. Milwaukee's website shares, "Standing 5-foot-6 (just like Henry Winkler, who portrayed the Fonz on TV) in his cool leather jacket and blue jeans, the Bronze Fonz is seldom seen without at least one visitor wrapping his or her arm around him or mimicking his thumbs-up pose. During the summer months, the Fonz even has patio furniture set out so you can lounge and enjoy his stretch of the RiverWalk. Make sure to stop by and get your picture taken with this pop art favorite as you explore Milwaukee's RiverWalk!"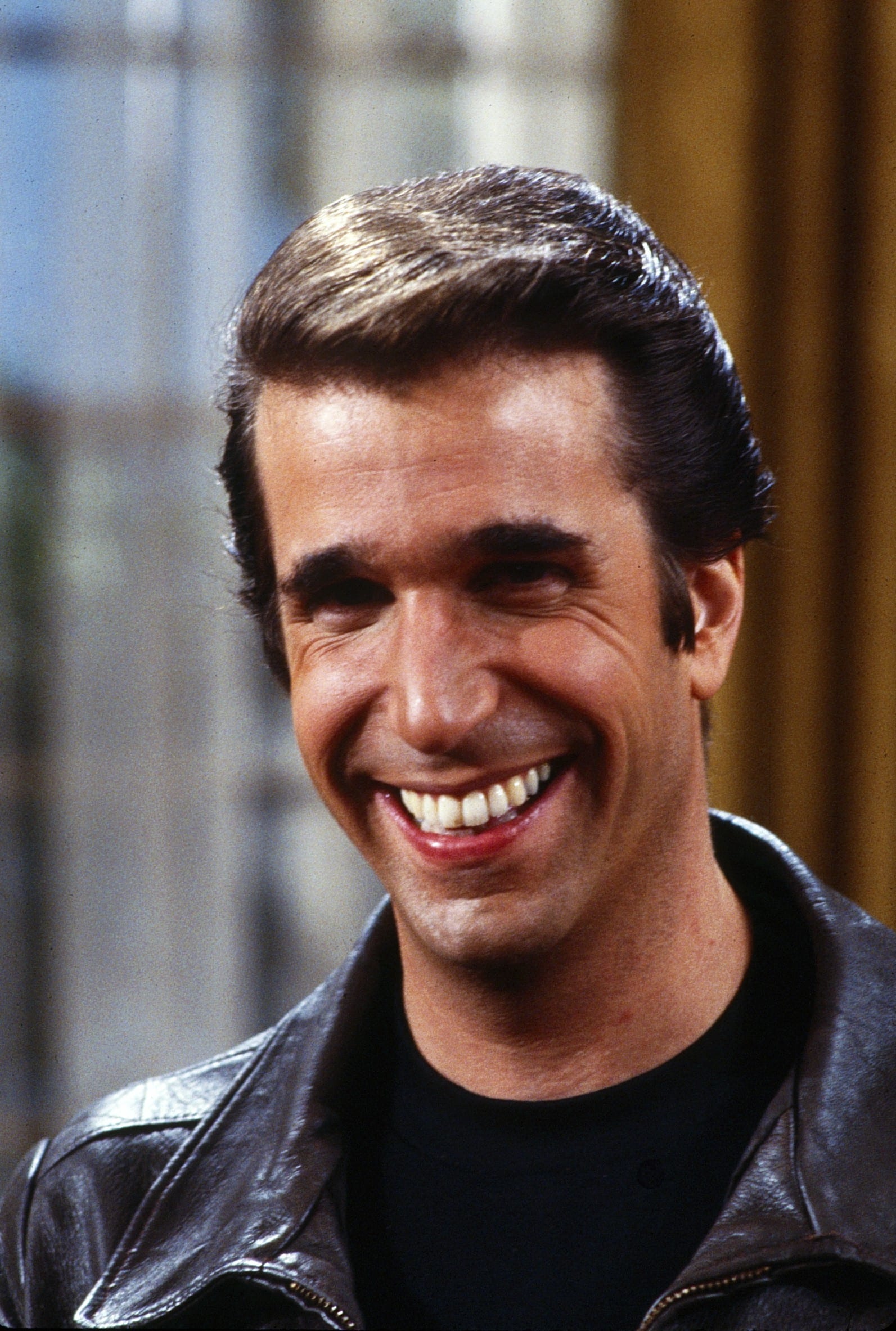 If you're interested in visiting the statue, it is located on Milwaukee's RiverWalk just south of Wells Street. Have you ever gotten your photo taken with the Bronze Fonz? Seems like a must-do for nostalgic fans visiting the city!