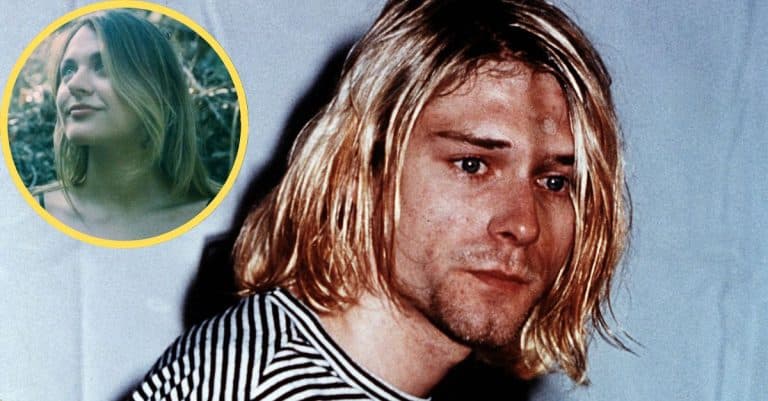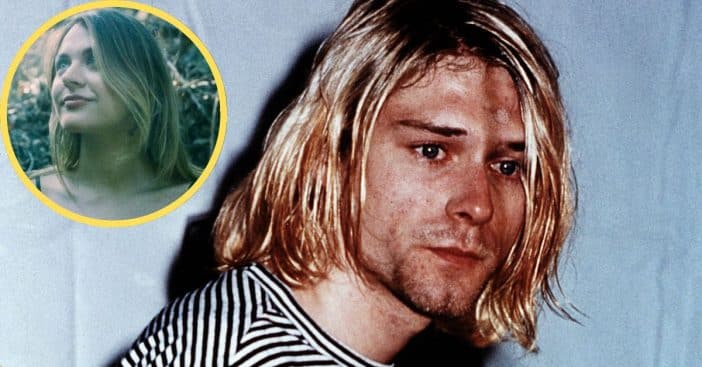 On Thursday, Frances Bean Cobain celebrated her 30th birthday. Frances is the daughter of the late Nirvana frontman Kurt Cobain with his wife of two years, singer-songwriter Courtney Love. While this milestone itself was a meaningful occasion by itself, it was especially powerful for Frances who almost never got the chance to see 20.
Frances revealed as much in a vulnerable birthday post shared to Instagram. With an excited "30," emphasized with hearts and butterflies, she admitted, "I made it! Honestly, 20 year old Frances wasn't sure that was going to happen." This, Frances revealed, was due to a mix of internal and external forces that put her in a dark place and very near death.
Frances Bean Cobain opens up about her surprise at making it to Thursday
View this post on Instagram
"At the time, an intrinsic sense of deep self loathing dictated by insecurity, destructive coping mechanisms & more trauma than my body or brain knew how to handle, informed how I saw myself and the world," she continued. For her, she saw the world "through a lens of resentment for being brought into a life that seemingly attracted so much chaos and the kind of pain tied to grief that felt inescapable." The key event that had her loving life was the one that reportedly brought her close to death.
Frances went on to explain, "Then, an event on a plane which brought me closer in proximity to death is ironically the event that catapulted me towards running at this lived experience with radical gratitude. I'm glad to have proven myself wrong & to have found ways to transform pain into knowledge." Now, she holds close the Dr. Jaiya John quote, "The softer she became with herself, the softer she became with the world."
Goals for the next ten years and beyond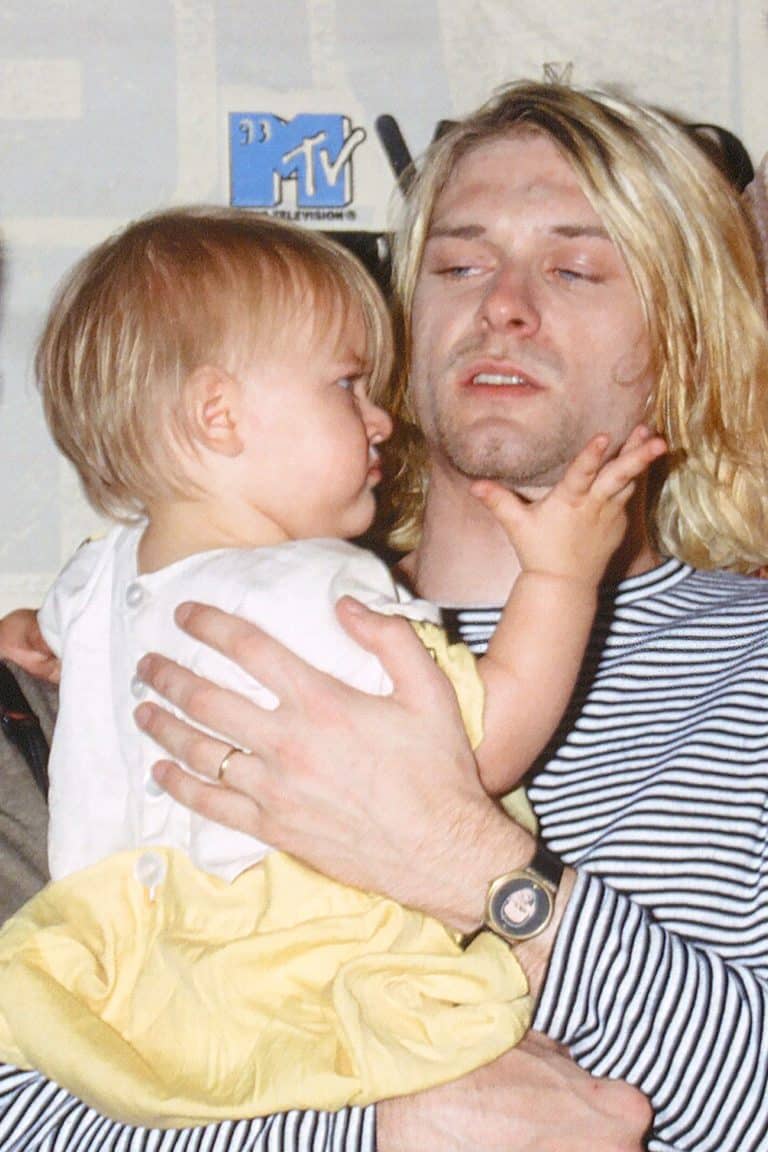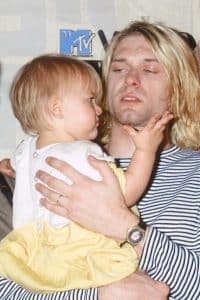 Moving forward and living by this quote, Frances plans to "stay soft no matter how hardening the world can feel at times, bask in the present moment with reverence, shower the people I am lucky enough to love with more appreciation than words could ever do justice & hold space to keep learning, so the growth never stops." Life itself is not always ready to extend the same courtesy, a fact Frances faced too soon when her father Cobain died at just 27 years of age from a self-inflicted gunshot wound. But in the present, Frances is "happy to be here & I'm happy you're here too."
Frances has built a strong platform to encourage softness and appreciation among her fans. On Instagram alone she boasts over 1.5 million followers and has developed a career as both a model and visual artist. She has been photographed for Elle and has displayed her artwork at a California-based exhibition gallery. Her personal life has seen its share of turbulence, with her paternal grandmother and aunt securing custody over Frances instead of Love, against whom a restraining order was then filed. But she has a solid philosophy for facing whatever may come next.
Happy birthday, Frances Bean Cobain!