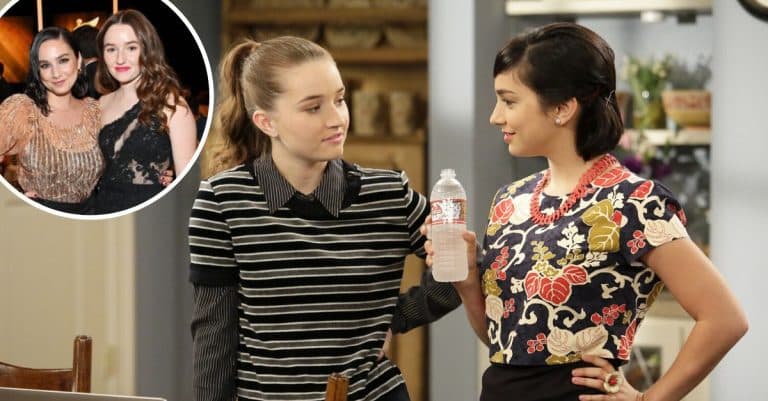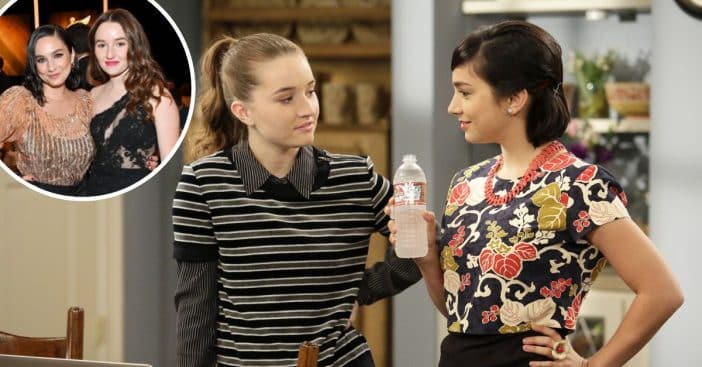 Molly Ephraim and Kaitlyn Dever played sisters in Tim Allen's series Last Man Standing. They recently reunited on a red carpet for the HCA TV Awards and fans loved to see the Baxter sisters together once again! Both are now working on other projects and doing well.
Molly played Mandy on the long-running series and shared her excitement that she met up with Kaitlyn on social media. She shared several photos from the event, including one with Kaitlyn, and wrote, "a super duper treat to present at the HCA's tonight! and got to see my best girl @kaitlyndever winnnnnn! glam by @shawnesssss and @lorencanbymakeup 💕."
'Last Man Standing' stars Molly Ephraim and Kaitlyn Dever reunited on a red carpet
View this post on Instagram
It was an even more special night for Kaitlyn as she won the award for Best Supporting Actress in a Streaming Limited or Anthology Series or Movie for her performance in Dopesick. Fans quickly commented on how much they missed the Baxter girls and how stunning they looked.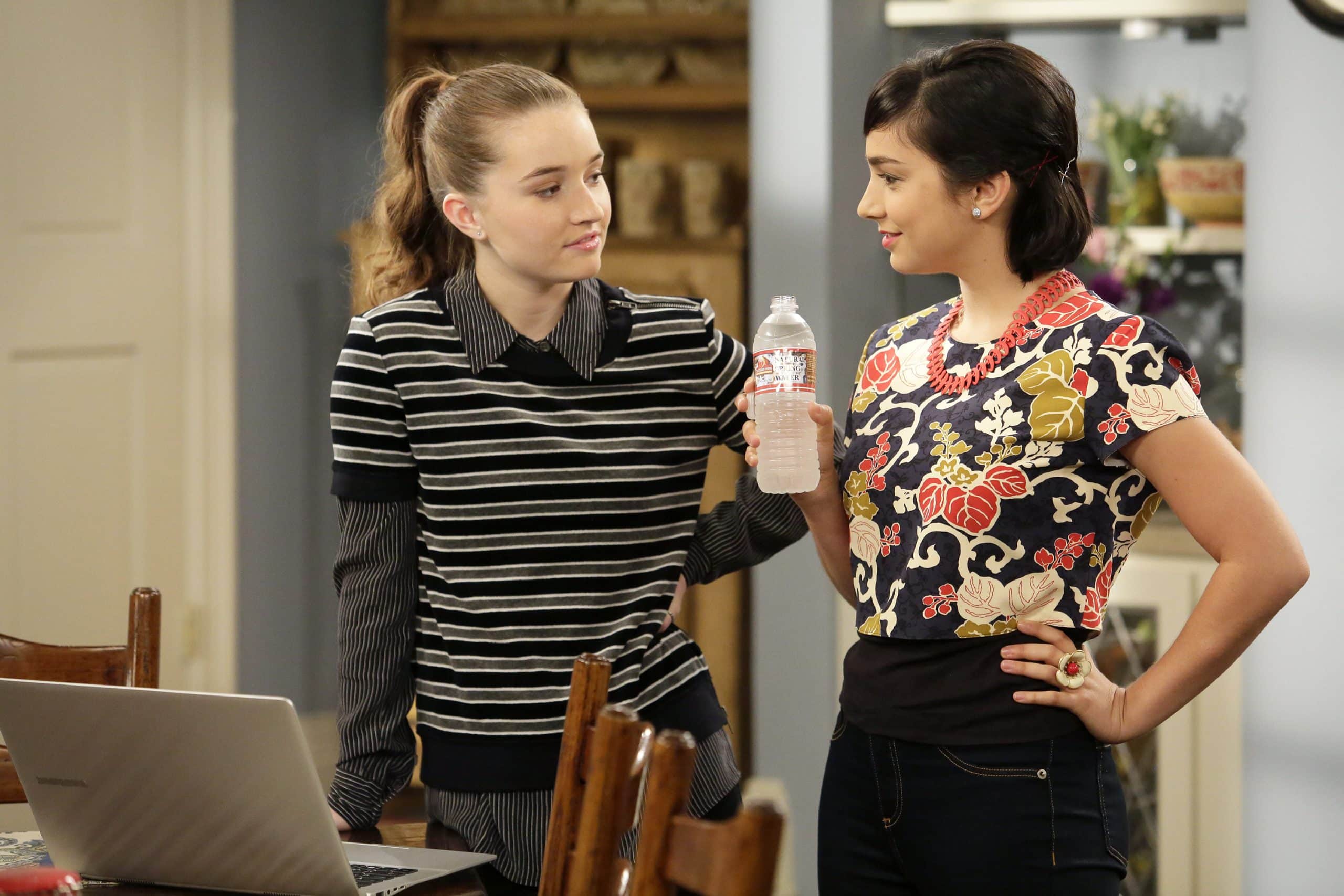 Molly wore a sheer gold top matched with tuxedo pants, while Kaitlyn wore a black lace one-shoulder gown. While Kaitlyn also received an Emmy nomination for her role in Dopesick, Molly may not be too far away from awards as she is starring in the new A League of Their Own series on Amazon Prime.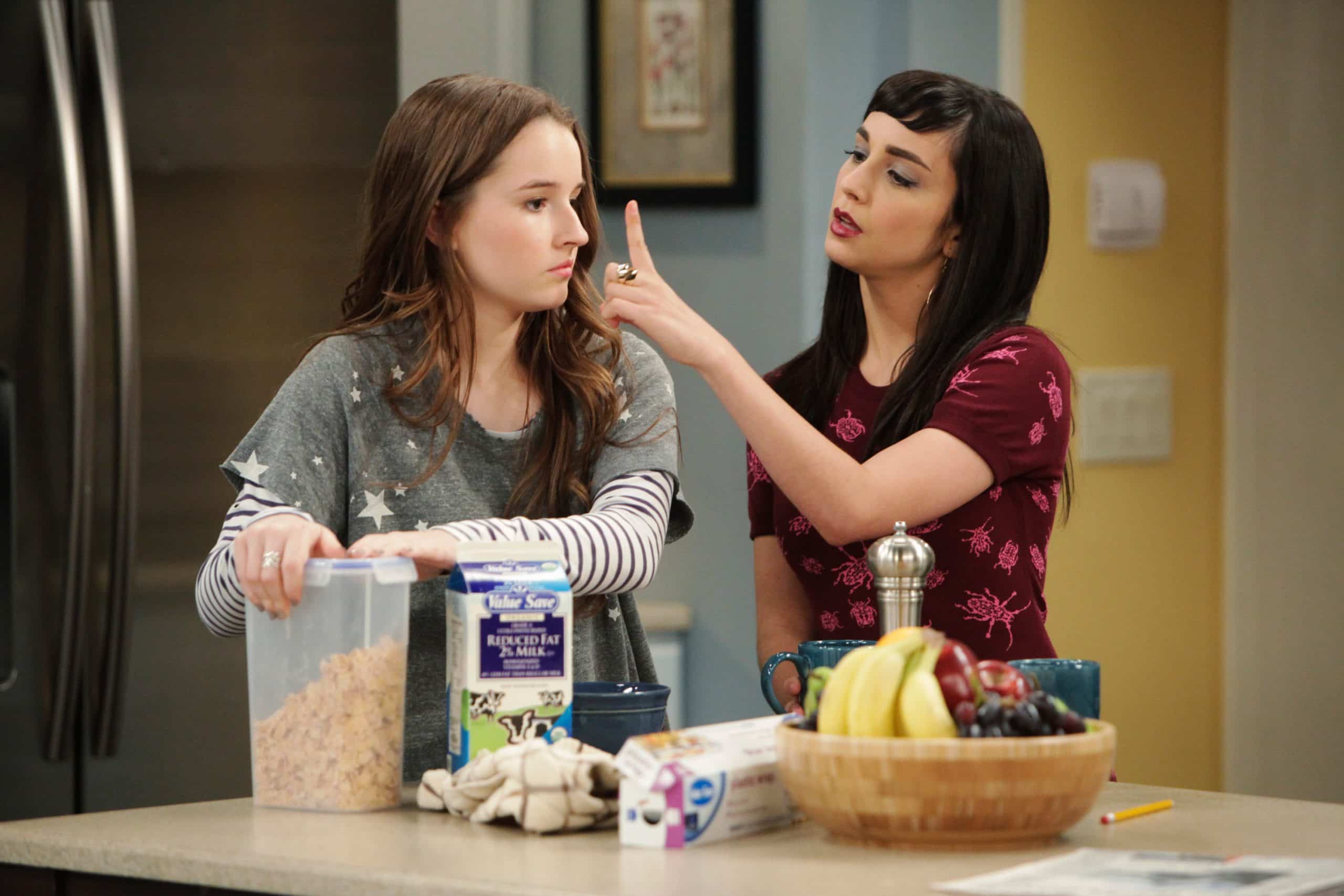 Last Man Standing concluded last year. Now, Tim has been hosting his own reality competition show called More Power with former Home Improvement co-star Richard Karn.