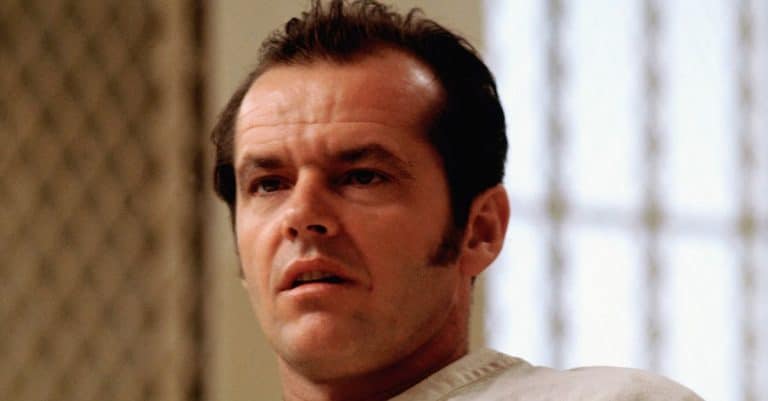 UPDATED 4/6/2023
85-year-old Jack Nicholson is reportedly just spending time with his family amid his failing health. Jack has been diagnosed with dementia and a source says that he is doing okay, but "his mind is gone."
The source said that he "doesn't leave his house anymore" and his kids are taking care of him. Jack has had six children with five different women over the years. The source added, "Physically he is fine — but his mind is gone. It's really sad to see such a super talented actor, like Jack, go out this way."
A source said that actor Jack Nicholson is experiencing failing health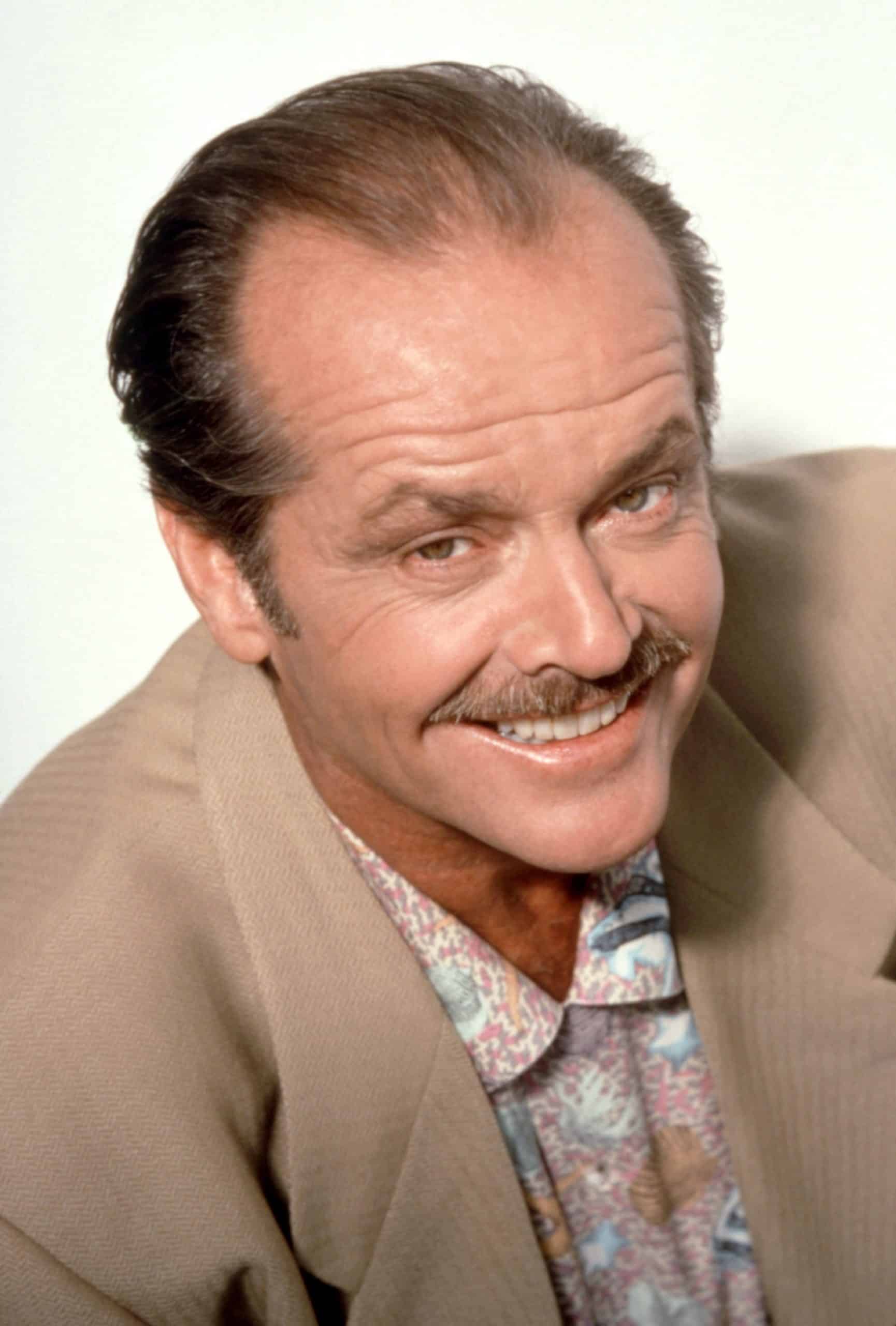 Jack has not acted since 2010 and rarely makes any public statements. Back in 2020, he made a rare phone appearance to mourn NBA player Kobe Bryant's death. Jack has always been a big basketball fan and was friends with Kobe.
Even though he is seemingly retired, he leaves behind a huge legacy. Jack is best known for his films The Shining, One Flew Over the Cuckoo's Nest, Batman, and The Departed.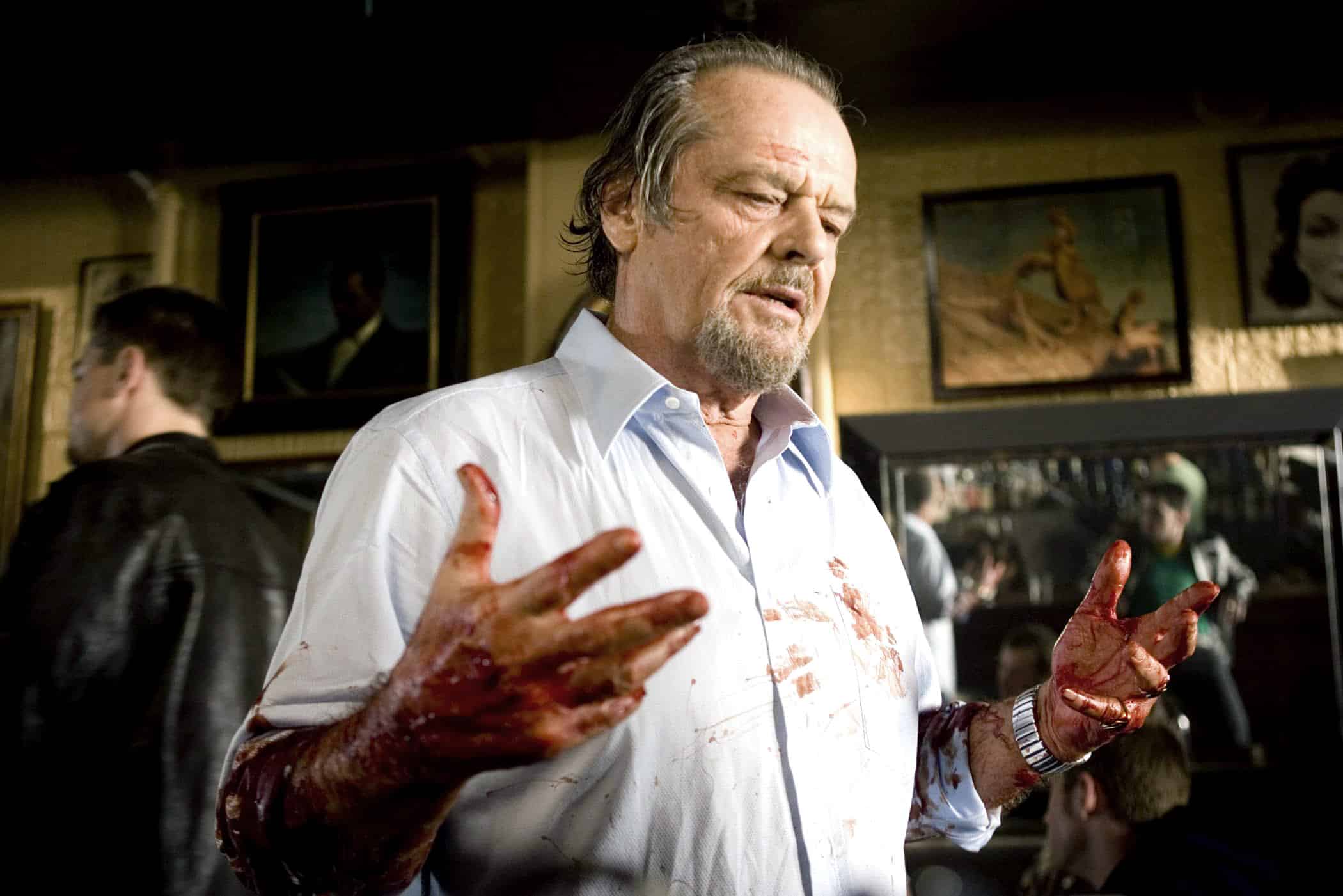 He leads the way as the most nominated male actor in Academy Award history. He has had 100 nominations and 86 wins according to IMDb. It is truly sad to see one of the greats get older and experience health issues.
FAQs
What personality is Jack Nicholson?
According to a personality database, Jack Nicholson is an ESTP personality type. He is charming and energetic, and has a bold presence and knows how to work a room.
Why is Jack Nicholson worth so much money?
Jack Nicholson is one of the wealthiest actors in Hollywood, having a $400 million fortune according to The Richest. The actor often likes to spend his fortune buying properties, automobiles, and an art collection worth millions.
Where does Jack Nicholson currently live?
As of January 2023, Jack Nicholson spends most of his time at his Beverly Mansion. He bought the property from the late actor Marlon Brando back in 2005 for $5 million.