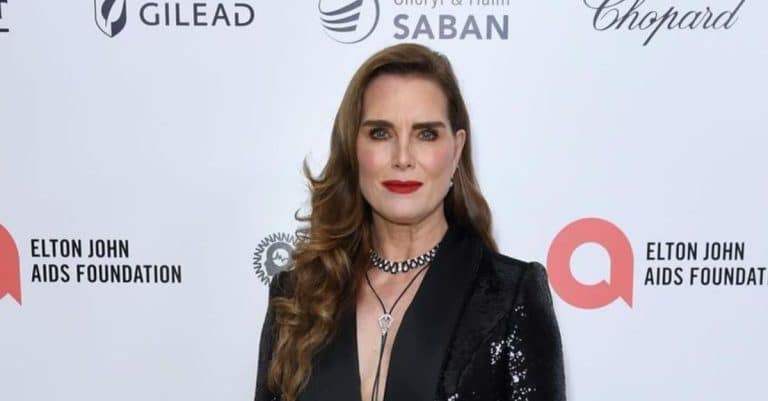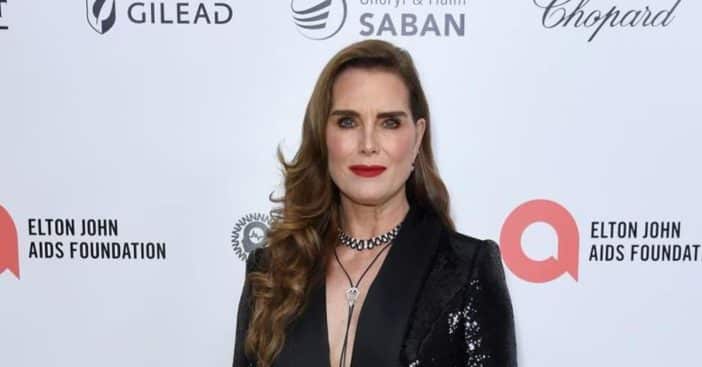 Brooke Shields recently opened up about how she had a near-death experience after she stopped using her depression pills. The actress suffered from severe postpartum depression after giving birth to her daughter Rowan, who is now 19 years old. This was really a dark time for Brooke, who felt helpless and nearly committed suicide while driving in California.
Brooke detailed her battle with depression in her documentary, Brooke Shields: Pretty Baby. "I thought I was going to drive my car into the wall on the 405," she wrote. "You see it [happening]. It has pictures. They rush, if you close your eyes, into your brain."
Brooke Shields claimed that not using her medication made things worse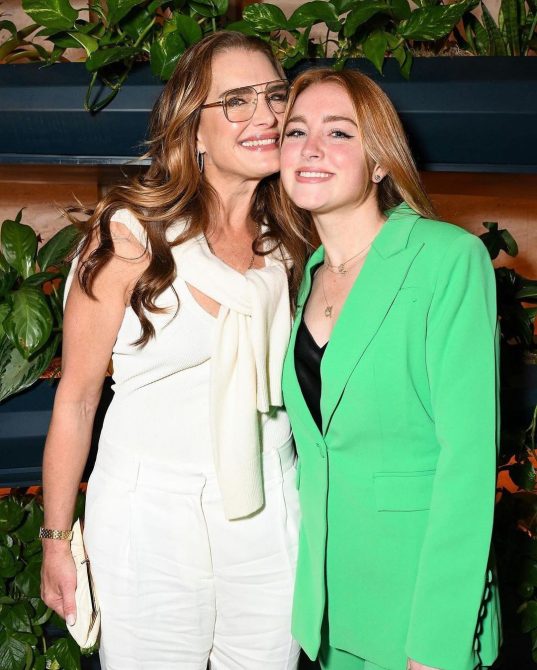 In a recent podcast, WTF With Marc Maron, Brooke revealed that she had stopped taking her medication for postpartum depression "cold turkey" before the incident on the freeway occurred. "I started just feeling more myself, so I went off," she said. "because clearly, I was a doctor by that point."
Brooke further explained that her physician provided her with constant support and stayed in touch with her over the phone until she reached home safely. "You're going back on the medicine immediately," the doctor told her.
The actress decided to continue her medications due to pressure from her family
Brooke revealed that she initially had reservations about taking medication as she believed she could resolve her issues on her own, but eventually, she complied with her doctor's instructions so as to "get everybody off my back. The actress also spoke about Tom Cruise's remarks regarding her choice to take antidepressants.
"I was hoping it wouldn't come to this, but after Tom Cruise's interview with Matt Lauer on the NBC show Today last week, I feel compelled to speak not just for myself, but also for the hundreds of thousands of women who have suffered from postpartum depression," she wrote in an op-ed for The New York Times. "While Mr. Cruise says that Mr. Lauer and I do not 'understand the history of psychiatry,' I'm going to take a wild guess and say that Mr. Cruise has never suffered from postpartum depression."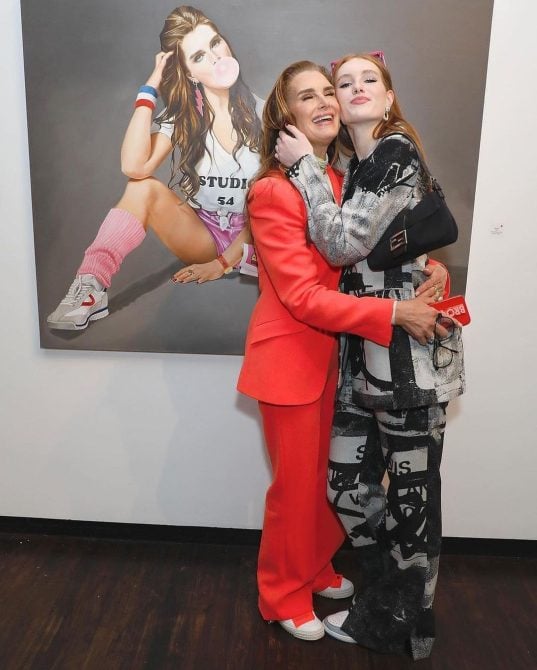 "Comments like those made by Tom Cruise are a disservice to mothers everywhere. To suggest that I was wrong to take drugs to deal with my depression and that instead I should have taken vitamins and exercised, shows an utter lack of understanding about postpartum depression and childbirth in general," Brooke concluded. "If any good can come of Mr. Cruise's ridiculous rant, let's hope that it gives much-needed attention to a serious disease."