Many shows are inspired by other series, but you'd never know it. Take That '70s Show for instance. The sitcom ran from 1998 to 2006 and focused on a set of friends and their families in the 1970s.
When the creators had the initial concept in the mind, they actually took their inspiration from two popular sitcoms: All in the Family and Roseanne. Co-creator Mark Brazill explained, "That's what we were hoping for. Not to obviously do those two shows, but because they seemed true and real and the humor came out of characters and real situations. Both of them were families. That's at the core of it."
'That '70s Show' was inspired by 'All in the Family' and 'Roseanne'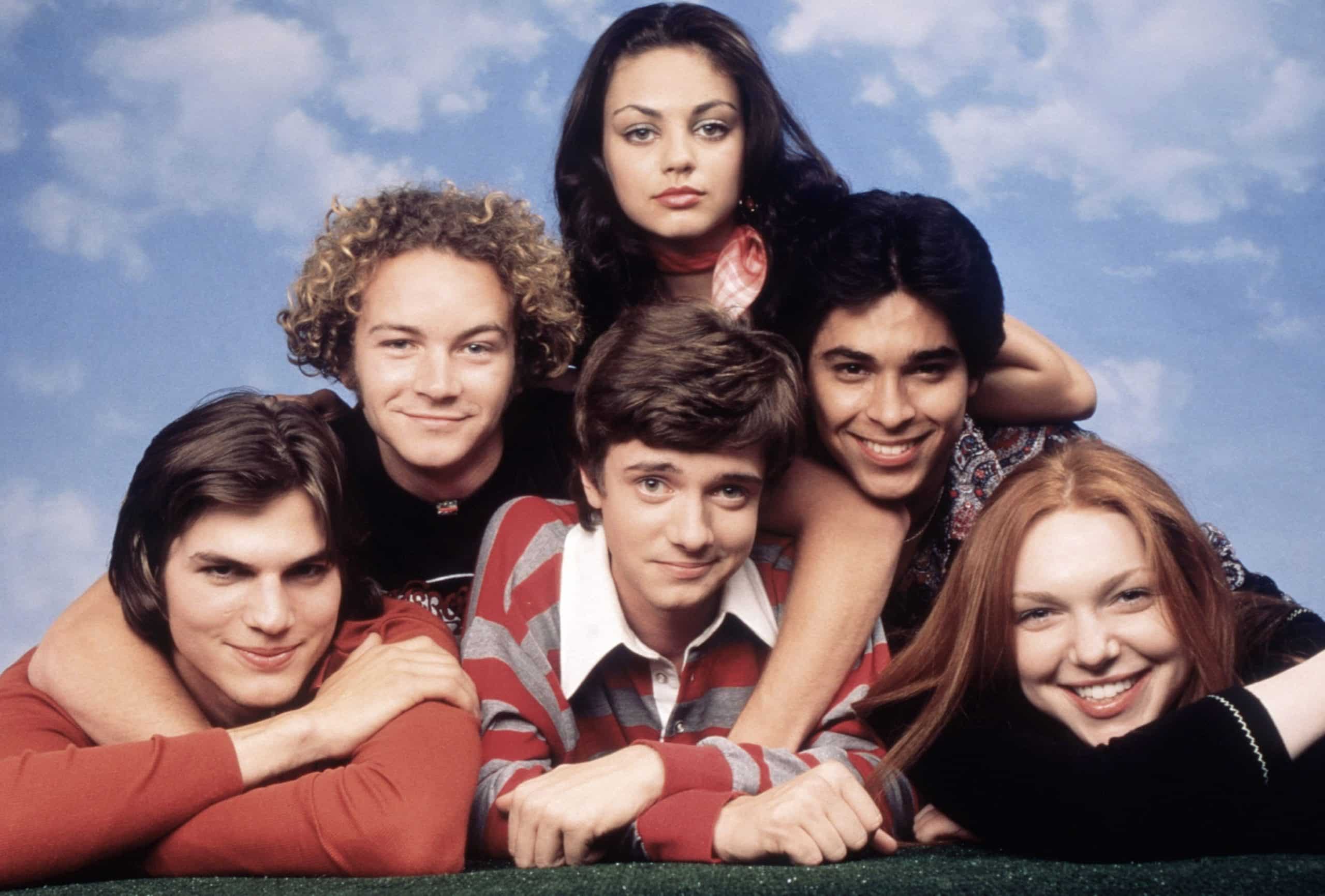 If you think about it, there is definitely a parallel between two characters in particular. Red Foreman, played by Kurtwood Smith, is the gruff Korean War vet who may remind you a little bit of All in the Family's Archie Bunker.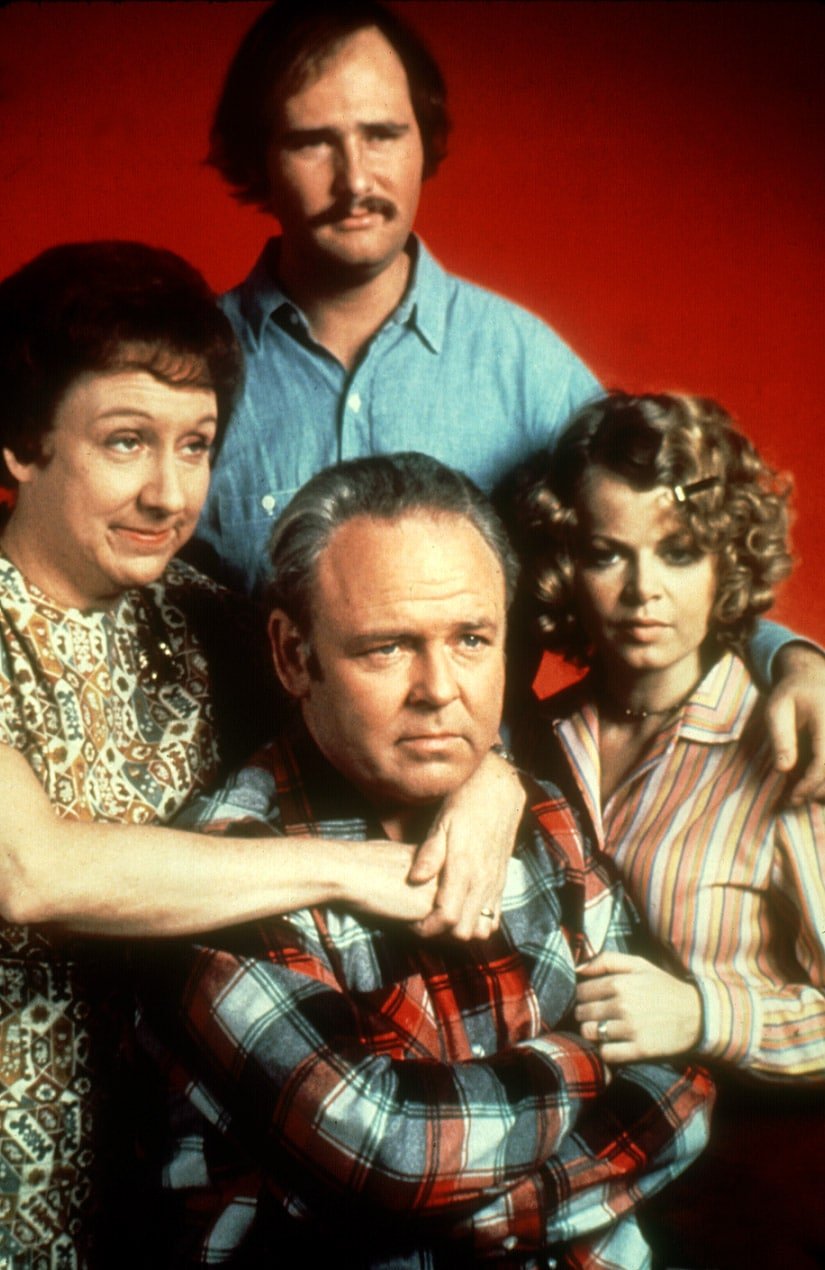 Certain episodes also paid tribute to the sitcoms the show was inspired by. During an episode in season two of That '70s Show, Donna fantasizes about a future where the characters are dressed as Michael, Gloria, Archie, and Edith from All in the Family. There are fewer references to Roseanne, but two of the executive producers had previously produced the Roseanne Barr and John Goodman series.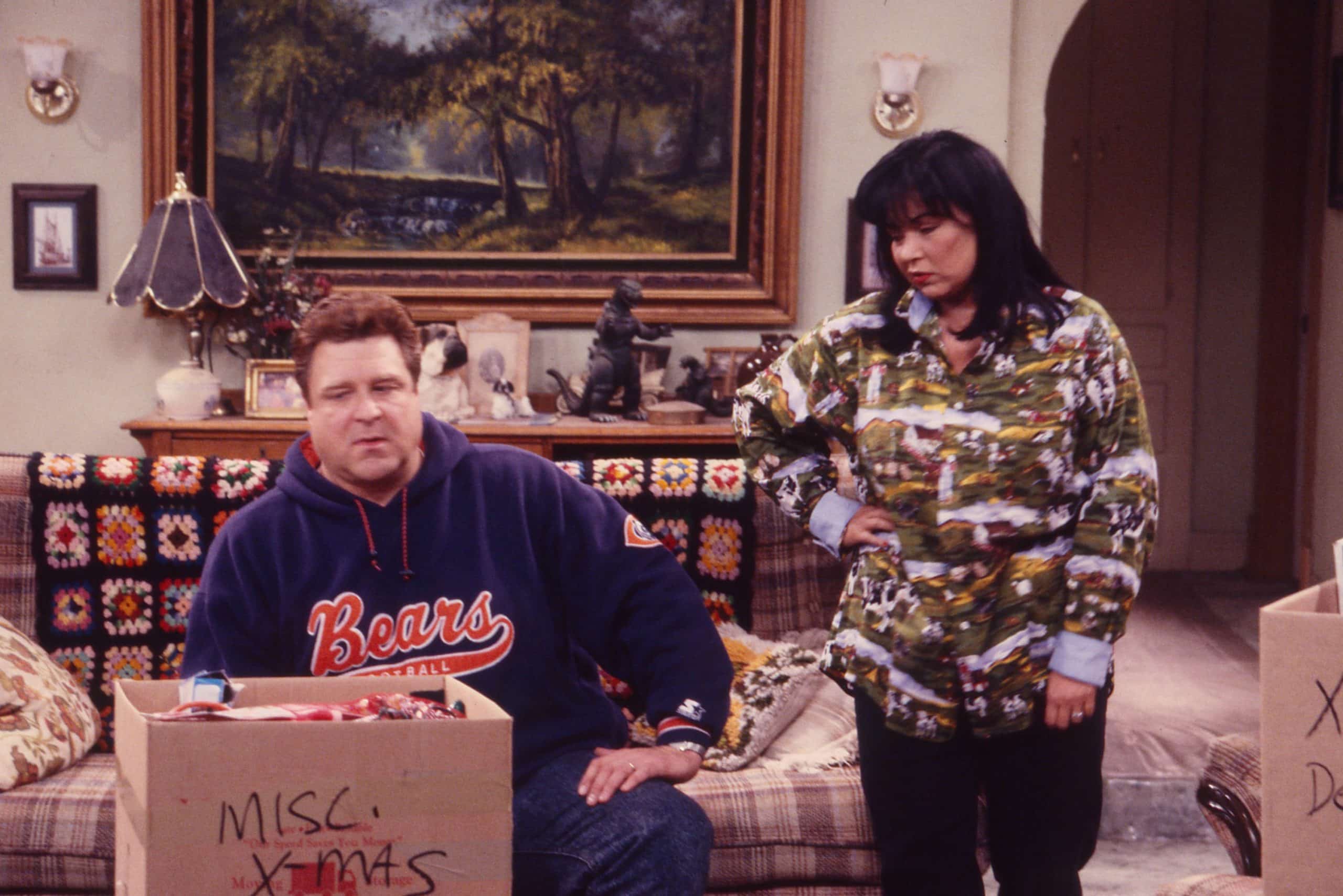 Now, there is a new series in the works for Netflix called That '90s Show, obviously a sequel to That '70s Show. Many of the characters will be reuniting and joined by some new faces. Are you excited?