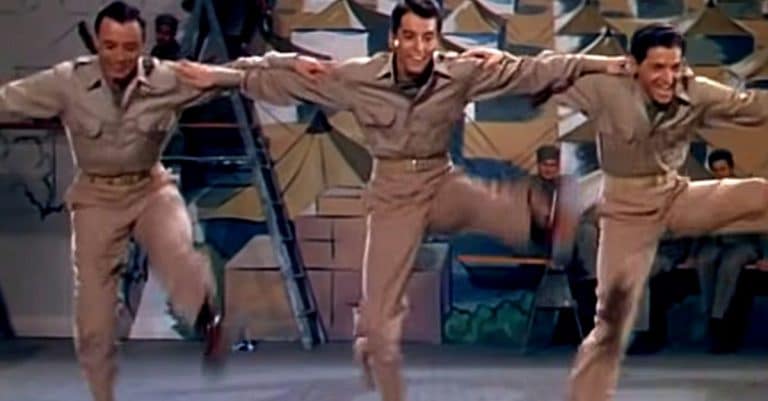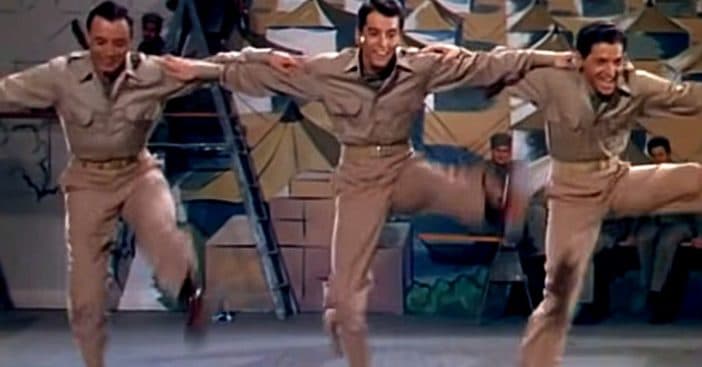 Just as dance moves between countries – and even within them – vary so too do dance moves across time. Trendy moves popular on the dance floor in the '40s might not see traction by the 1980s. So, how did dance trends change? There's the perfect video to find out: a compilation of Golden Age Hollywood stars dancing in their respective films across decades.
The video plays alongside "I'm So Excited" by the Pointer Sisters, a popular R&B group that rose to prominence in the 1970s-80s. The song's lyrics exclaim excitement and a readiness to lose control – and feeling glad for it all the while.
Golden Age in Hollywood and dance alike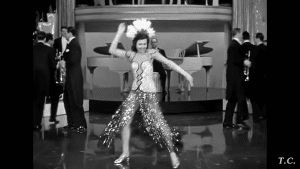 The video in question, posted by YouTube user kingofkungfu2002 on August 30, 2020, has already gained over three million views since going live. Over a thousand comments reminisce about days gone.
RELATED: Girl Group Performs Andrews Sisters Hit "Boogie Woogie Bugle Boy" Like It's The 1940s Again
Even those commenters who didn't witness some of those 1940s moves in person also bemoaned that dancers today just "ain't got no swing compared to the old timers." But this video provides a fitting time capsule for performances dating back to 1943's Reveille with Beverly to 1980's Xanadu. Though, it steps back even further with Top Hat (1935), prominently featuring Fred Astaire and Ginger Rogers. Others of Hollywood's Golden Age like Gene Kelly, Judy Garland, Bob Hope, and Bing Cosby can be seen as well.
Tracing trends, what stayed, and what got left behind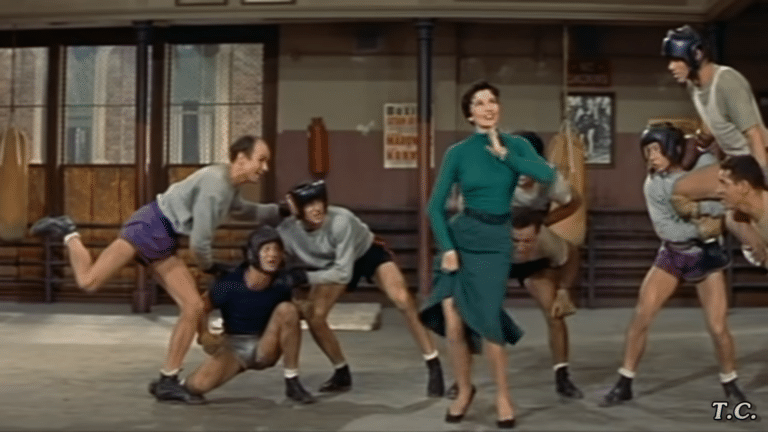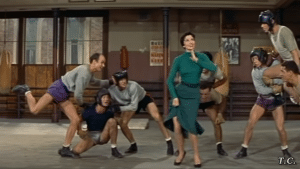 The comment noting an absence of any "swing" wasn't off the mark, comparing those Golden Age dance trends to today's moves. Though they span decades, all those movie clips do share a lot of swinging hips, legs, and arms, as was popular per swing dancing.
This dance style dates roughly back to the 1920s and enjoyed a comfortable stay through to the '40s. What kept these moves going is exactly what got them started in the first place: catchy jazz music lovingly orchestrated to keep dancers dancing. Just try and watch this compilation without following along.