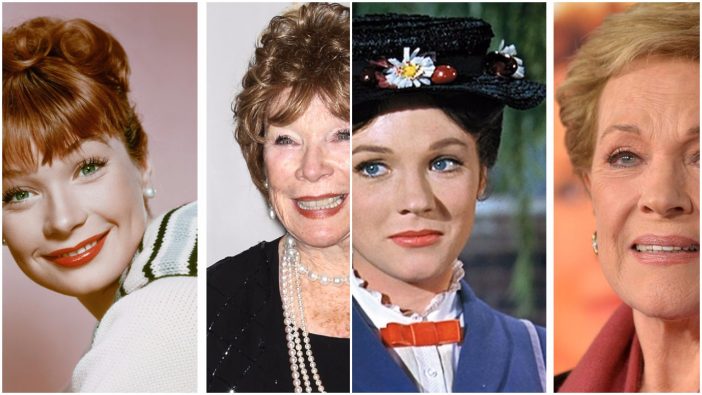 Aging gracefully is a beauty not afforded by all. As time goes on we see more and more wrinkles and gray hair as our beauty slips away. However, some of these stars of the 1960's must have found the fountain of youth as you'll see from these photos. Whatever they're doing to keep their image up, whether that's laser skin treatment, surgery or a strict diet and exercise regimen, it seems to be working!
1. Vanessa Redgrave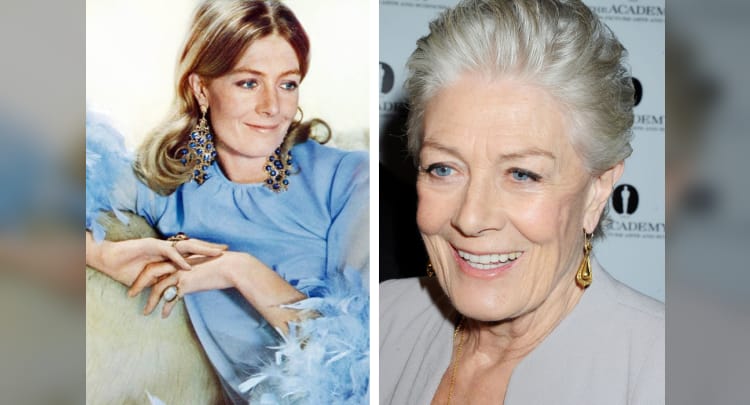 Vanessa Redgrave is the daughter of the famous theater actor Michael Redgrave, and she originally followed in his footsteps and rose to prominence as a stage actress. However, she went on to become one of the most iconic film actresses of the 1960's! She has been a prolific actress on the stage all throughout her career, but it has been her roles on the big screen that have made her a household name. Vanessa starred in more than 80 films over the years, including Camelot, Murder on the Orient Express, Mission: Impossible, and The Butler. Most notably, she won an Academy Award for her role in the 1977 film Julia. The actress is now in her mid-70s, but she still works regularly on television, film and theatre!
2. Julie Christie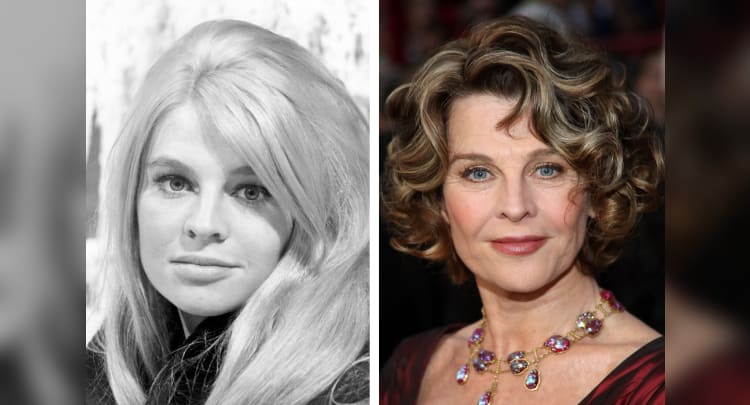 Winner of an Academy Award for her role in Darling, Julie Christie is a very memorable face of the big screen. Films such as Doctor Zhivago, Fahrenheit 451, Far from the Madding Crowd, and The Go-Between made her an icon of the 60's. She's still acting today, making appearances in films such as Red Riding Hood and The Company You Keep.
3. Katharine Ross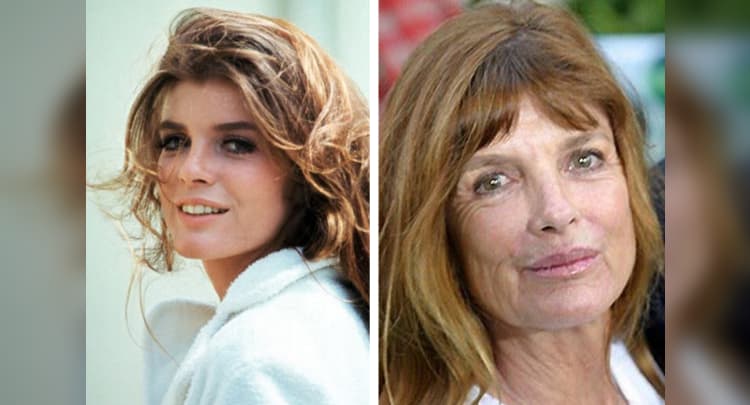 Best known for her Academy Award nominated performance in The Graduate, Katharine Ross has been in many memorable films over the years. Butch Cassidy and the Sundance Kid, The Stepford Wives, and Voyage of the Damned are among some of her most well-known titles. Most recently, she has appeared multiple times at the Malibu Playhouse.
Click NEXT to continue