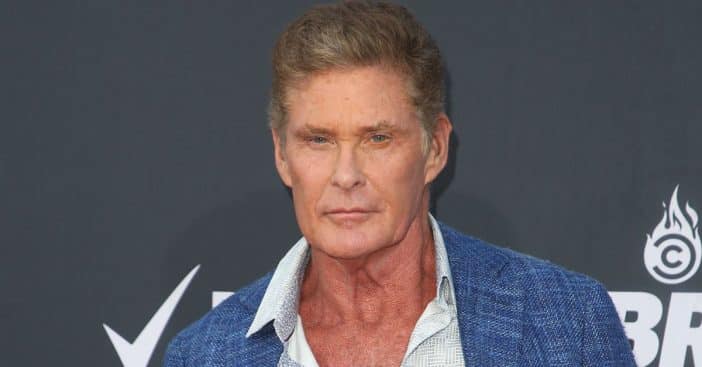 Born on July 17, 1952, David Hasselhoff celebrated his 70th birthday earlier this month. He's been the lead man in drama series and action films alike and his presence in the industry has not slowed down. That isn't about to change anytime soon, either, as Hasselhoff assures fans this is actually just the beginning.
In fact, as he turns 70, the Baywatch star says he considers this milestone a start, even a rebirth. The Hoff spoke with PEOPLE about how he's feeling at 70 and so far, he's got nothing but good things to say – in spite of openly admitting that the age comes with limitations. So just how does he balance the effects of aging with his determination to finally kick things into gear?
There are plenty of pitfalls along the way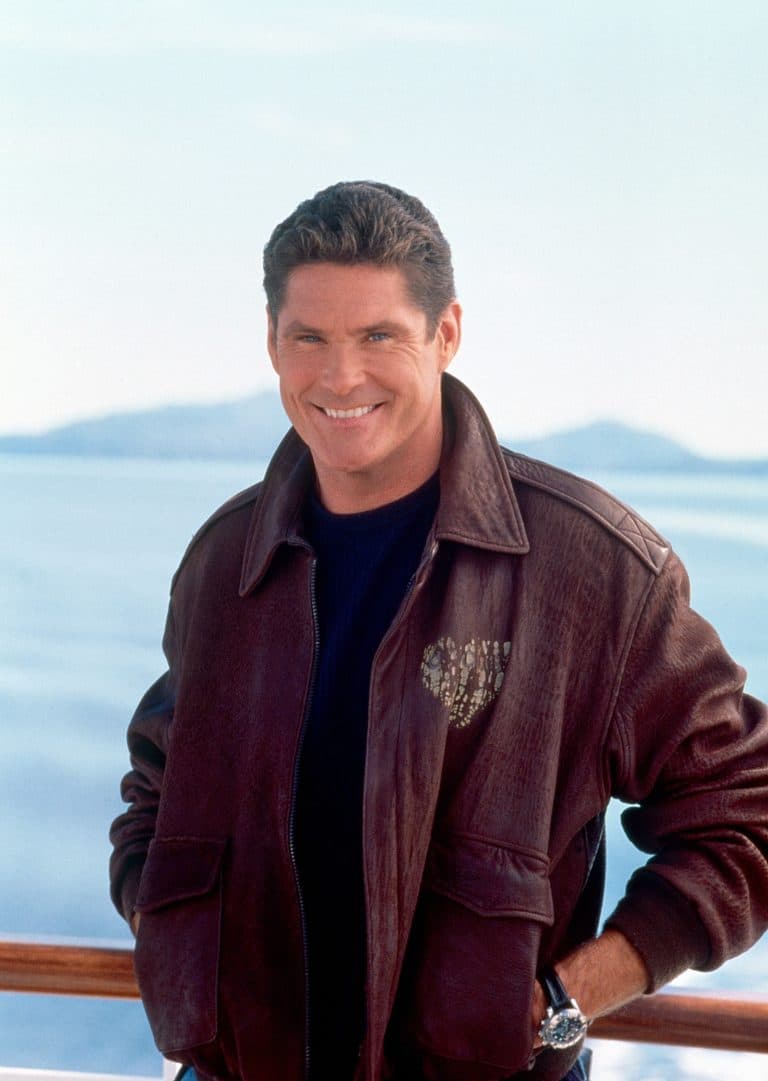 Though he's eager to maintain his momentum, Hasselhoff has admitted this 70th birthday comes with problems of its own. "You can't run, you can't jump, you can't fight — you can't do all the things that you really want to do and I used to be able to do," he admitted. He also suggested there was an uphill battle getting himself into the inner circles of the industry, which he received a helpful warning about from none other than Sammy Davis Jr.
The award-winning performer warned Hasselhoff, "They're not going to like you, how you act. They're not going to like you because you're tall and you're thin and you're semi good-looking," but also advised, "They're never going to fault you for giving a hundred percent." Hasselhoff found truth in that and says he lives by this guidance with every project he takes on.
David Hasselhoff after his 70th birthday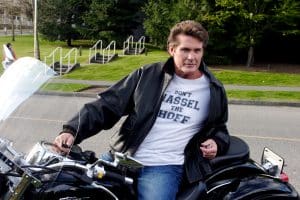 What's next for the Knight Rider star? For his 70th birthday, he reunited with colleagues from that series as well as Baywatch at a party thrown in Calabasas, California. Despite embracing friends from the workplace, Hasselhoff is looking at this time as a renewal. "At 70, life is just beginning for me," he explained. "Seventy is about enjoying life as a person… I'm reborn." That does, in part, include new projects; his next film is Kung Fury 2 and last year he had a cameo in Young Sheldon. But now he wants to appreciate life outside of the limelight as well, along with focusing inward. "I think the biggest goal in my life is just to stay healthy," he said, "so that I can affect people in a positive way."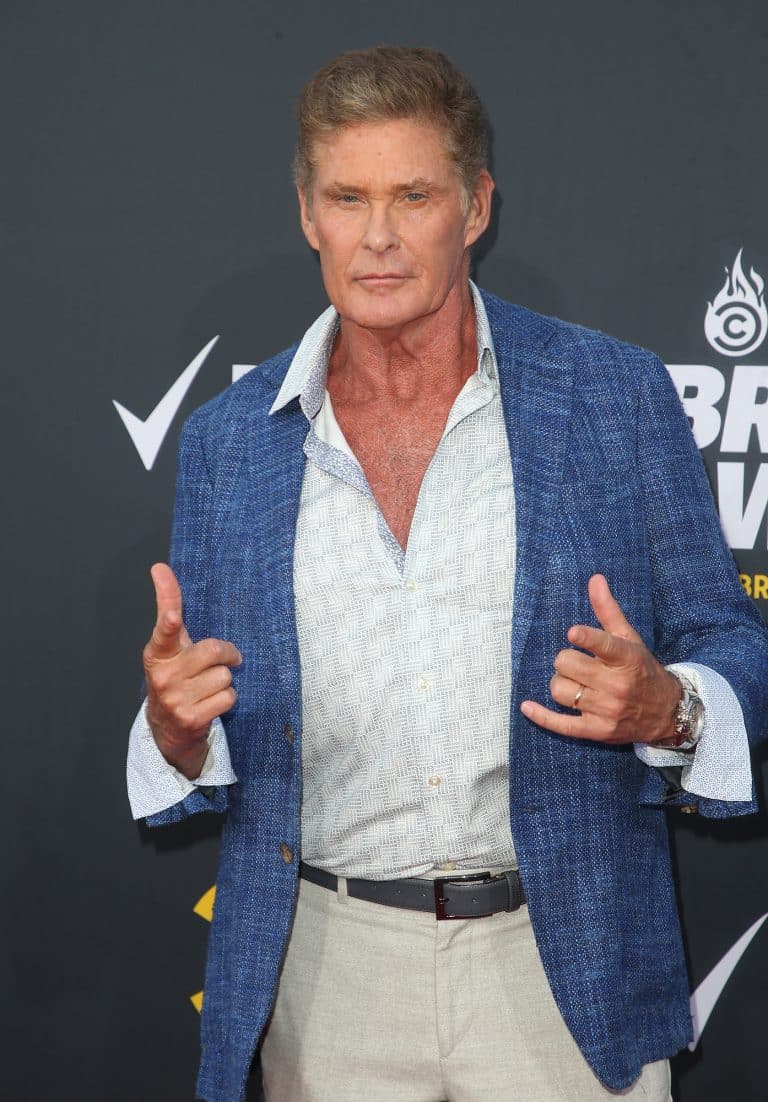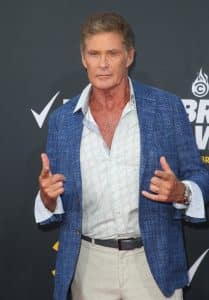 "The pandemic was actually good for me because I was able to wear a hat and a mask. I got to actually see the Hofbräuhaus in Munich as a pedestrian, not as a TV star," Hasselhoff revealed. This introduced a brand new way to approach life and fill his days. He went on, "It was really incredible to actually go on a bicycle with a mask and hat on and be able to see all of Germany and experience the culture and the beautiful the places." He mourned the fact that stardom made him primarily exist on planes, in cars, then home. But his new plan is to travel the world and finally see it through a new lens.
Happy birthday!