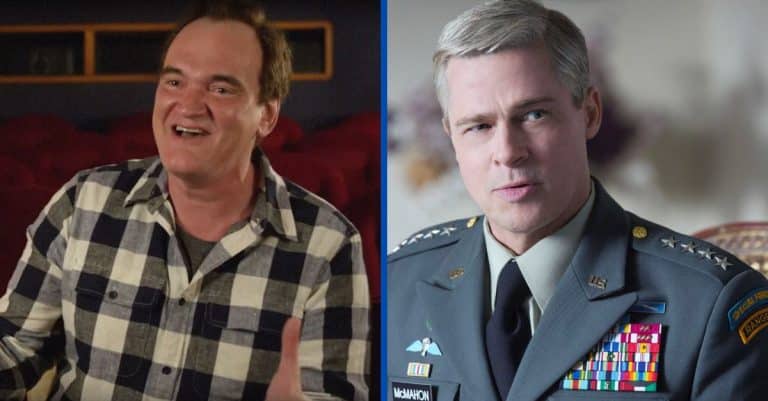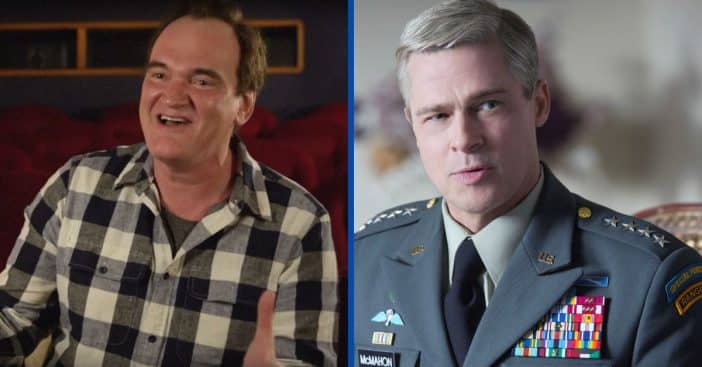 Dark, gritty, crude, foul language. These are far from unheard of in cinema history, but Quentin Tarantino in particular has become synonymous with these traits. While Tarantino is known for his action-packed style, the director recognizes Brad Pitt as one of the last big stars in the industry.
The two worked together for Inglorious Basterds, a 2009 war film that stars Pitt as Lieutenant Aldo Raine, leader of a group of soldiers planning to eliminate Nazi leadership. Pitt began his career in 1987 and became strongly associated with action hero roles, but according to Tarantino, there is even more to him than that, an energy that calls to movie stars of decades past.
Quentin Tarantino calls Brad Pitt one of the last big stars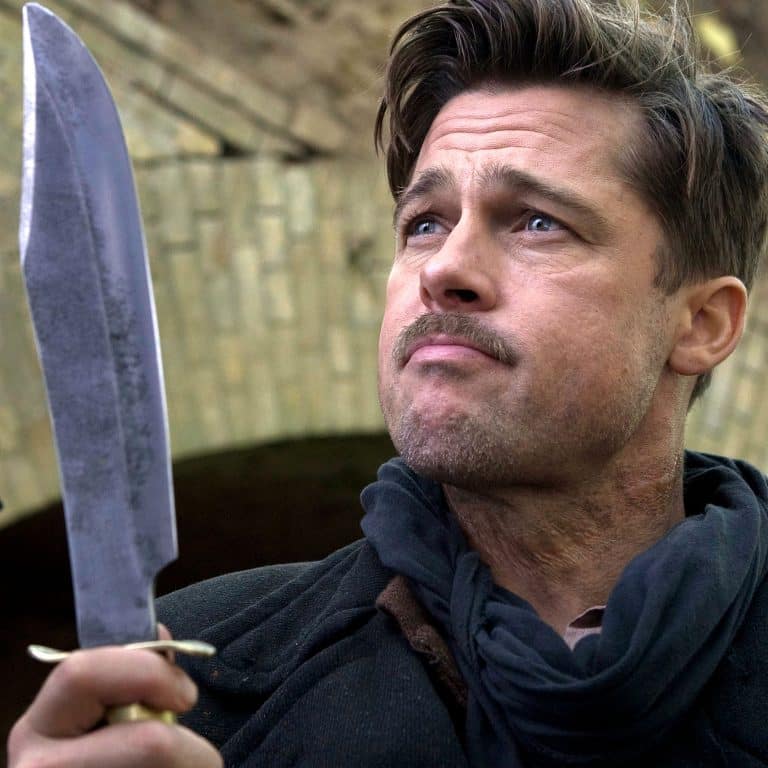 In an interview with GQ, Tarantino discussed Pitt, the actor who he worked with again in 2019 when Tarantino wrote for Once Upon a Time in Hollywood. In the phone interview, he said, "He's one of the last remaining big-screen movie stars. It's just a different breed of man. And frankly, I don't think you can describe exactly what that is because it's like describing starshine. I noticed it when we were doing Inglourious Basterds. When Brad was in the shot, I didn't feel like I was looking through the viewfinder of the camera. I felt like I was watching a movie. Just his presence in the four walls of the frame created that impression."
This energy is from a time gone by, Tarantino feels. The director continued, "He suggests an older-style movie star. He's really good-looking. He's also really masculine and he's also really hip; he gets the joke.… But the thing that only the directors that work with Brad and the actors that act opposite him really know, what he's so incredibly talented at, is his ability to really understand the scene. He might not be able to articulate it, but he has an instinctive understanding about it."
Brad Pitt and Quentin Tarantino might get one final film together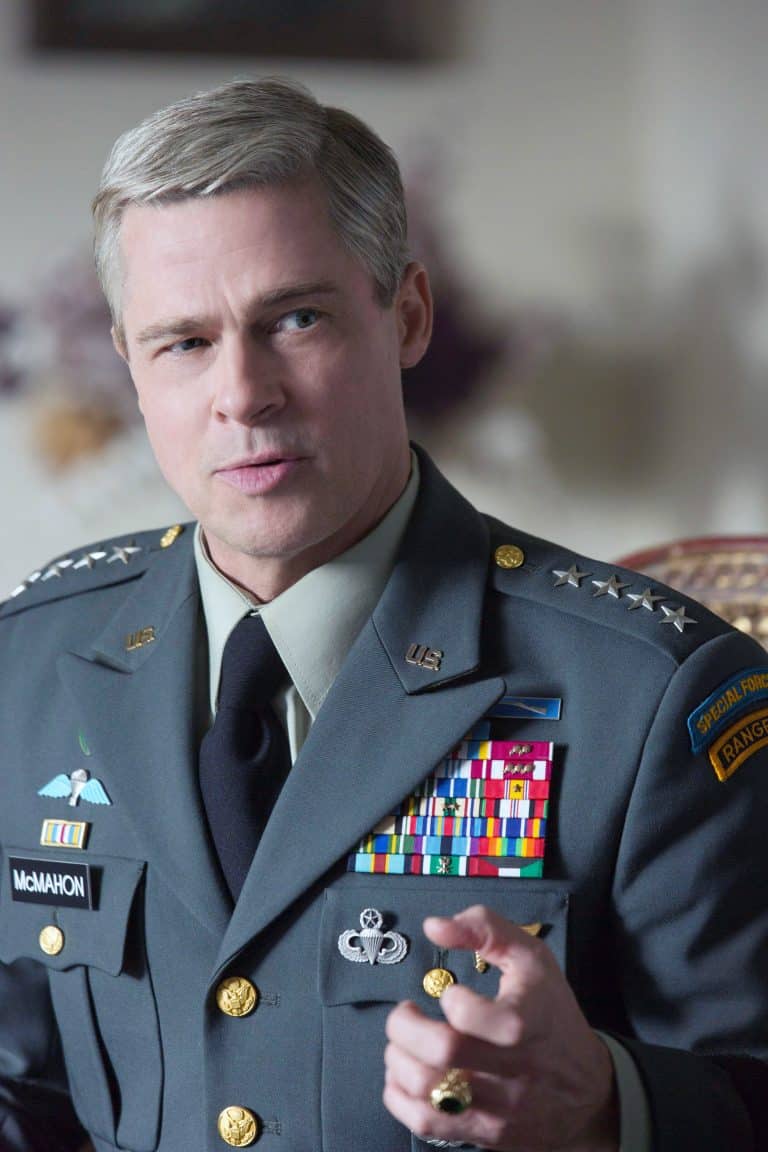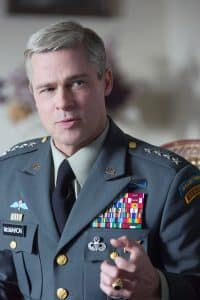 Retirement has been on the horizon for some time for Tarantino. He has been involved in dozens in some capacity, but as far as directing specifically, the number is around ten; he considers both Kill Bill movies one long project, so the number is up to interpretation. It's at this point Tarantino plans on stopping while he's ahead, but there's been a lot of chatter about getting in Kill Bill: Vol. 3. Official news has been kept tightly under wraps, with Tarantino mostly just suggesting, "Never say never, we'll see."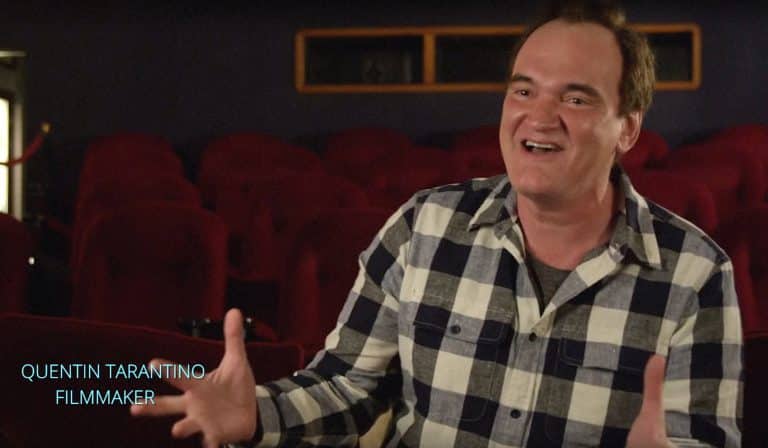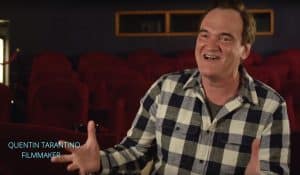 This has been enough to get fans speculating over the plot, release date, and, of course, the cast. So far, Zendaya and Maya Hawke are most commonly rumored to be part of the third movie entry. But others think there might be some poetry in Pitt reuniting with the director for Tarantino's final project, according to Far Out.
Do you think we'll get a third Kill Bill movie?