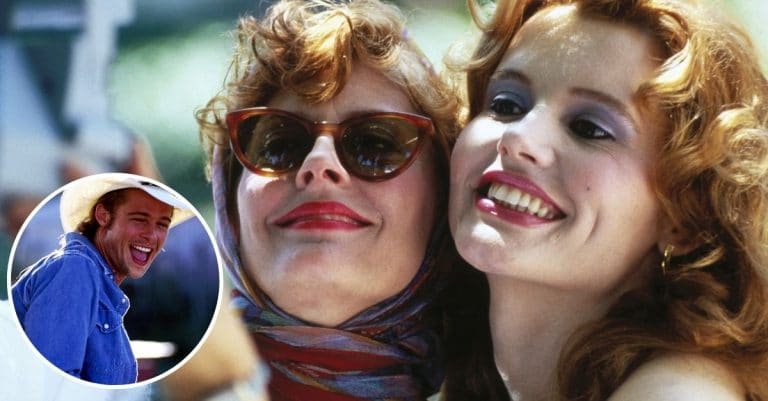 Susan Sarandon and Geena Davis starred in the 1991 movie Thelma & Louise. It has since become a classic and features a young Brad Pitt, at the start of his career. Susan said that he surprised her because at first, she thought he was just a pretty face.
Susan said, "When I saw the film, the part that really impressed me, in addition to his good looks and great body, was his sense of humor because he really fleshed that part out in a way that wasn't necessarily in the script. I thought, 'Ah, this guy's interesting, you know, he's not just a really gorgeous face.'"
Brad Pitt surprised the other stars of 'Thelma & Louise'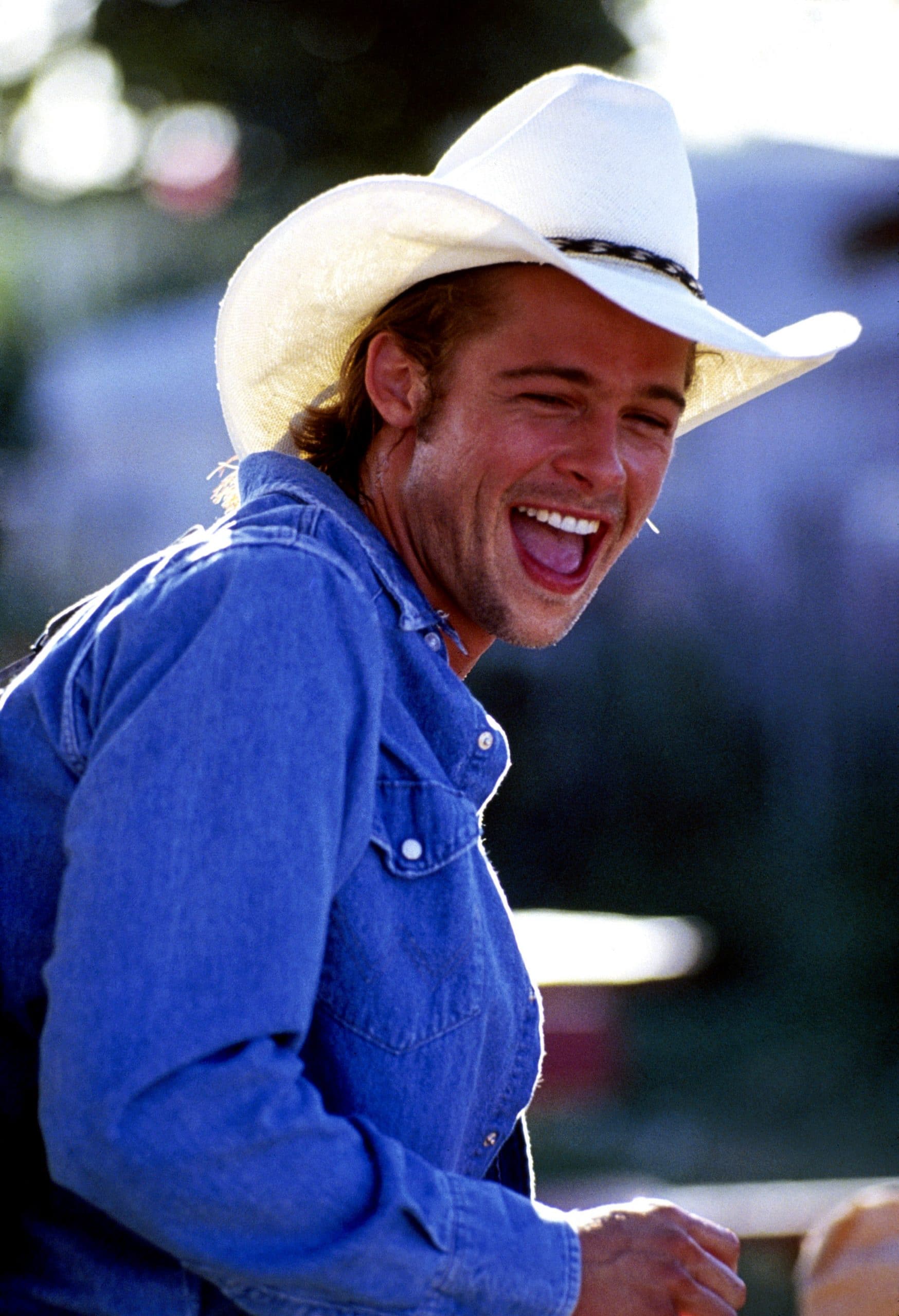 She added, "He took it as a character part and as we can see from his career, he really continued to push the envelope in ways that he really didn't have to when you look like that." Geena has also talked about his performance over the years, citing that "he just had 'it.'"
RELATED: Brad Pitt And Jason Priestley Once Held 'Smelly Competitions' As Roommates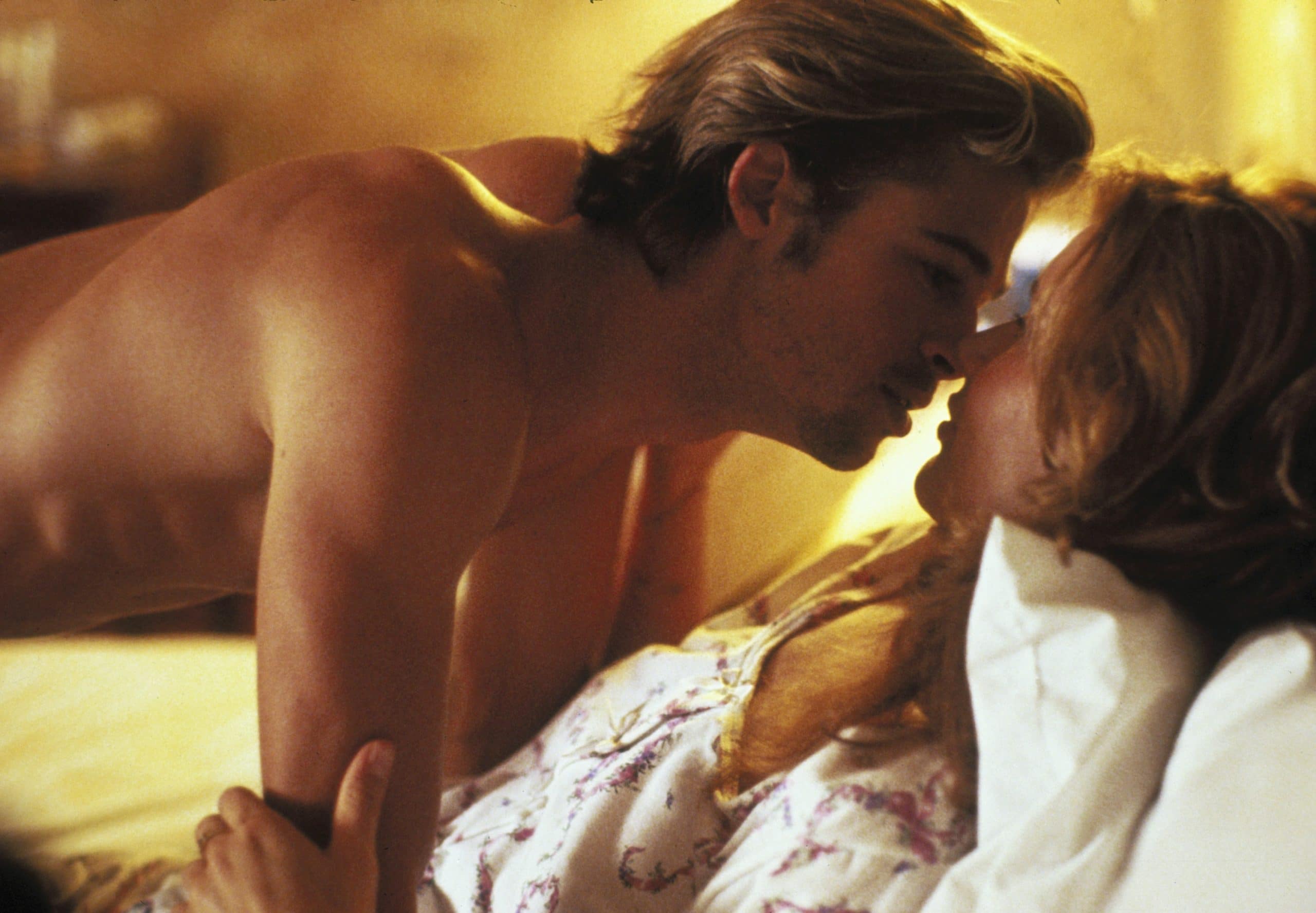 Brad really became a sex symbol after the film because of his steamy love scene with Geena. These days, Brad is not only an actor but a producer. He won his first acting Oscar for his role in Once Upon a Time… in Hollywood in 2020.
Do you love Brad in Thelma & Louise?