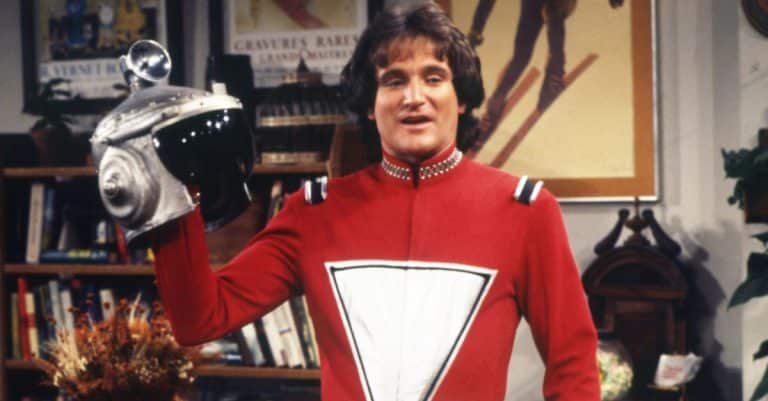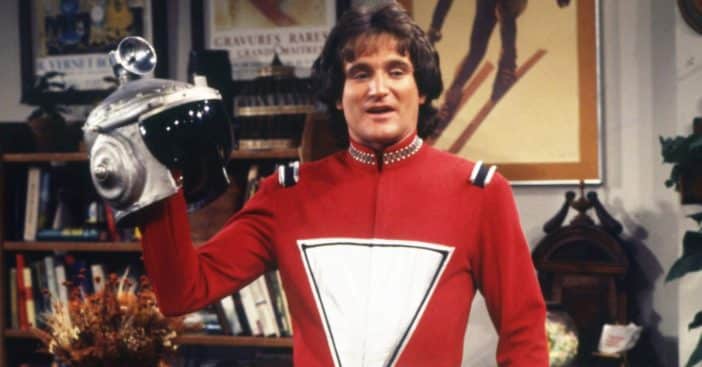 Even the brightest stars started out dim before their light became blinding. Such was the case even for Robin Williams, whose credits are numerous, but the definitive start is Mork & Mindy, the ABC sitcom that ran from 1978 to 1982. But even that beginning might not have happened if things unfolded differently.
Williams, who died by suicide after suffering from depression and Lewy body dementia, began as a stand-up comedian while also spending time bartending. He performed at The Comedy Store; Tim Allen, Howie Mandel, Jim Carrey, Chevy Chase, Bob Saget, Billy Crystal, Roseanne Barr, Whoopi Goldberg, and Loui Anderson are just some of the other notable alumni to pass through that venue's doors. It was there that Williams was recruited by TV producer George Schlatter for Laugh-In, which by itself did not cement Williams' image as a reliable comedian but did establish TV as a path worth pursuing for him.
Robin Williams was not the first choice for 'Mork & Mindy'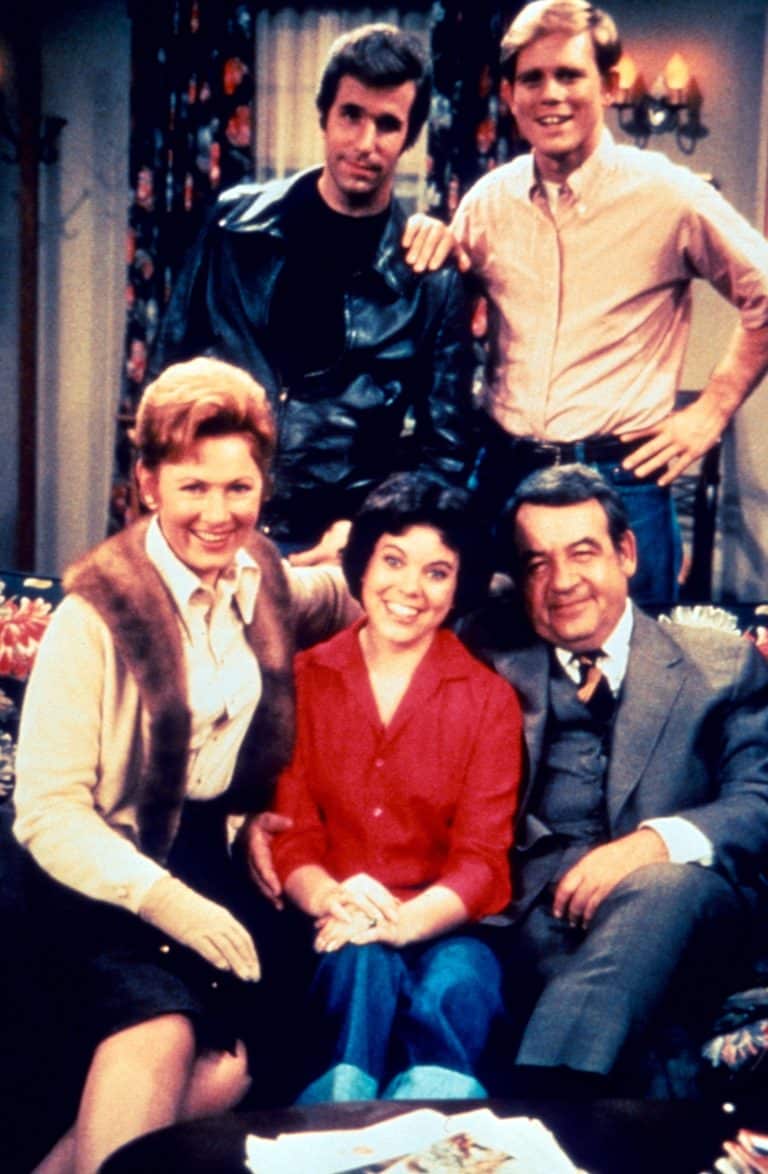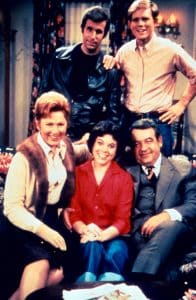 Once established, Robin Williams would be any producer's dream to secure for a project, but that was not the case for Mork & Mindy, where his name was not even at the top of the list. The show's premise would see its lead play Mork from Ork, the wacky but endearing alien grown, by his own accounts, in a test tube. For such an out-of-this-world character, slated to be introduced through Happy Days, producers eyed Dom DeLuise for the role. By the '70s, DeLuise was well established for his wild, wacky comedic presence and reached the height of popularity in that decade. So, that was a safe choice. However, DeLuise could not commit to the part due to conflicting obligations.
Then there's Roger Rees of Cheers and, later, The West Wing fame, who turned down the role. John Byner had a similar answer, depriving the marinating show of his remarkable ability for impressions, highlighted on The Ed Sullivan Show, Hawaii Five-O, and Get Smart. They almost had their lead this time, only for Byner to back out. Finding a lead was a big task, but fortunately show creator Garry Marshall was not alone; he was aided by his sister, Ronny Marshall Hallin, who came across a captivating comedian. "Ronny told me about this funny guy Robin who performed on the street. People would put money in his hat," Marshall recalled.
Big risk, big reward recruiting Robin Williams for 'Mork & Mindy'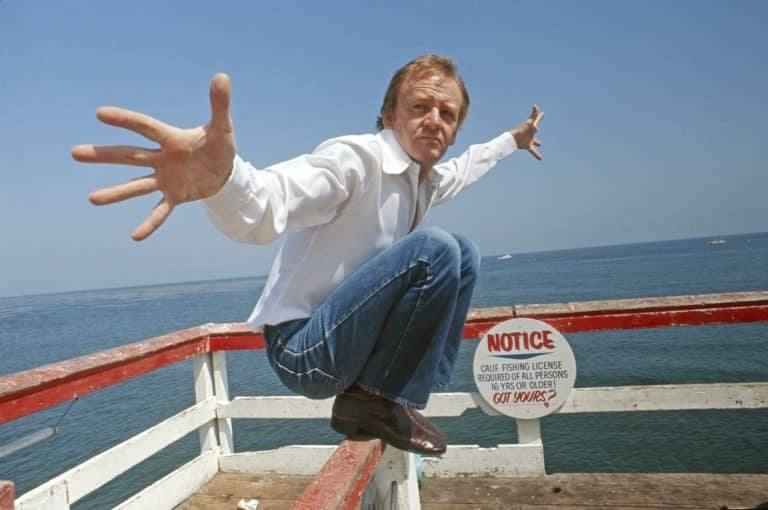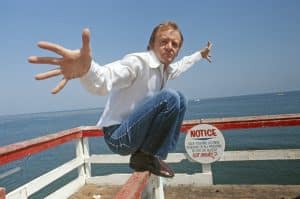 Williams' name ended up presented by William Morris Agency agent Alan Lezman. Even still, Ronny's description might not have been what Marshall envisioned for this big, zany moment in TV history, as it's said Marshall reportedly asked, "You want me to build a major network sitcom around a man who passes the hat for tips?" Ronny assured, "The hat's pretty full." So, Williams got the chance to audition. Marshall himself oversaw it and asked Williams to sit down. He did so – upside down.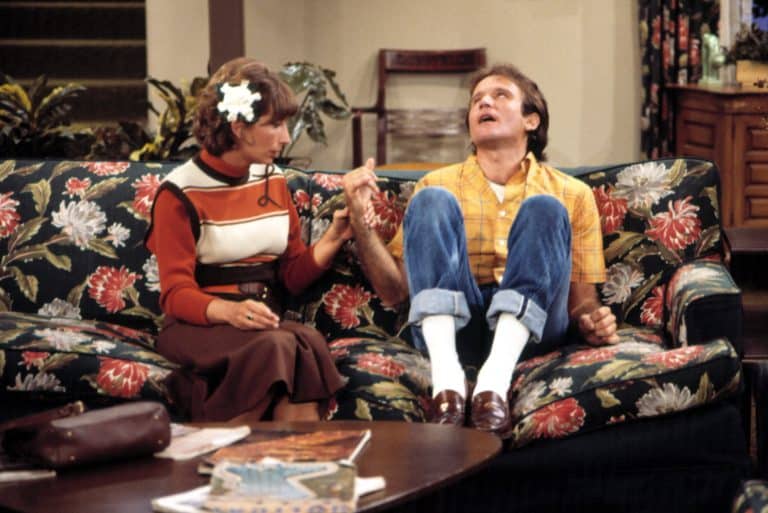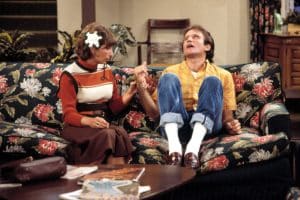 Marshall described Williams as "the only alien to audition." He elaborated, "It was immediately obvious that he was exactly right for the role: anarchic and a little bit crazy, you could easily believe he was actually an alien." So, in 1978, on the Happy Days episode "My Favorite Orkan," an unprecedented number of viewers met Robin Williams – the same season they would see Fonzie jump the shark – and he was not going anywhere from the spotlight for decades. But several times over, this important casting never unfolded in just the right way, giving a newcomer his first important national spotlight.
What is your favorite role played by Robin Williams?