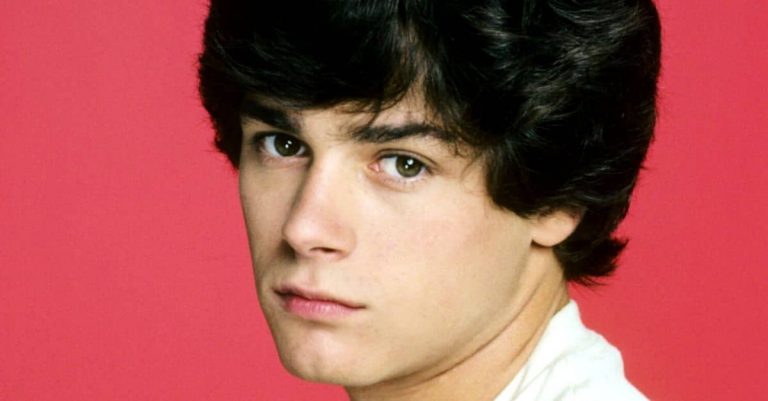 Do you remember Billy Warlock on Happy Days? He played Flip Phillips and was most remembered for his cut off tops. Before he was on Happy Days, he was actually in the spin-off series Mork & Mindy as Robin Williams' stunt double!
If you watch the episode "Dueling Skates," you could get a glimpse of Billy as he appears as the stunt double during Robin Williams' scenes. Both Mork & Mindy and Happy Days were produced by Garry Marshall and he was impressed with Billy's work.
Billy Warlock got his role on 'Happy Days' after appearing as Robin Williams' stunt double
In season nine of Happy Days, they were looking for some new characters. So, Flip (Billy) appeared! He got to audition for the show because of his previous work on Mork & Mindy. The role jumpstarted his acting career and he soon appeared on soap operas.
RELATED: 'Happy Days' Cast Reunites For Virtual Table Read
These days he is best known for his roles on Baywatch, Days of our Lives, and General Hospital.
Take a look at the Happy Days cast then and now: