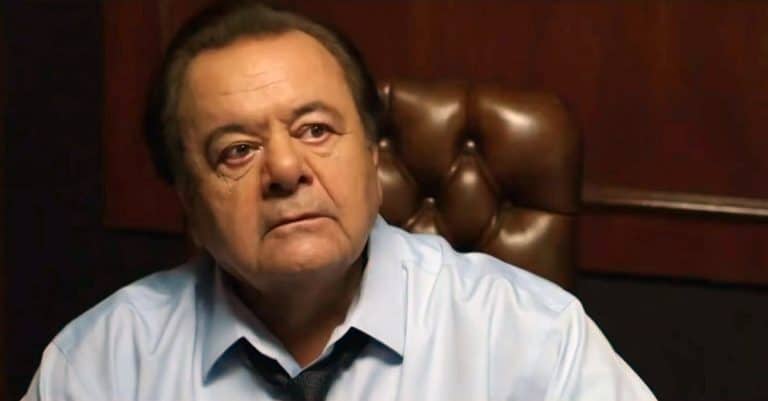 Paul Sorvino died on July 25
He was 83 when he passed away of natural causes, though had recent health struggles
As an actor, he was known for playing both crime lords and cops, with credits including 'Goodfellas,' 'The Rocketeer,' 'Law & Order,' and 'Moonlighting'
Actor Paul Sorvino has passed away. He was 83 years old when he died of natural causes on July 25. News of his death comes from Sorvino's publicist, Roger Neal, who shared a statement on behalf of Sorvino's wife Dee Dee Sorvino.
Sorvino began his acting career in 1956 and is known for playing Paulie Cicero in 1990's Goodfellas, as well as NYPD Sergeant Phil Cerreta from Law & Order, a role he maintained for some 30 episodes. He can also be seen in Nixon and The Rocketeer.
The dichotomy of Sorvino's career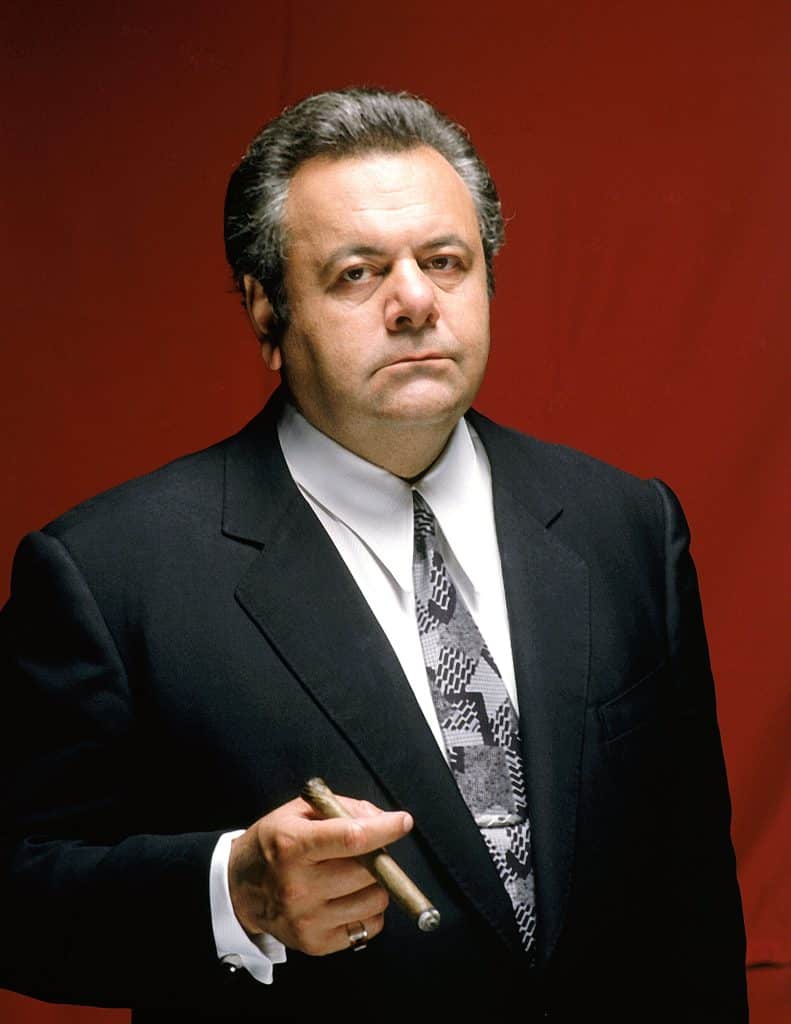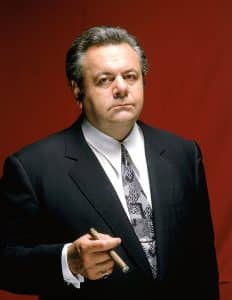 In the film-TV industry, actors can play two separate but related types of characters: law enforcement officers and the criminals they're working to put away. This is Sorvino's story. Paul Sorvino has a list of crime lords he's played; the most famous is probably Cicero from Goodfellas, but there is also Tony Morolto from The Firm and Eddie Valentine from The Rocketeer. On the other hand, he was the father of Bruce Willis' crime-solving character in Moonlighting, and Law & Order fans recognize him as Sergeant Cerrata, who joins forces with Mike Logan after a sobering death in the squad.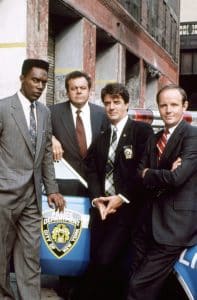 Born on April 13, 1939, Sorvino was a New Yorker through most of his formative years before moving to California to pursue acting. He took an interest in theater, a fruitful pursuit as he made his Broadway debut in 1964. This interest in different forms of acting would stay unshakable with Sorvino well into his career and would inspire his departure from Law & Order, as he wanted to try new things – and escape a grueling work schedule. This was exacerbated by battles with asthma, which he combated with breathing exercises. With this personal connection, Sorvino went on to found the Sorvino Children's Asthma Foundation.
Paul Sorvino has died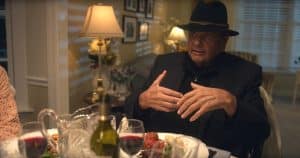 In recent years, Sorvino had reportedly been experiencing health issues. Nevertheless, he stayed active in the industry and appeared in shows such as The Goldbergs in 2014, the same year he married Dee Dee, as well as Godfather of Harlem and Bad Blood. It seems difficult to imagine looking back, but playing hardened characters used to be new and intimidating to him. Reflecting on Goodfellas, Sorvino revealed, "I'd done a lot of comedies as well as dramas, but I'd never done a really tough guy. I never had it in me." He called his manager asking to be pulled from the role of Cicero, a request that nearly went through until Sorvino saw an unfamiliar cold look in his own eyes in a mirror. After that, everyone assumed him to be a tough mafia don, a misconception he called "the price you pay for being effective in a role."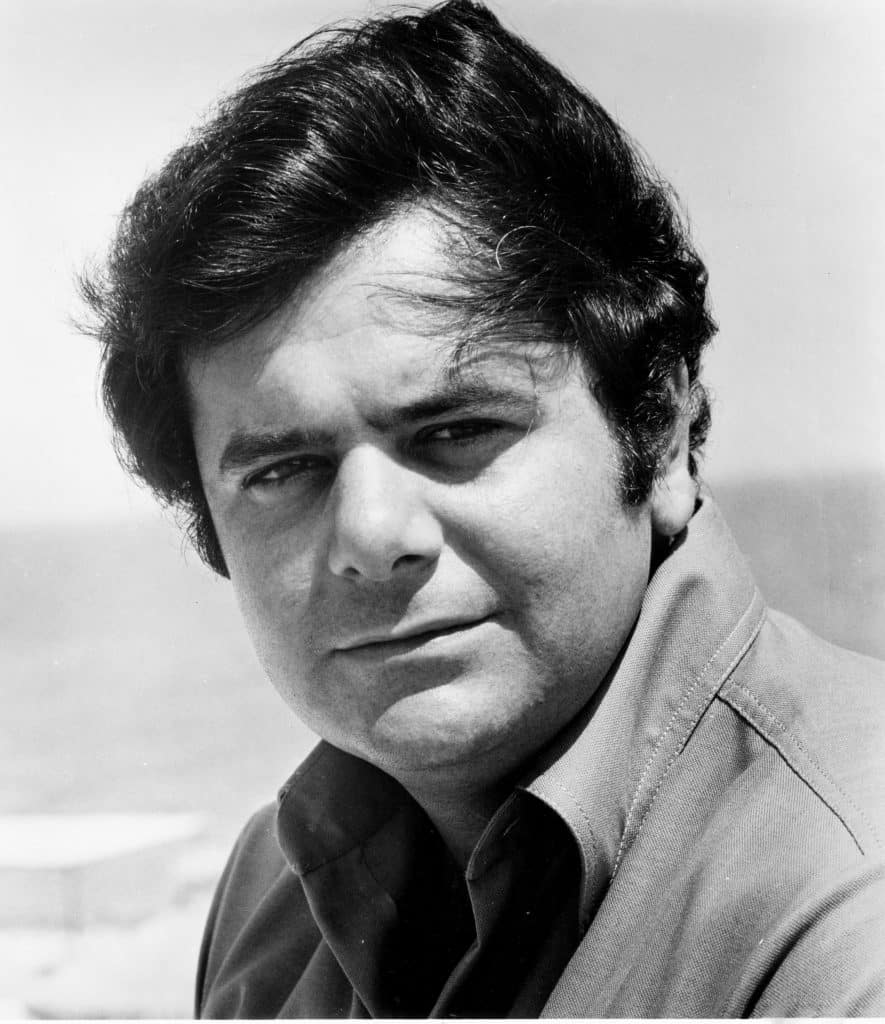 "Our hearts are broken," said Dee Dee in her statement announcing his passing. "There will never be another Paul Sorvino, he was the love of my life, and one of the greatest performers to ever grace the screen and stage." He died at Jacksonville, Florida's Mayo Clinic. Sorvino is survived by his wife as well as his children, Mira, Amanda and Michael; he also had five grandchildren. Mira, 54, has followed in her father's footsteps and became an award-winning actress known for Mighty Aphrodite. Sorvino himself has won a Drama Desk Award and was nominated for a Tony for his performance in the Broadway production That Championship Season.