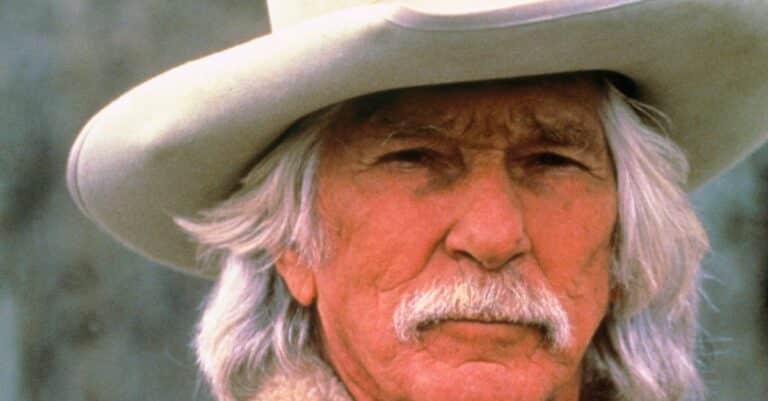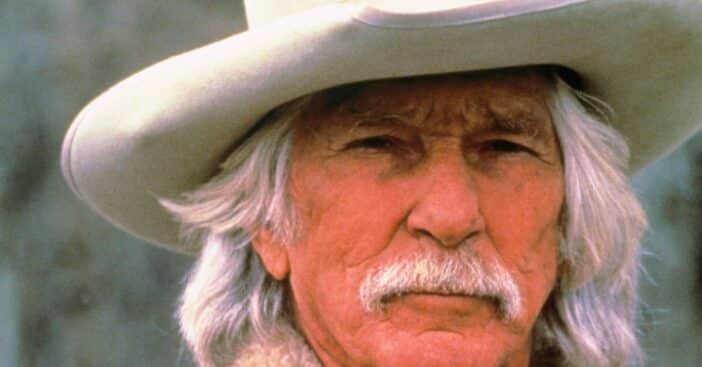 L.Q. Jones had died at the age of 94.
He has died of natural causes. 
He was best known for being in Western films.
L.Q. Jones, best known as a character actor in many Westerns, has died. He was 94 years old and died of natural causes at his home in Hollywood Hills. His grandson, Erté deGarces confirmed the news.
Jones' career spanned over five decades. His best-known roles were ranch hand, Andy Belden, on The Virginian over eight years, Hang 'Em High (1968), The Wild Bunch (1969), and Pat Garrett & Billy the Kid (1973).
L.Q. Jones passed away at the age of 94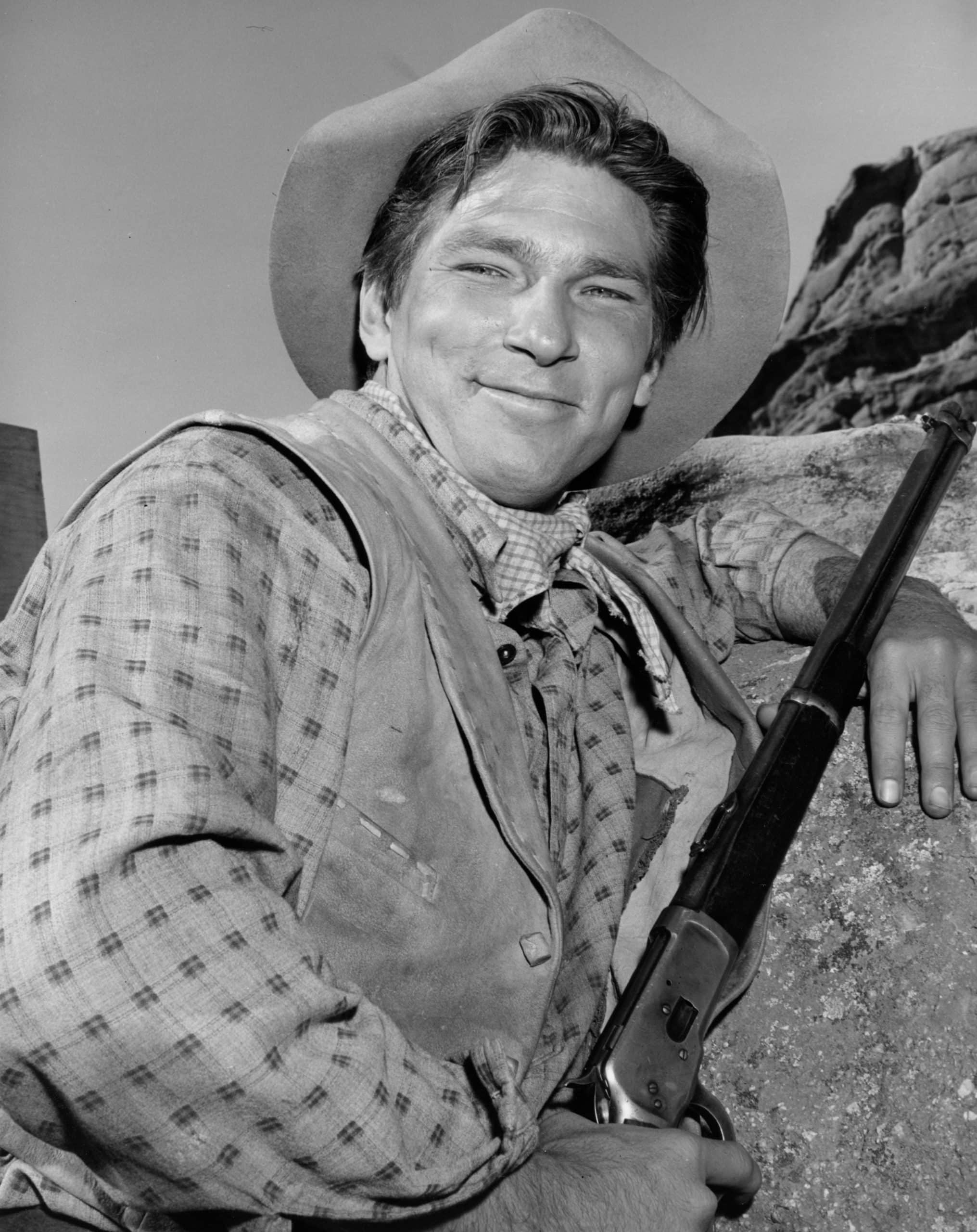 In the '90s, he appeared in Casino (1995), The Edge (1997), and The Mask of Zorro (1998), among others. Jones also directed, co-wrote, and produced a comedy called A Boy and His Dog in 1975. Prior to acting, he was born in Texas and grew up in the rodeo culture, so making Westerns was truly second nature to him.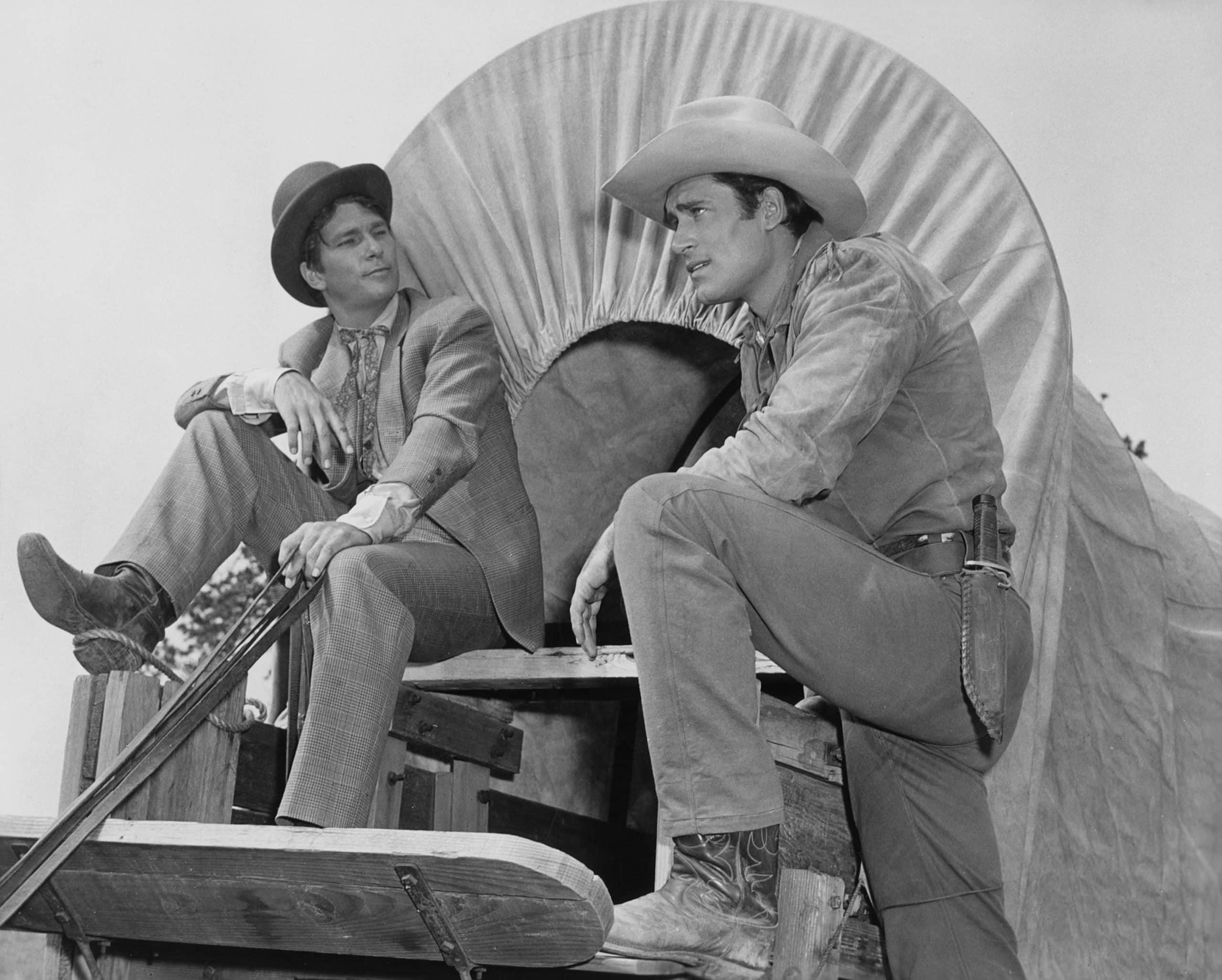 Jones served in the U.S. Navy and studied law at the University of Texas. After college, he moved to Nicaragua to purchase a ranch that produced beans, corn, and dairy. However, it didn't work out and he ended up moving to Hollywood to pursue a career in acting. Born Justice Ellis McQueen Jr., he changed his stage name to L.Q. Jones after his first character that he played.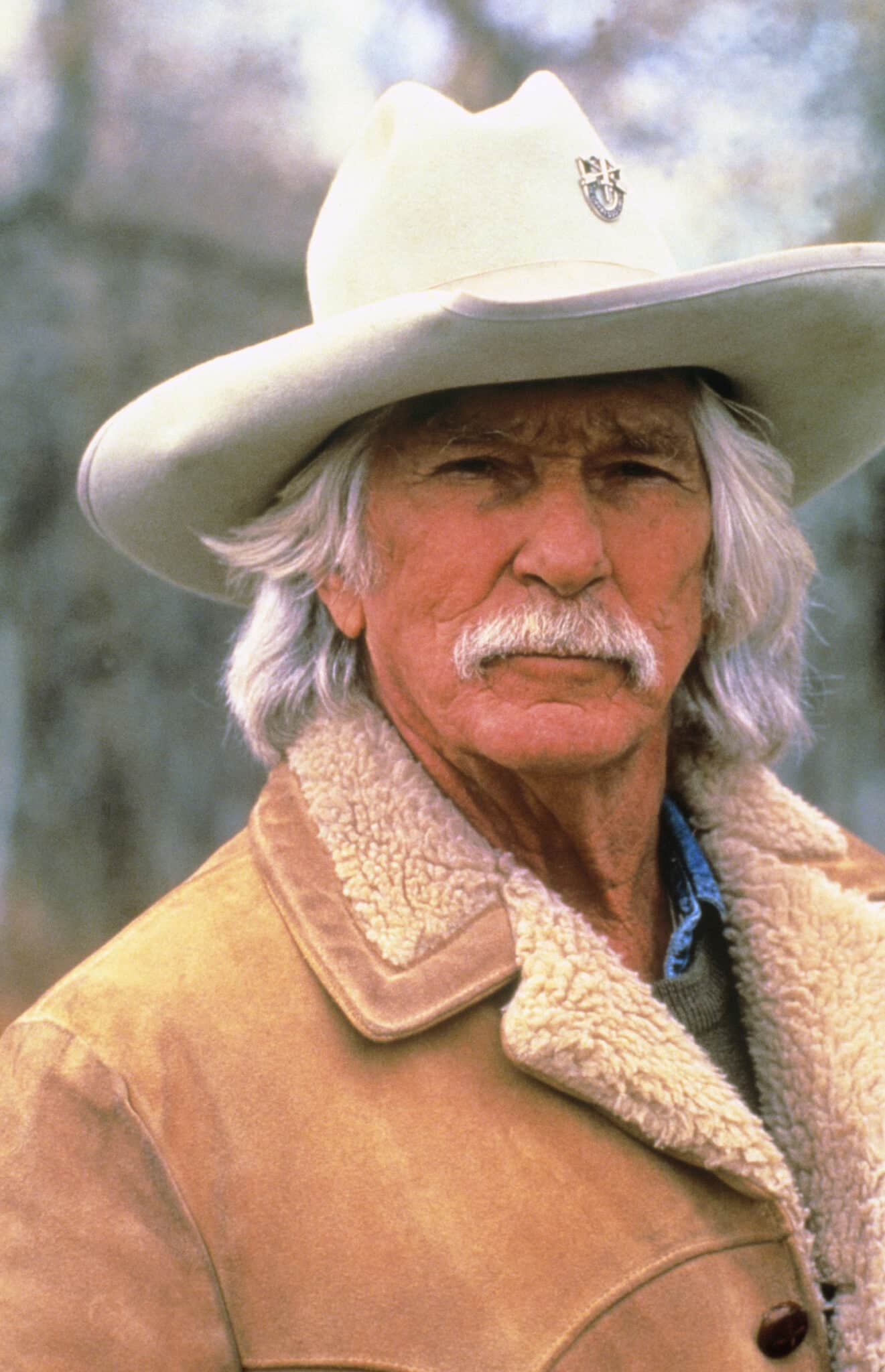 His college roommate was Fess Parker. He explained, "Fess encouraged me to come out and drew me a map on the back of a laundry-shirt stuffing showing how to get to the studio. Within two days of arriving, I had the part of [Pvt.] L.Q. Jones in Battle Cry and probably would never have been in the business had it not been for Fess."
Jones' final role was in 2006's A Prairie Home Companion. He is survived by his children, Randy, Steve, Mindy, and grandchildren.