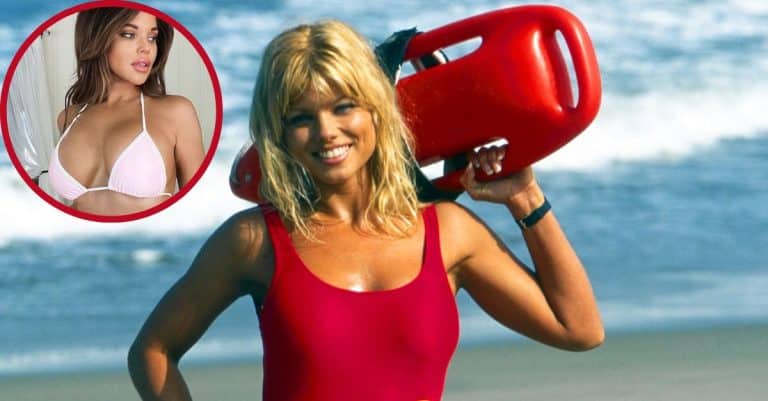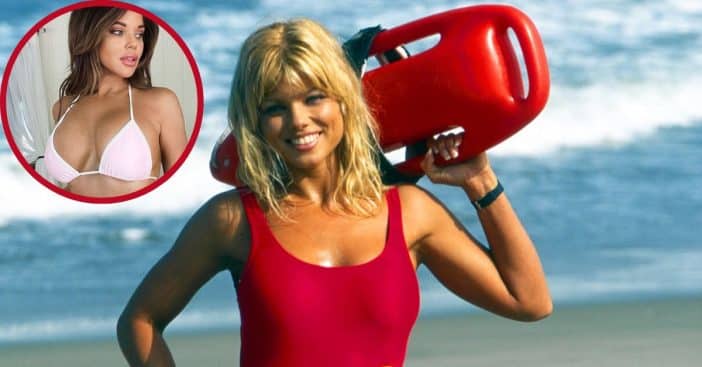 Donna D'Errico is no stranger to the spotlight, be it for modeling or acting. She has been featured in Playboy and can be seen in several episodes of Baywatch. But at 54, she's been told that she's too old to be wearing a bikini. Her response: share a photo proving them wrong.
This comes after a separate July post of hers received some backlash. It featured D'Errico in a bathing suit celebrating the Fourth of July. Much of her Instagram features photos of her in outerwear that shows off her figure and her most recent post reminds critics she can wear what she wants regardless of age.
Donna D'Errico responds to social media criticism
View this post on Instagram
Earlier this week, Donna D'Errico took to Instagram with a photo of herself clad in a soft pink bikini. The caption reads, "Quite a few women complained about the 4th of July video I posted in a red white & blue bikini because they thought I was 'classier than that' and 'too old to wear a bikini' and, my favorite, 'desperate'."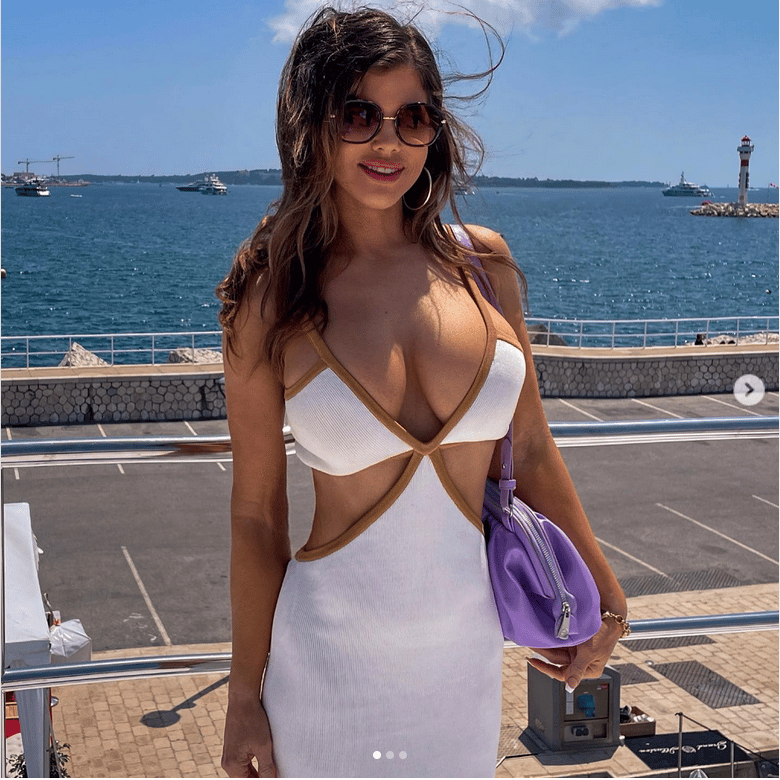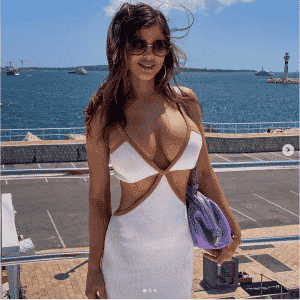 She had strong words and a strong lesson for that. The caption continues, "Let me tell you something that might surprise you. I can actually wear and do literally whatever I want. On that note, here is me in a bikini squatting on a coffee table." The post has generated over 48k likes and has her followers cheering D'Errico on for her empowering message of positivity regardless of age.
The career of Donna D'Errico

View this post on Instagram
The Fourth of July post in question shows D'Errico in a red, white, and blue bikini while she dances and sings to "God Bless the U.S.A." People criticized that video, but the suit in question also acts as a callback to D'Errico's time on Baywatch. She was in the series from 1996 to 1998 as Donna Marco, a role that put her alongside David Hasselhoff and Pamela Anderson.
On top of that, she has modeling experience. She was the Playboy Playmate of the Month in '95.  Outside of her in magazines, she has appeared in a number of independent films and continued appearing in several popular TV programs like Sabrina the Teenage Witch and Brooklyn Nine-Nine. Her most recent credit is the romantic crime film Frank and Penelope.