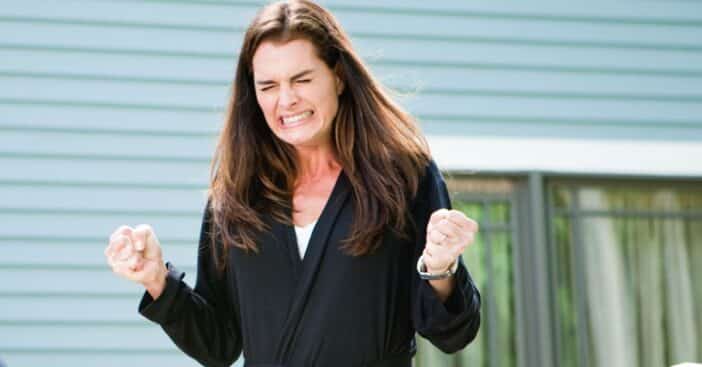 Brooke Shields has been working in Hollywood since she was a young girl. Now she's 57 years old and fighting back against the ageist practices in Hollywood, especially targeted against women. She opened up about aging in front of the world in a recent podcast.
Brooke admitted she started fighting ageism a very long time ago. She shared, "I've been fighting ageism in Hollywood probably since I was about seven. It starts then in Hollywood, but it really… sexiness doesn't have to just be a young person's reality, the commodity of being sexy and being vibrant and not being burdened by so many of the things that burden you, whether it's your biological clock, or the way things are laid out for you, because that's what traditionally has done."
57-year-old Brooke Shields is fighting back against ageism in Hollywood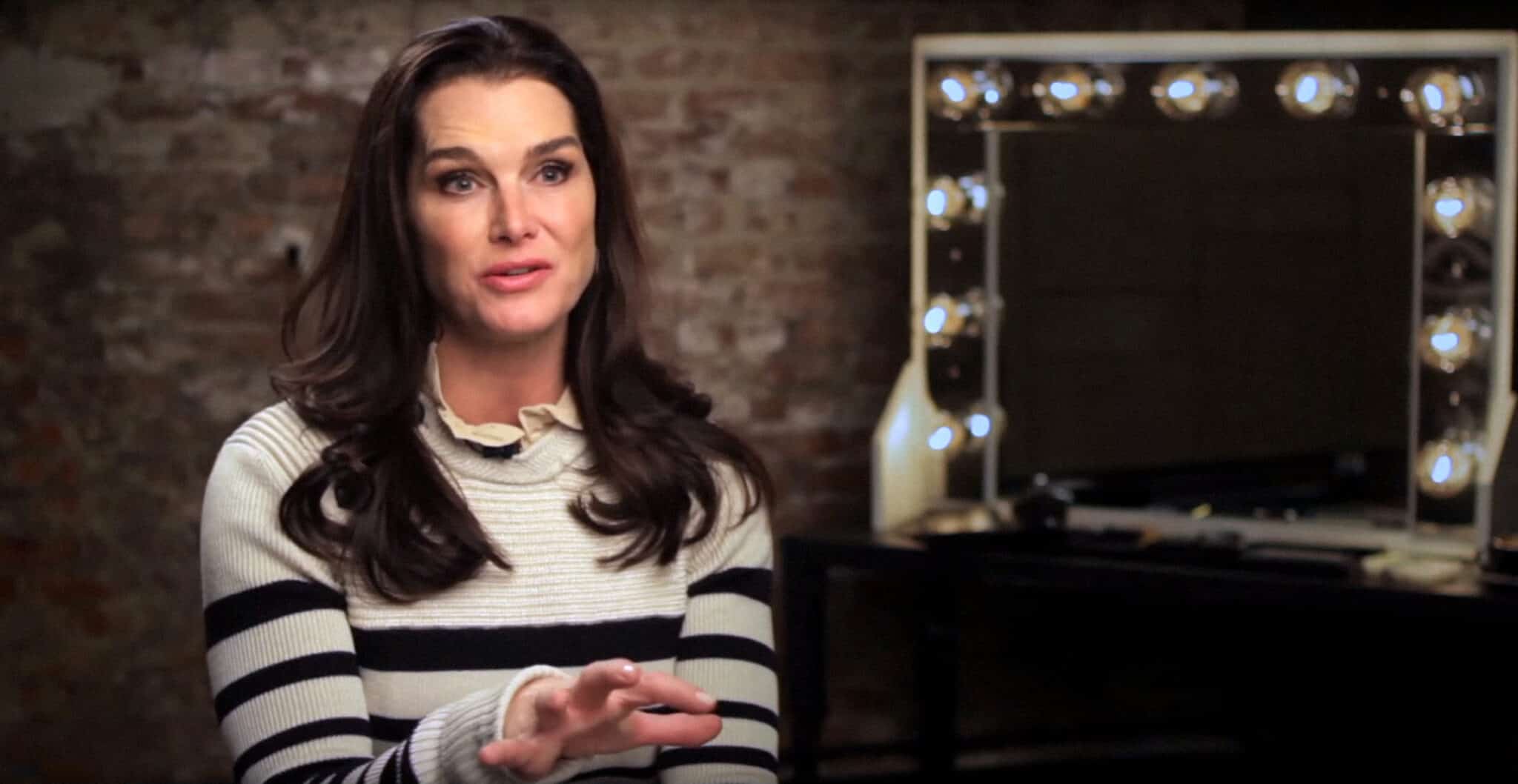 She continued, "All those burdens really do shift… They take on a different look and a different meaning really when it starts in your 40s. That's when I started to just really not waste time on things that didn't serve me, or make me feel good about myself." Brooke said that she noticed people in Hollywood overlooking her as soon as she got into her 50s.
Regardless, Brooke said she's proud of her age and continues to be inspired by others that are around her same age. She explained, "Find people who are in that age bracket, and find people that inspire you that are that age. And try to learn from them and try to find similarities with yourself in them… try to find inspiration from people who do profess and talk about why they're comfortable…"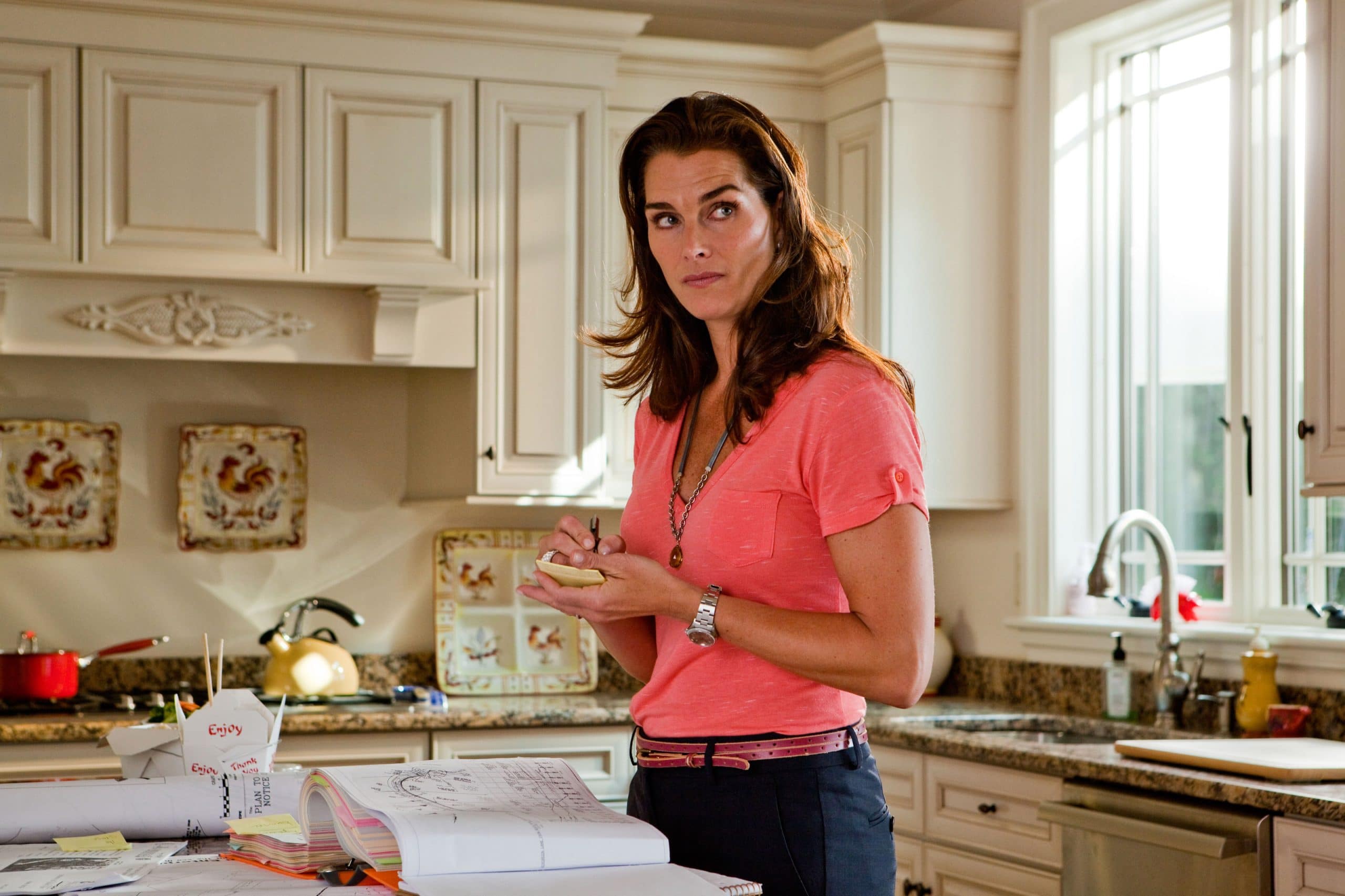 She added, "And really just say, 'Aren't I lucky to have gotten another year?' Or, 'Isn't it amazing that I still get to wake up in the morning, and I still get to do…' There's a lot. We forget about that. My God, if that isn't right in our face now with what's going on, how do we have anything to complain about?"