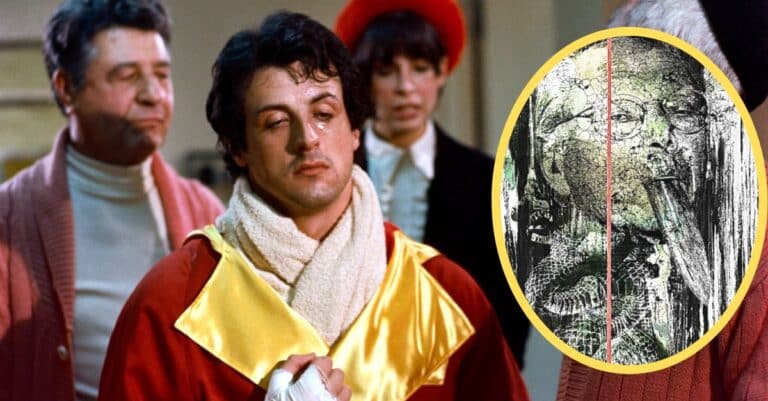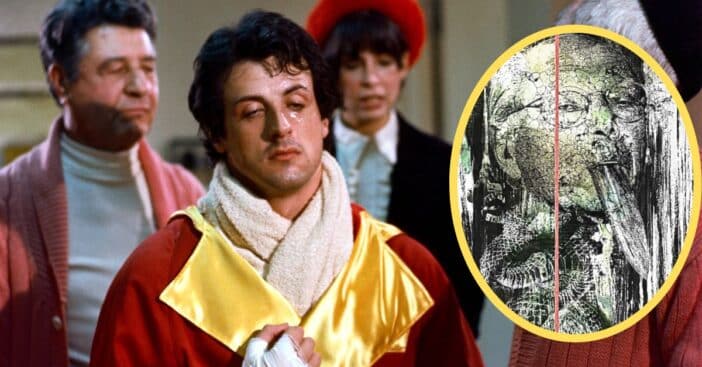 Sylvester Stallone expressed some strong words against Irwin Winkler, producer of the Rocky franchise as well as Creed. In some now-deleted posts, Stallone condemned his own lack of sufficient ownership over the franchise while Winkler reportedly enjoyed a much bigger piece of the pie.
Stallone shared posts on Saturday and Sunday voicing his grievances, complete with a picture he says embodies Irwin, but clicking related links shows that they are no longer up. His posts targeted both Winkler and his son David, who has a new book out called The Arrangement: A Love Story, a piece of literature Stallone called the "worst book" he'd ever read. He further slams the production team for the direction they took the franchise with their ownership apparently eclipsing his own.
Sylvester Stallone slams Irwin Winkler and his own limited ownership over the 'Rocky' franchise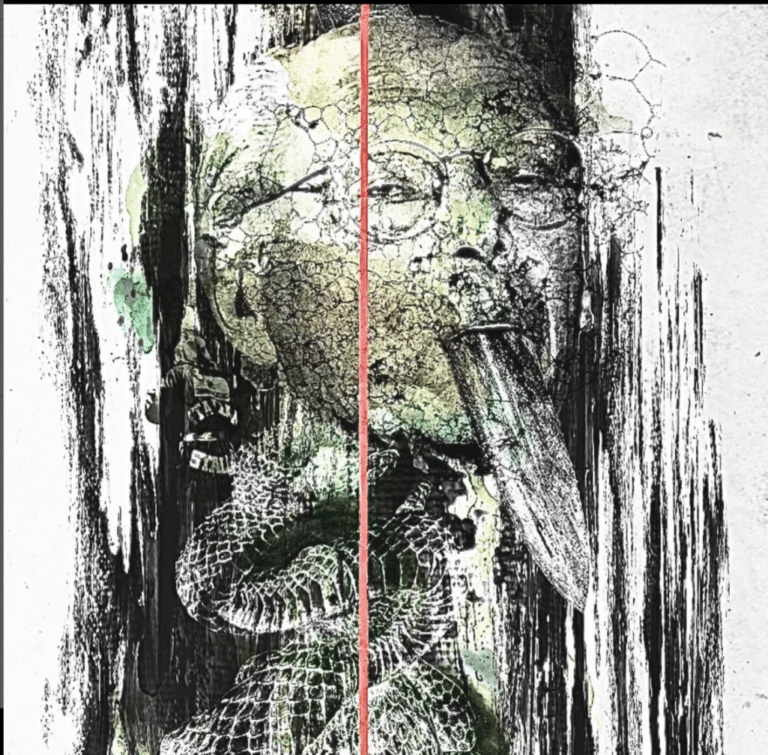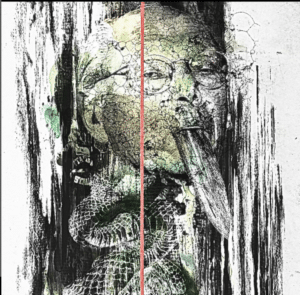 One of Stallone's Instagram posts showed a picture of Rocky producer Winkler as a snake with a knife for a tongue. "A very flattering portrait of the great 'Rocky'/'Creed' producer, Irwin Winkler, from one of the country's greatest," he said of it. "After Irwin controlling 'Rocky' for over 47 years, and now 'Creed', I really would like to have at least a little [of] WHAT'S LEFT of my rights back, before passing it on to ONLY YOUR CHILDREN — I believe that would be a fair gesture from this 93-year-old gentleman." The team behind Rocky includes director John G. Avildsen and producers Winkler and producers Irwin and Robert Chartoff, while Stallone himself served as the writer.
In fact, Stallone set the ultimatum that this would only be made if he himself was cast in the lead role. For his many parts in the production of Rocky in front of and behind the camera, Stallone received portions of the box-office revenue, which included $2.5 million from the first film alone. But he did not get any from licensing or merchandising revenue generated when MGM used his likeness.
Stallone is still airing his grievances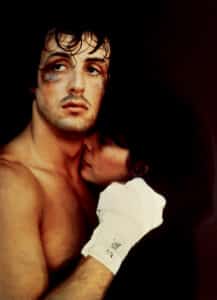 The rights to Rocky are due to be passed on to Winkler's children, while reportedly Stallone's own kids won't receive any. Stallone claims that after the second and third movie, he asked for ownership rights but was denied them; he was reportedly told that isn't the way things are usually done in Hollywood. "When I finally confronted them [just before 'Rocky IV' in 1985], I said, 'Does it bother you guys that I've written every word, I've choreographed it, I've been loyal to you, I've promoted it, directed it and I don't have 1% that I could leave for my children?'" Stallone recounted. "And the quote was, 'You got paid.' And that was the end of the conversation." Speaking of children, Stallone also discussed the producer's son, who Sly called "the painfully untalented David Winkler. That weekend, Stallone also said, "Frankly that crew are the worst unhunman beings I've ever met in the movie industry. I will forever love the loyal fans and keep punching.!!! REMEMBER IT FEELS GOOD TO CLEAR YOUR HEART."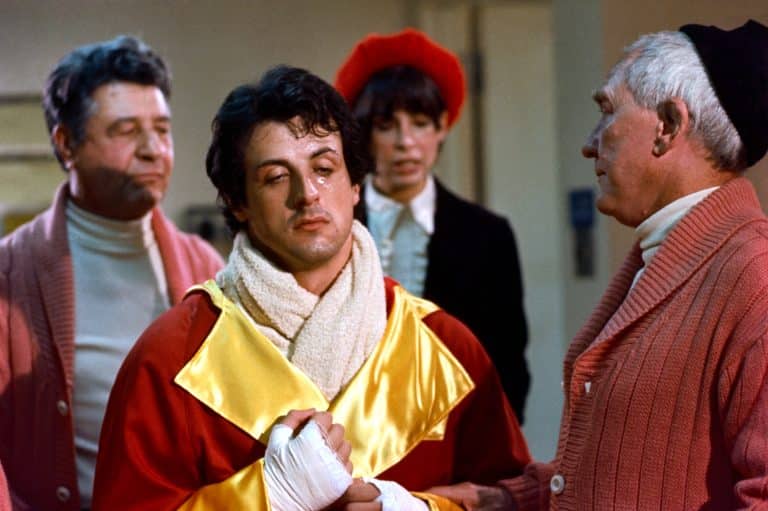 Though his posts are now deleted, Stallone has not been silent about his objections to the way things played out with ownership of Rocky. "They had 100 different licenses, and they said this is all going to be put into the pot, which would have meant hundreds of millions of dollars over 45 years," he explained in 2019. "I've never seen that pot. I was very angry. I was furious. 'Rocky' is on TV around the world more than any other Oscar-winning film other than 'Godfather.' You have six of them, and now you have 'Creed' and 'Creed II.'" That sequel, set to release on November 23, will not feature Stallone.
What do you think of Stallone's words?