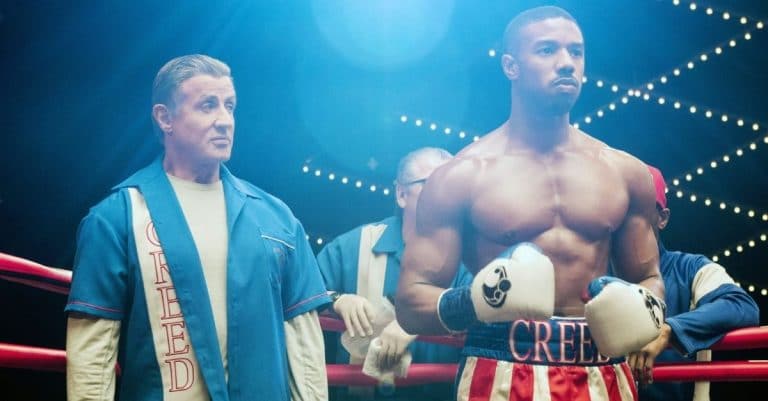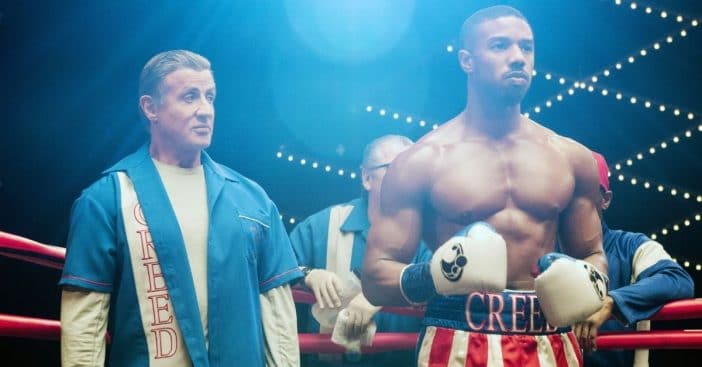 Michael B. Jordan, the director, and star of Creed III has confirmed that Sylvester Stallone will not be returning for the new movie. Sylvester has famously played Rocky in the franchise but now they are moving in a new direction.
Michael finally confirmed the news after a lot of rumors were flying around. It seems that it was Sylvester's decision to retire from the films. Michael said, "I think that Sly let it be known that he wasn't coming back for this one but I think, you know, his essence and his spirit … there's always going to be a little bit of Rocky within Adonis."
Sylvester Stallone says goodbye to his longtime character Rocky and won't appear in 'Creed III'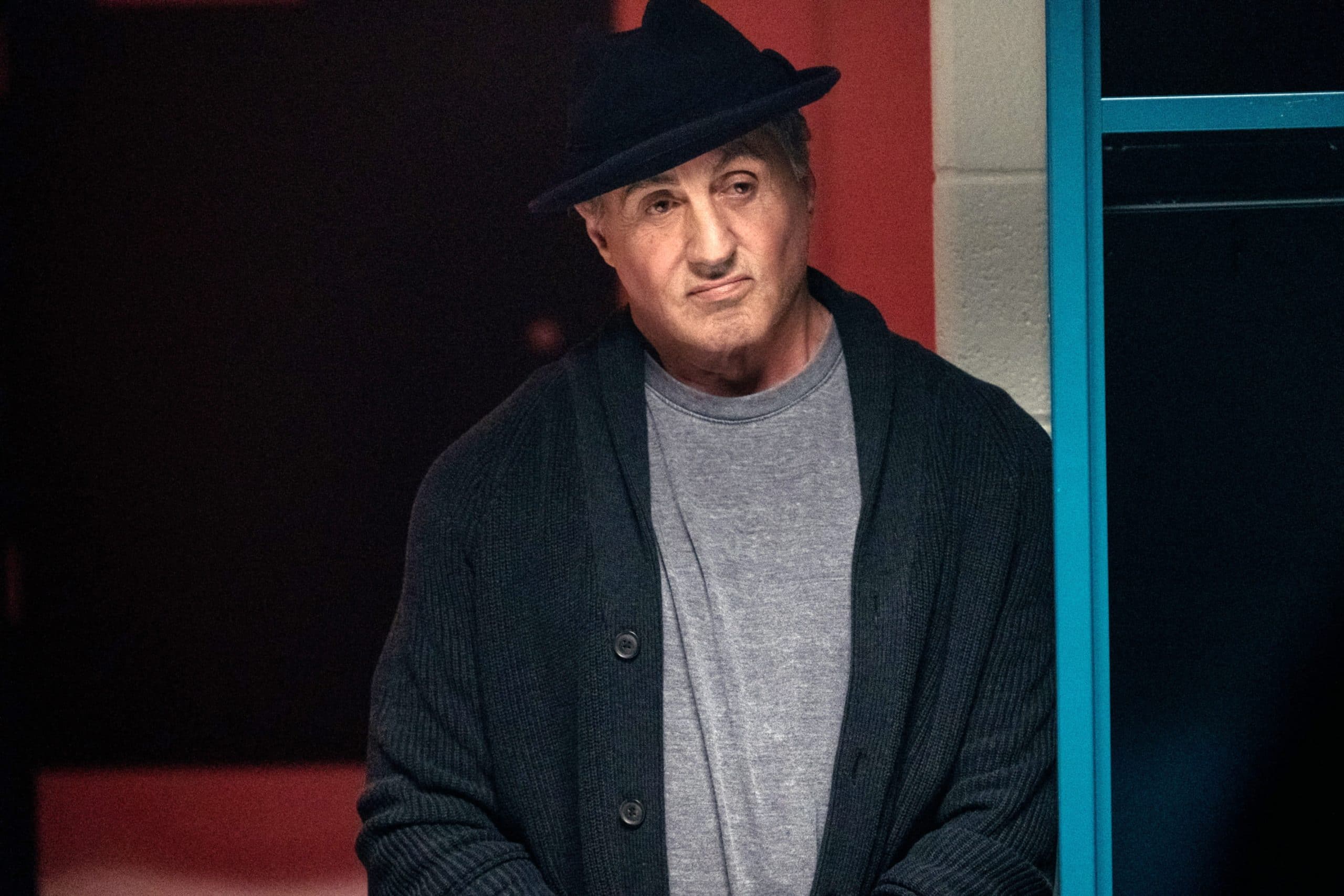 He added, "But this is a Creed franchise, and we really want to build this story and this world around him moving forward. So, it's always respect and always a s— ton of love for what he's built. but we really want to push and navigate Adonis forward and the family that he created."
RELATED: Sylvester Stallone Shows New Fight Footage From 'Rocky IV'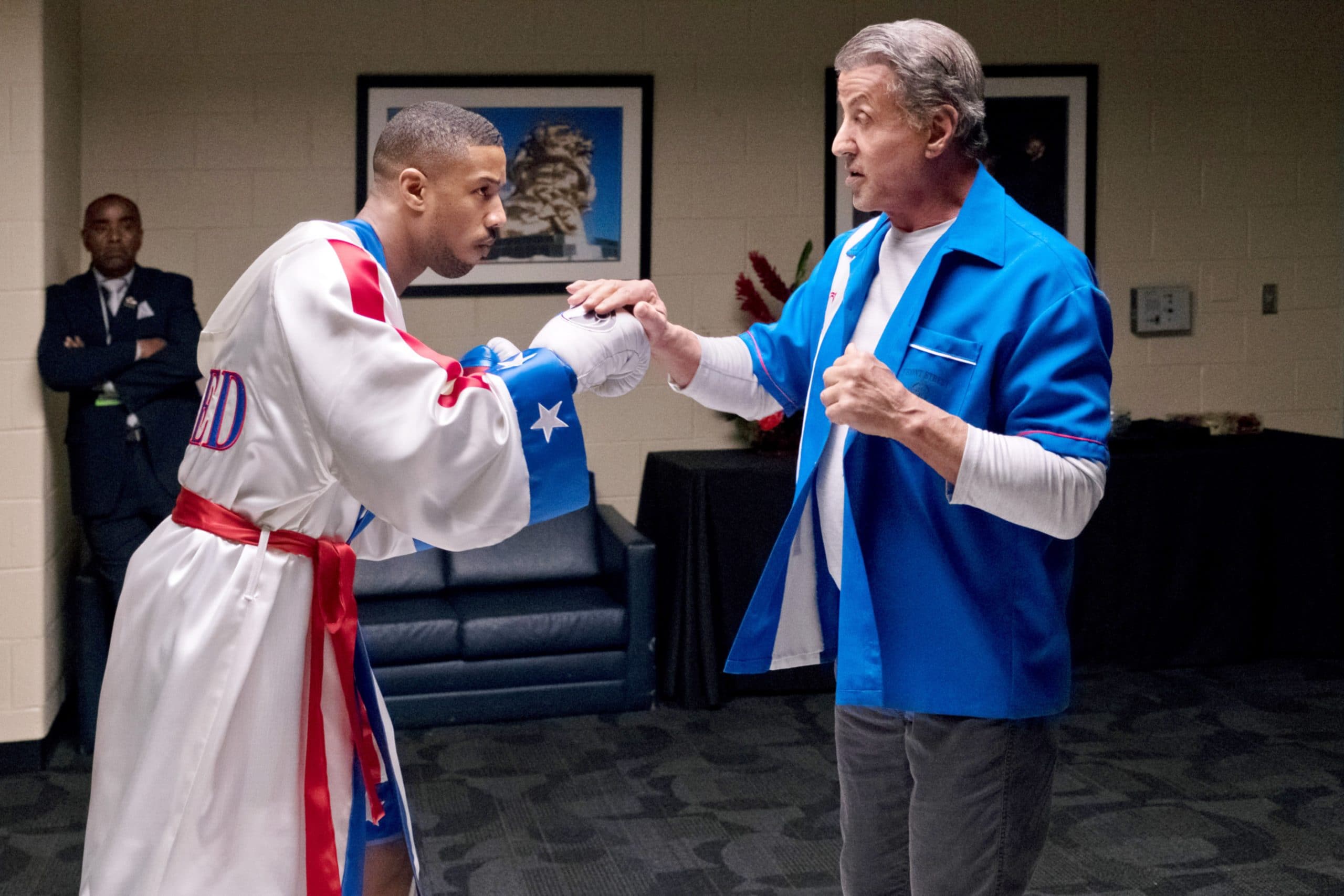 Michael plays Adonis, Apollo Creed's son. Sylvester famously played Rocky Balboa who was Creed's manager in the newer series. For longtime fans, it may be difficult to accept Creed III without the movies' signature star.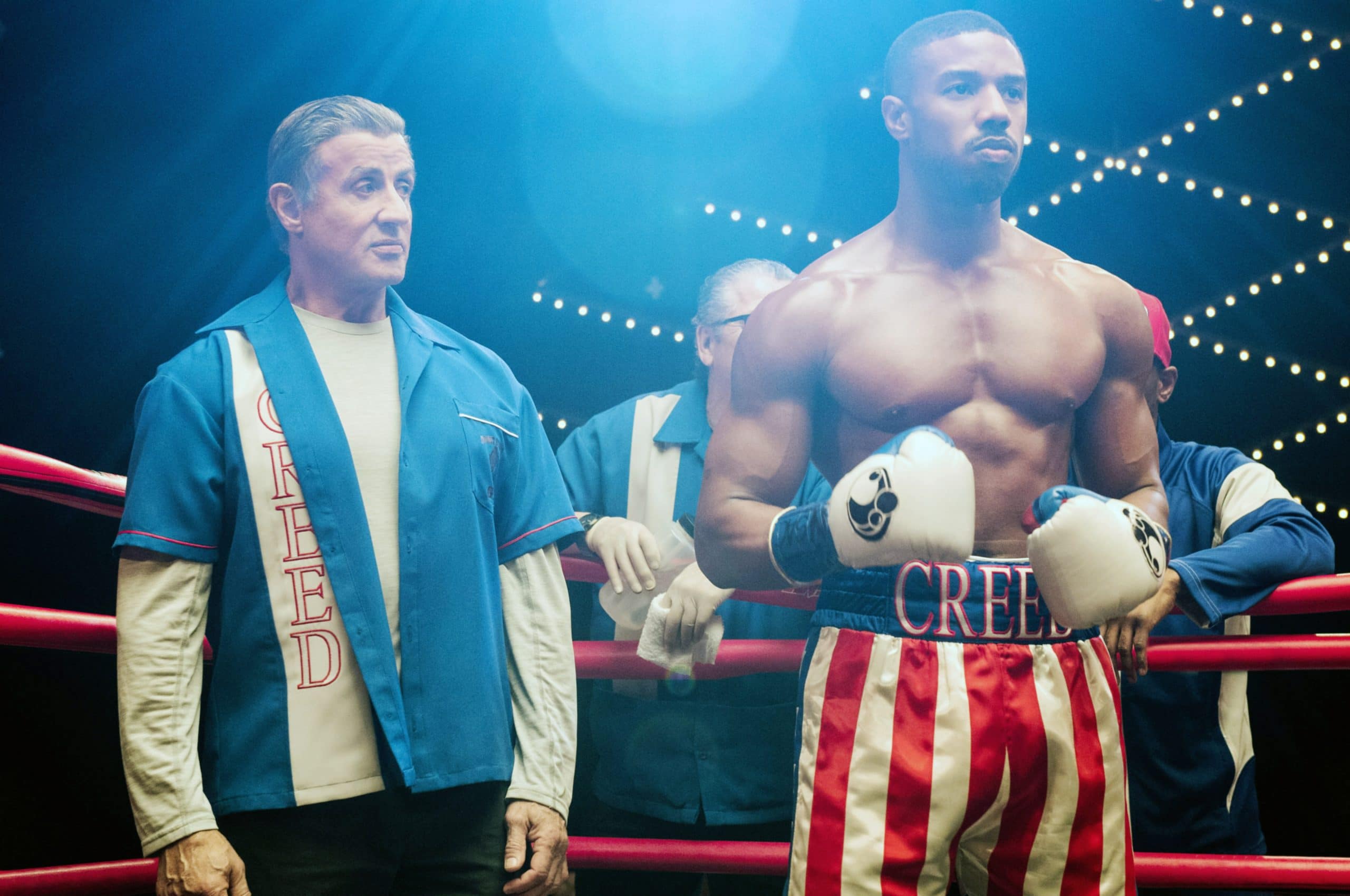 However, fans may remember that Rocky says to Adonis at the end of Creed II, "It's your time now." Reportedly that wasn't in the script so it was a sign that Sylvester would not be returning for another film. Will you go see Creed III?