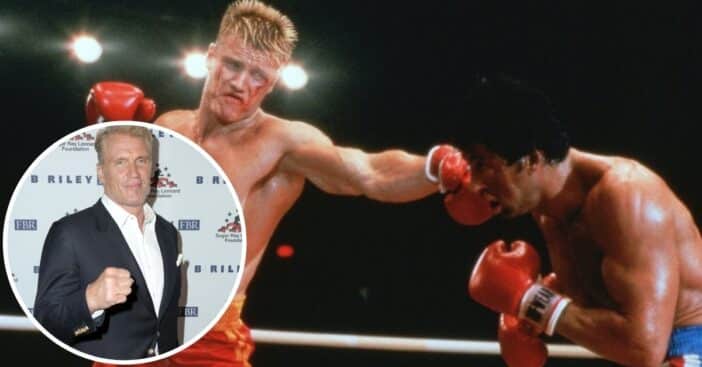 Dolph Lundgren has responded to a rumor that he sent Sylvester Stallone to the hospital while they were filming Rocky IV. Lundgren spoke to Men's Health when he responded to the comment, which originally came from a user on Reddit. The rumor alleges that Lundgren actually hit Stallone for real while filming.
And it was allegedly so bad that Stallone had to spend nine days in the intensive care unit, and Lundgren apparently later said of the incident, rather unsympathetically, "All I did was obey orders."
Dolph Lundgren responds to rumor that he put Sly in the ICU
"In 1985, there's no CGI," Lundgren responds to the Reddit comment. "Everything has to happen on screen, in-camera. So we both got hit, especially to the body. We shot for two weeks—that last fight—in Vancouver. And then I come back to LA, and the producer calls me and says, 'Hey Dolph, you got a couple weeks off.' I go, 'Great. What's going on?' [He says,] 'Oh, Sly's in the hospital.' Then I heard they blamed me for it."
Lundgren grinned at that as well. "I think it was like an insurance scam or something. I mean, I did hit him. … And in those days, I was in pretty good shape."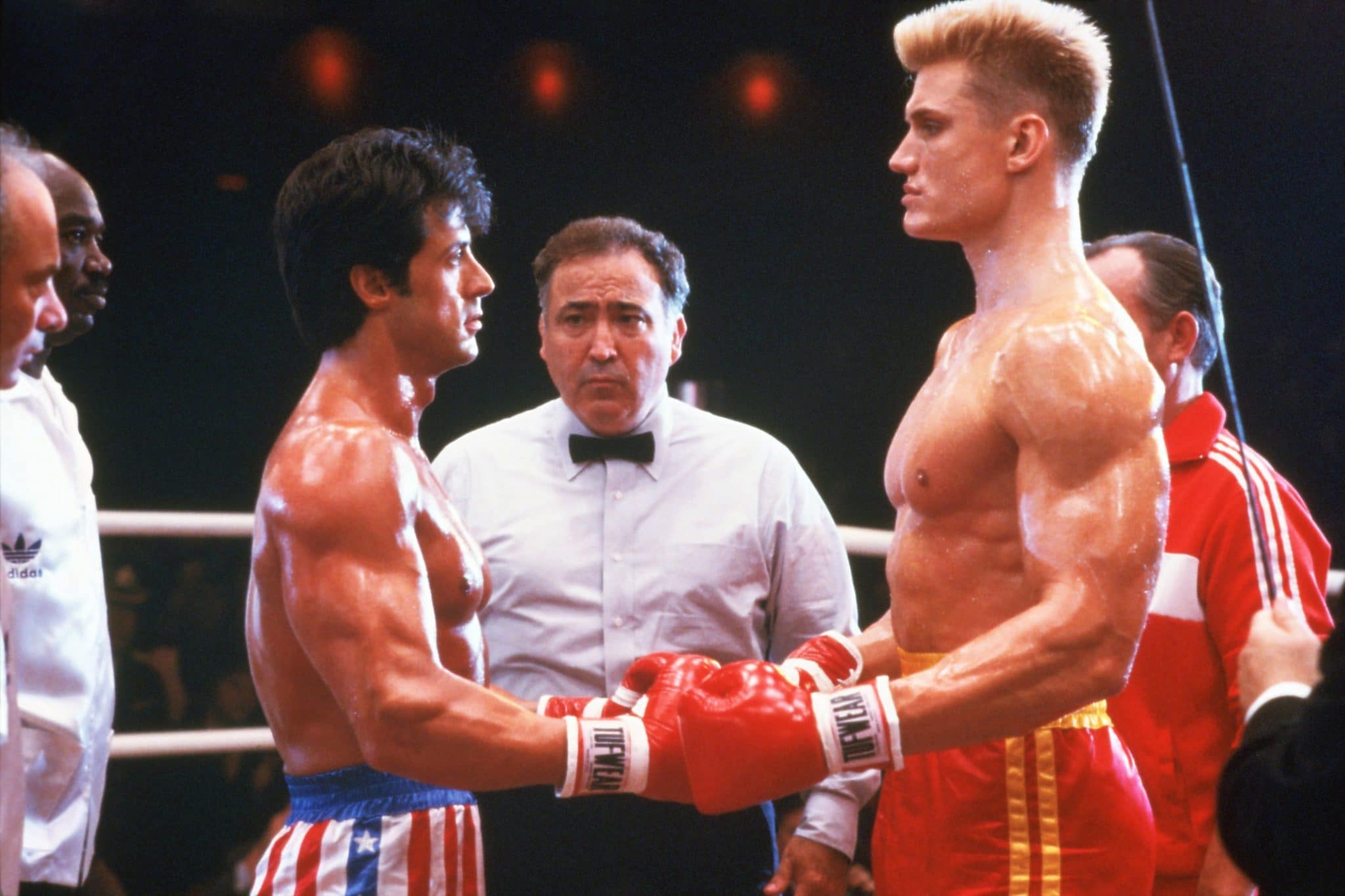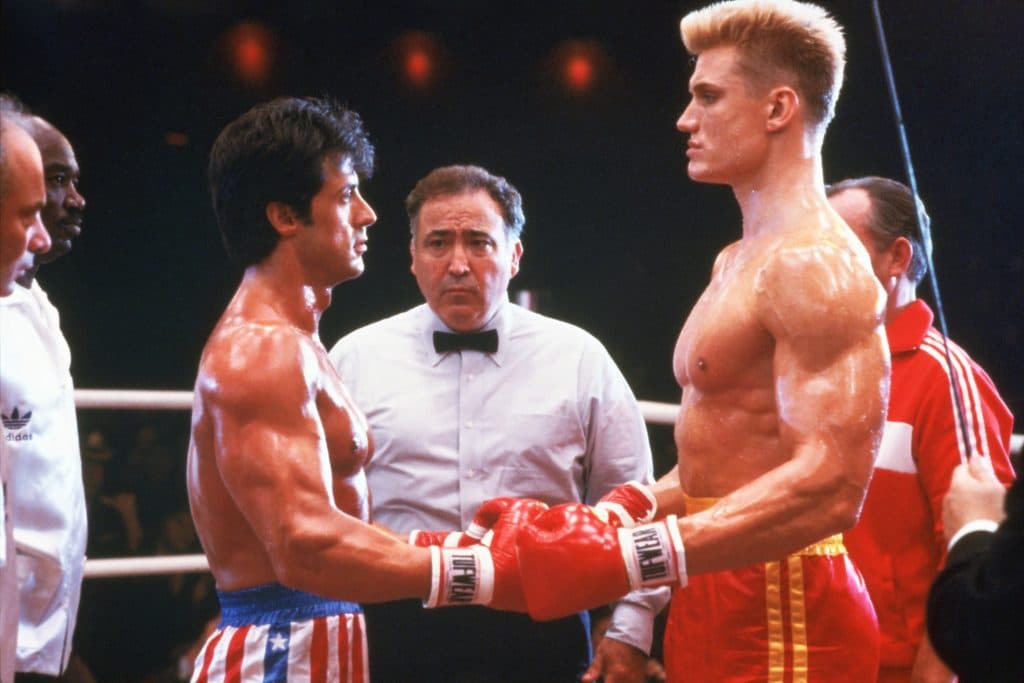 Stallone actually shares his account of the incident, noting a delayed reaction time to the real punches that the two actors had been exchanging. He said:
"He pulverized me and I did not feel it at that moment but later that night my heart started to swell. He had bruised the pericardial sac, which is when the heart hits the chest – like in a car accident when your chest hits the steering wheel. My blood pressure went up to 260. They thought I was going to be talking to angels…Next thing I know, I'm on a low-altitude plane to the emergency room, and I'm in intensive care for four days. And there are all these nuns around."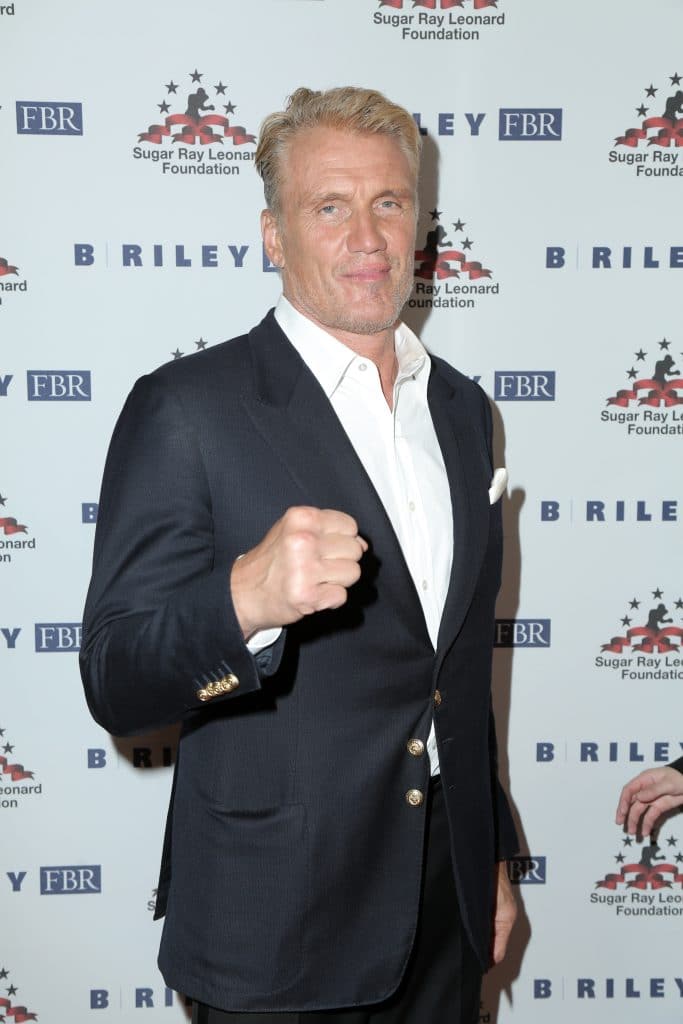 Stallone also admits that he was the one who really provoked Lundgren into really hitting him, but Lundgren doesn't remember this detail—he actually remembers getting the call from the producers, alongside a couple weeks off after that brutal filming shoot.