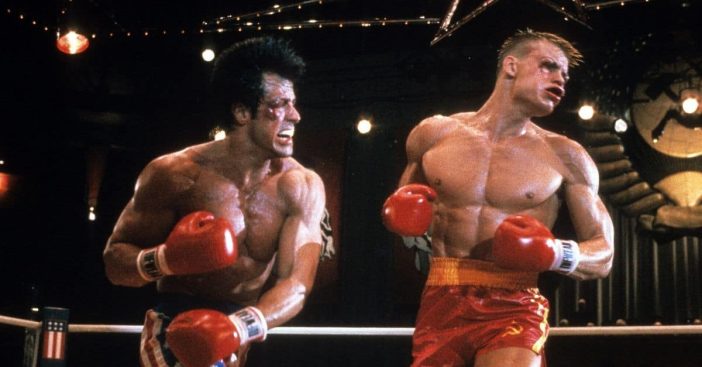 Sylvester Stallone is best known for playing Rocky in the movie franchise. He still enjoys discussing the movies to this day. He recently spoke out and said that he believes that Rocky's fight with Ivan Drago is "the best boxing fight in the history of the movies." The fight is seen in Rocky IV. Drago is played by Dolph Lundgren.
Recently, Sylvester shared some behind-the-scenes photos from Rocky IV on Instagram. While sharing the photos, he talked about that fight and gave Dolph a very high compliment! There are so many boxing scenes in the Rocky franchise, so to admit that was the best in the history of movies is quite a big deal.
Do you remember the epic fight between Rocky and Drago?
https://www.instagram.com/p/CAs5TsUJ1b3/?utm_source=ig_embed
In Rocky IV, the fight is actually very emotional. Rocky goes into the fight as the underdog, seemingly no chance to win. He is also dealing with the death of his friend Apollo Creed. At first, it does seem as if Drago will win, no problem. However, Rocky attacks when he has his moment and the rest is movie history.
RELATED: Sylvester Stallone "Learned His Lesson" Fighting Roberto Duran In 'Rocky II'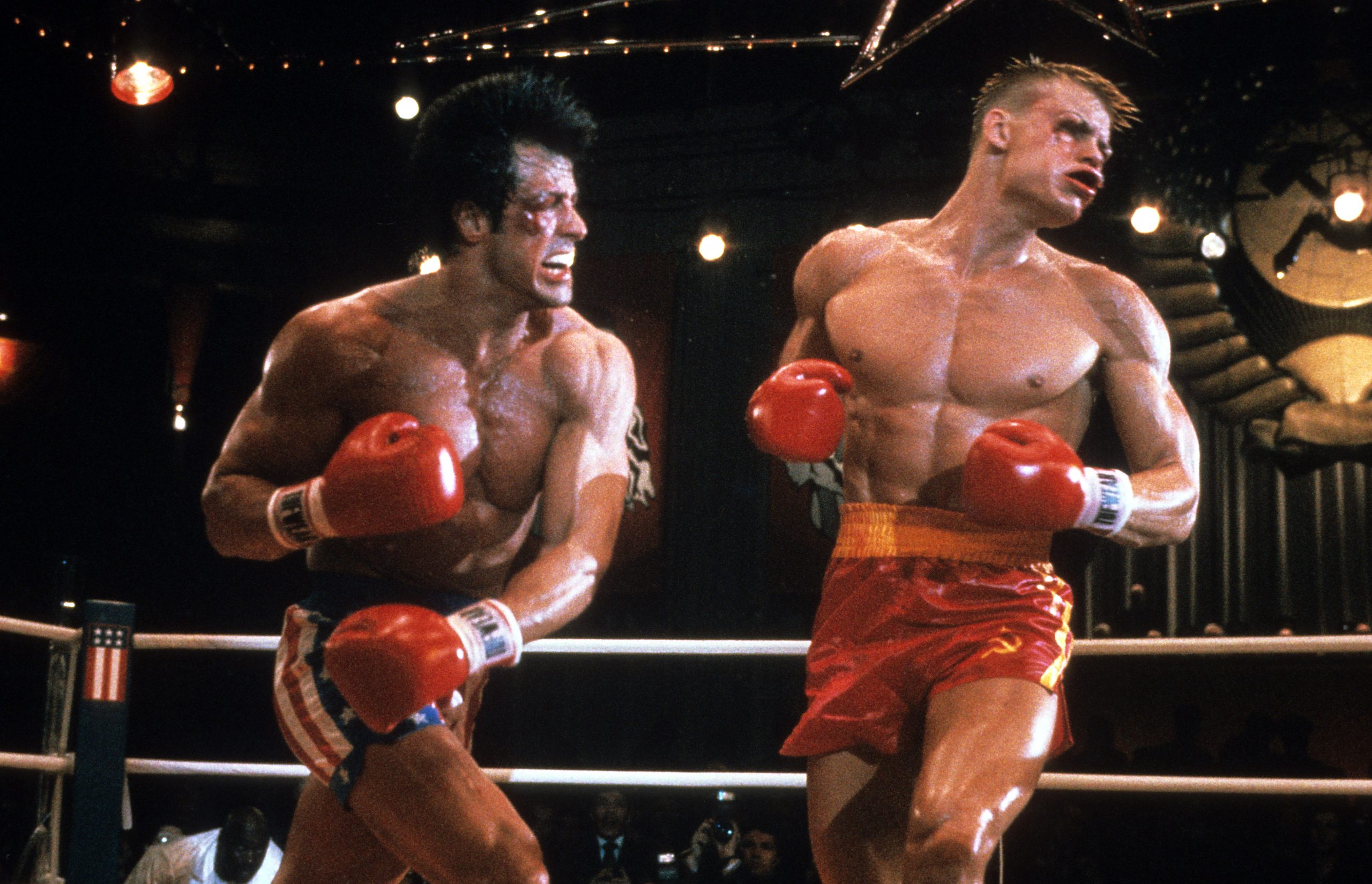 In one behind-the-scenes photo of Sylvester and Dolph, Sylvester captioned it, "Enjoying training together, a week later we were beating the hell out of each other! I've done a lot of movie fights, but I believe this is the BEST Boxing Fight In the history of cinema… Dolph Lundgren AKA DRAGO is a powerhouse. I remember when Drago and Creed got into angry shoving match for REAL between rounds and Drago angrily shoved him HARD in the chest and heaved him into his corner… Apollo wanted no part of it! He left the ring…"
What is your favorite fight in all of the Rocky films? Do you agree with Sylvester?