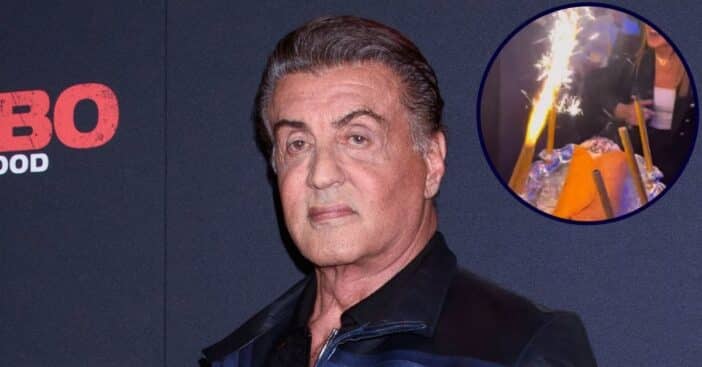 Superstar Sylvester Stallone and his two daughters, Sistine and Sophia, aged 23 and 25 respectively, had dinner at Fresco by Scotto, where they were given the treat of their life. The 75-year-old star, his two daughters, and their production crew were treated to a top-tier Italian pastry. The restaurant, Fresco at Scotto, is owned by News Anchor Rosanna Scotto and her family.
They were given an all-star treatment with a golden cannoli that was big enough to satisfy ten people. However, the cannoli was not the highlight of the evening. The restaurant played the theme song from Stallone's movie Rocky called "Gonna Fly Now," while the restaurant staff brought the dessert accompanied by firework sparklers, making the evening more eventful.
Sylvester Stallone's first daughter surprises him on the set of Tulsa King
View this post on Instagram
The actor was surprised by his eldest daughter Sophia while he was on set in Brooklyn for the production of a new movie series Tulsa King. She visited her father because she was also in the same city at the time. While sharing via his Instagram page this week, the actor stated that his daughters are in New York City to film a reality show.
Sylvester Stallone's role in the series Tulsa King is that of General Manfredi, a 75-year-old mobster who just got out of prison after serving 25 years. After his release, he was banished by his former Boss's son to Tulsa, Oklahoma. Manfredi forms his crew which helps him to create his criminal syndicate.
Tulsa King is Stallone's first big role in a television show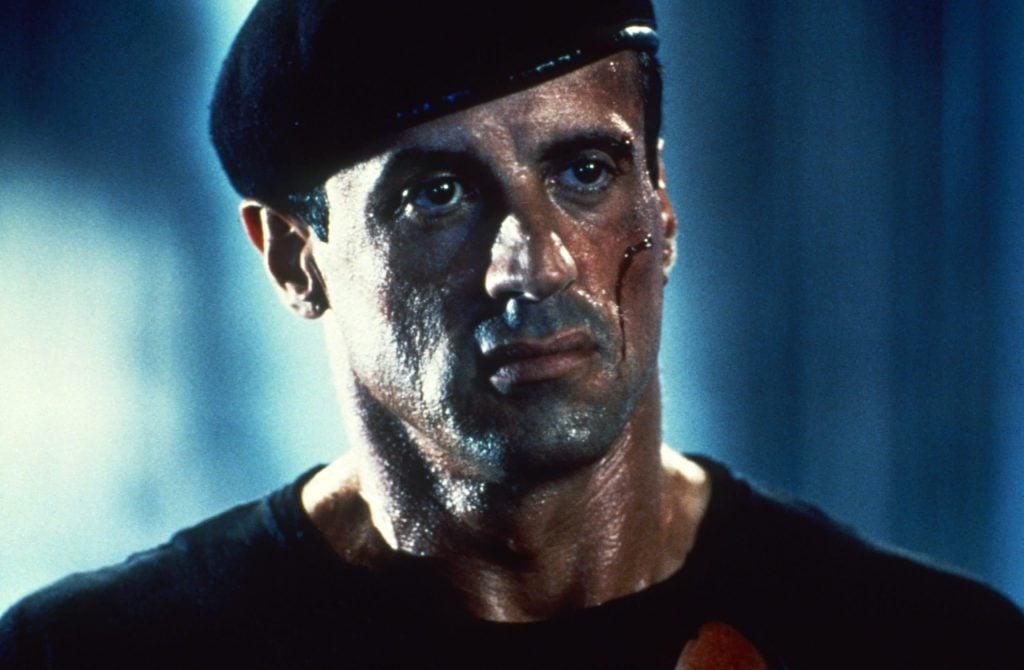 This series is considered to be Stallone's first big lead role in a television show in which he is also named an executive producer. Throughout his career as an actor, the multiple Oscar nominee has been featured on some TV series, including Kojak, Police Story, The Muppet Show, Las Vegas, and This is Us. Prior to this new series, Tulsa King, the last time Stallone made an appearance on the small screen was his guest role in the second season of the NBC series This is Us.
The movie series is produced by Oscar-nominated writer and Yellowstone originator Taylor Sheridan and Terrence Patrick Winter, the Executive producer, writer, and creator of the HBO television series Boardwalk Empire, The Sopranos, and The Wolf of Wall Street.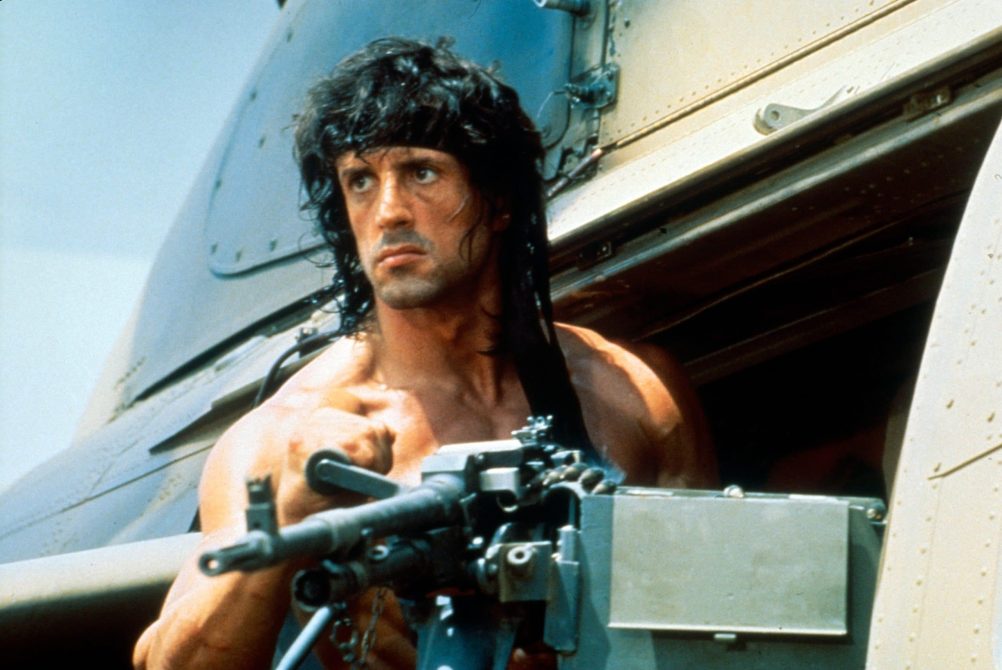 In addition to the duo, Tulsa King's executive producers also include the likes of David C. Glasser, Ron Burkle, Bob Yari, David Hutkin, Allen Coulter, and Braden Aftergood. Tulsa King is produced by MTV Entertainment Studios and 101 studios and Paramount+ has announced that it will premiere on the 13th of November.