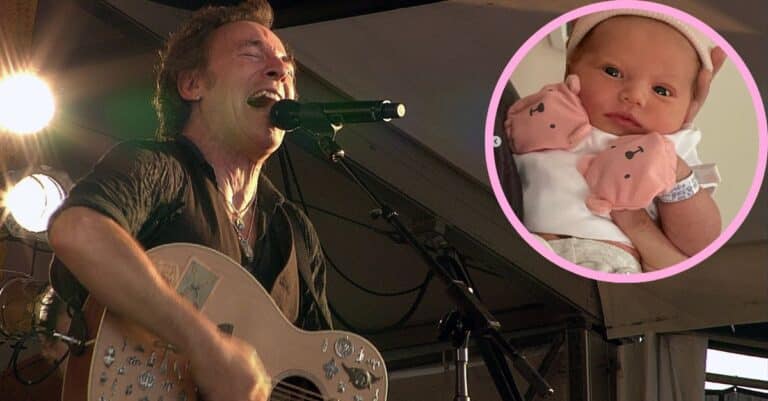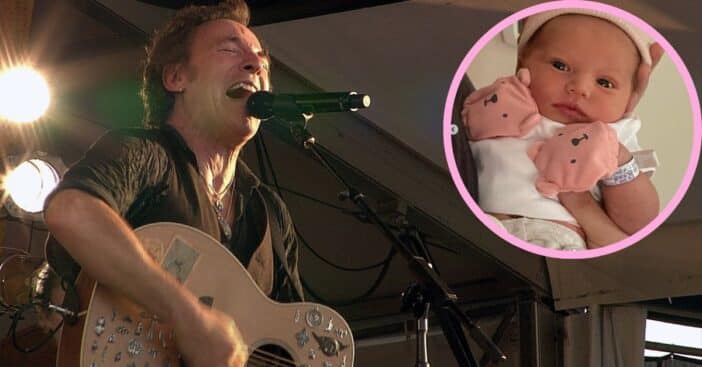 Bruce Springsteen has reason to believe. The 72-year-old rock legend has officially become a grandfather, welcoming granddaughter Lily Harper Springsteen into the world just recently. News of this happy day comes from the social media page of his wife, Patti Scialfa Springsteen, who shared a photo of the newborn this Saturday.
Lily is the daughter of Samuel Ryan Springsteen, the couple's youngest child, with his fiancée. For the most part, Sam keeps his personal life quiet, but Springsteen has shared his son's progress as a Jersey City firefighter. Now, he himself takes up the title of grandfather!
Bruce Springsteen becomes a grandfather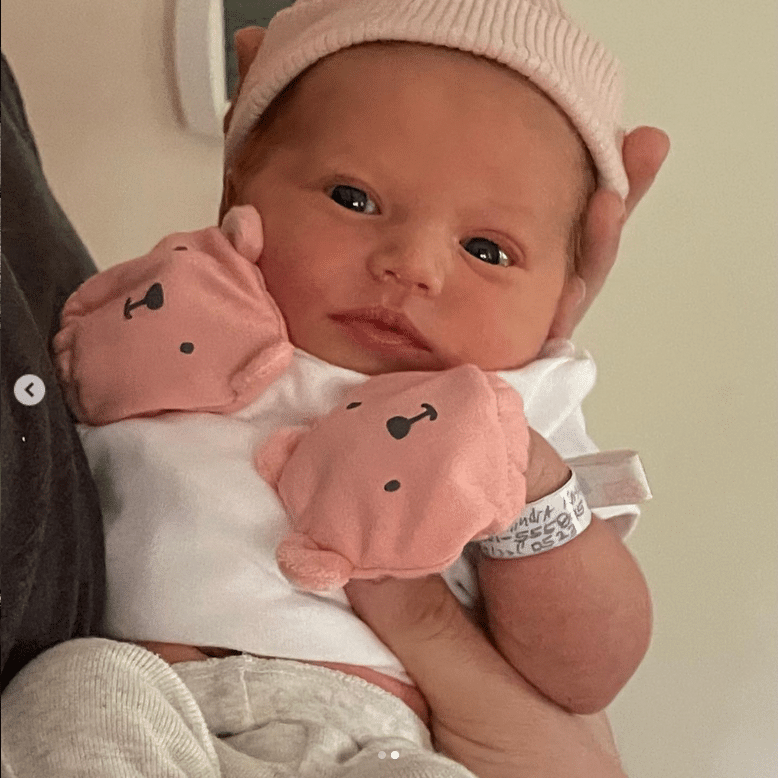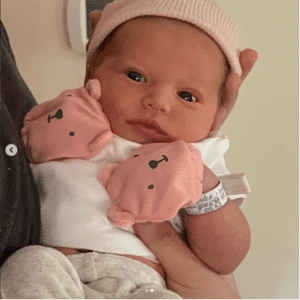 Over the weekend, Patti shared a post announcing the birth of her and Springsteen's very first grandchild. She captioned the post, "_walking the baby_," and added "Lily Harper Springsteen," complete with a flower befitting the newborn's name. In the first photo, the baby's parents are standing side-by-side behind the baby's carriage.
The next picture shows a close-up of baby Lily held in someone's arms. She is seen wearing a pale pink cap along with pink mittens with an animal face on each one. Back on July 9, Patti had shared another heartfelt photo of the couple on the farm with coordinating flowers – likely marking their engagement, which in turn seems to have occurred on July 1.
Bruce Springsteen the grandfather and rocker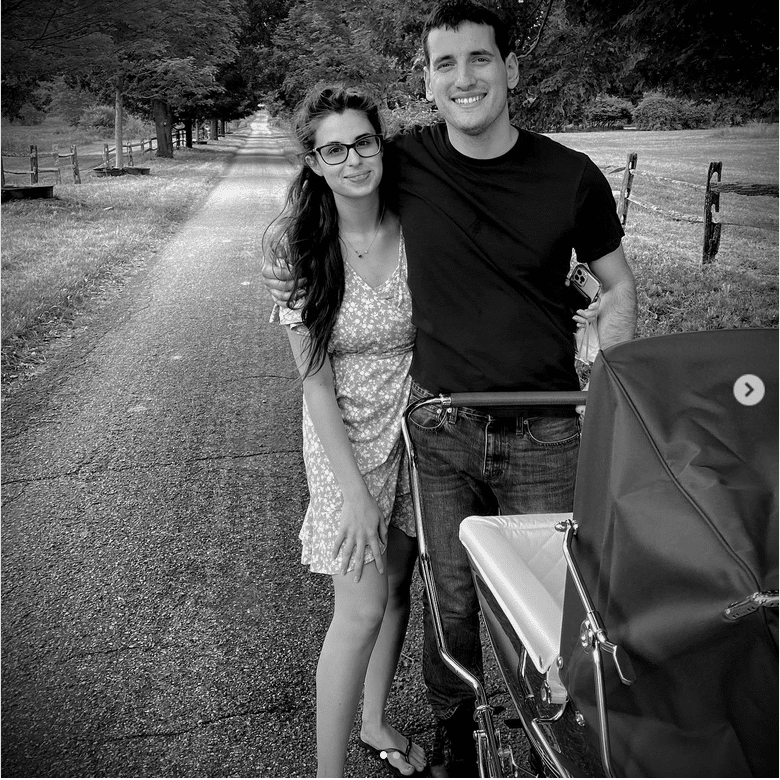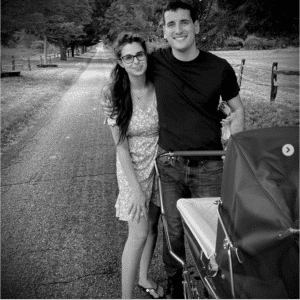 The Springsteen family has gone through some exciting developments; Bruce is a grandfather and he congratulated his son on becoming a firefighter. "It was a long road," said Springsteen after Sam was sworn in back in January of 2020. "He was very dedicated for quite a few years, and we are just excited for him today." As for Springsteen's 30-year-old daughter Jessica, she made her debut at the Olympics in Tokyo. She participated in horseback riding as part of the American equestrian jumping team. Jessica went on to win a silver medal, which was the team's 10th medal for the event.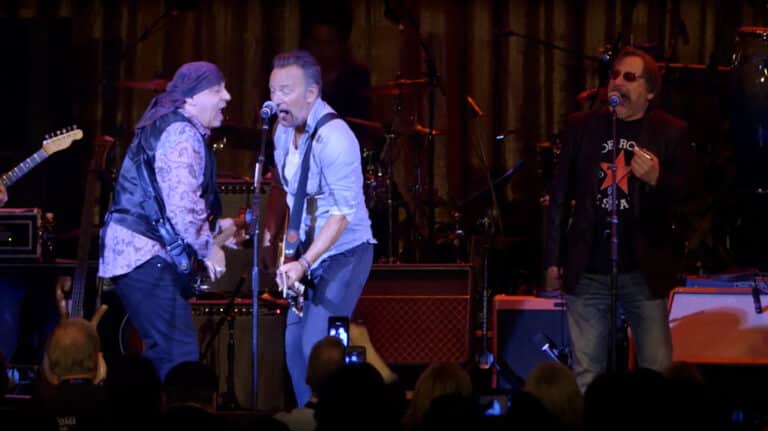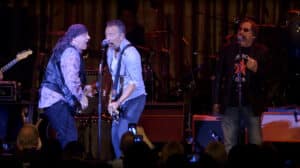 As for Springsteen himself, he crashed a Paul McCartney concert held in his home turf of New Jersey. Though the surprise collaboration was a treat for everyone in attendance, McCartney especially considered it a "birthday present to myself" just in time for his 80th birthday on June 18. Everybody has had cause to celebrate!