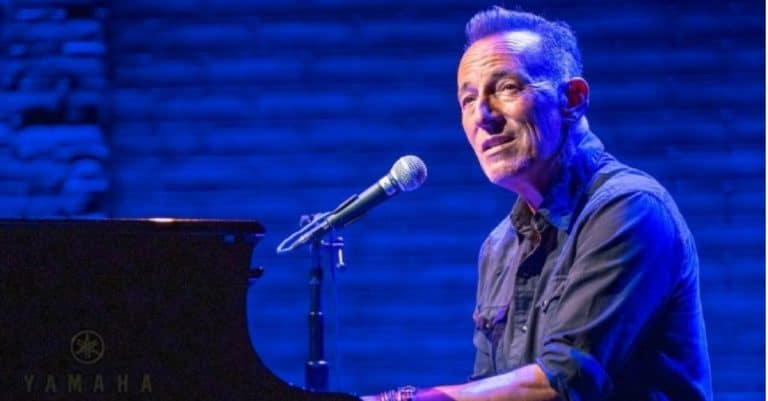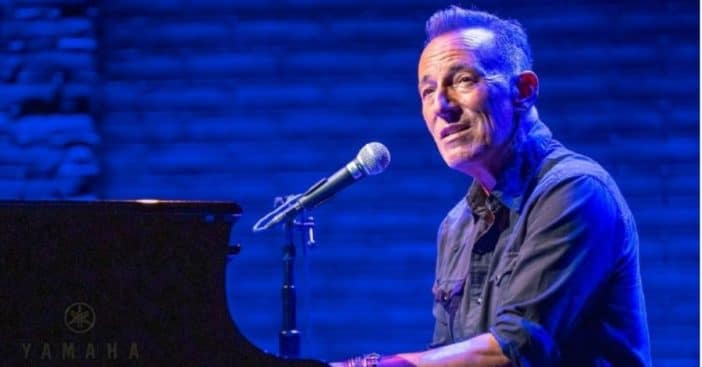 The relatable rush of hearing a good song while out and about. But, usually filtered imperfectly through radio speakers or between crowds chattering, lyrics have been notoriously difficult to determine for even the most famous of songs, For Bruce Springsteen's "Thunder Road," at least, listeners can finally find some closure.
Jon Landau is a music critic, producer, and manager for New Jersey icon Bruce Springsteen. The two have worked together for years now, since Landau "saw rock and roll future" in Springsteen. He was the one to lead fans to the truth where other sources could not.
The divisive truth behind "Thunder Road"
View this post on Instagram
"Thunder Road" immediately puts listeners in the thick of things with a screen door slamming shut, Roy Orbison serenading the lonely, and Mary's dress… waving? Popularly, listeners often felt they were hearing Springsteen sing "Mary's dress waves," rather than "sways."
RELATED: Bruce Springsteen's Daughter Jessica Will Compete In 2021 Olympic Games
The latter would have fit the rhyming pattern better for "She dances across the porch as the radio plays," but not all songs have perfect rhyming schemes, if they have any at all. Fans also felt assured since the original 1975 vinyl pressing also used the word "waves" in the lyrics.
Manager Landau corrects the issue once and for all
Simply, Landau corrected, "The word is 'sways,'" while speaking with The New Yorker's David Remnick. Remnick had sent Landau an email seeking his final say on the increasingly divisive matter.
To further emphasize the point, Landau went on, "By the way, 'dresses' do not know how to 'wave.' That's the way he wrote it in his original notebooks, that's the way he sang it on 'Born to Run,' in 1975, that's the way he has always sung it at thousands of shows, and that's the way he sings it right now on Broadway." Time to listen to the song a few times with this new information in mind!