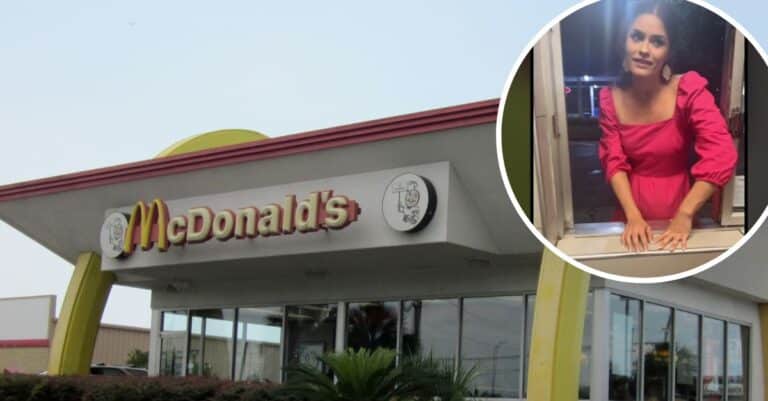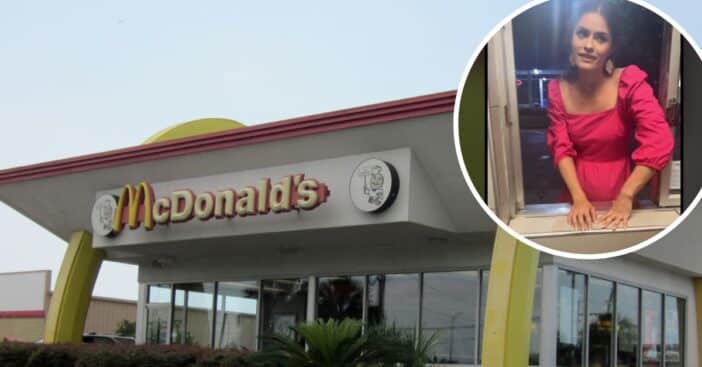 A viral TikTok video shows a woman who decided to take matters into her own hands. She was in line for the drive-thru at McDonald's and was told that the employees ran out of gloves and couldn't take any more orders. This is due to sanitary concerns.
Instead of just driving away, the woman asked if she could get a job there. She asked the manager if she could begin her "first day of training" and learn to cook her own order. She was seen going through the drive-thru window in a dress and heels and seemed very excited!
Woman goes in McDonald's drive-thru to cook her own order
Many of the employees were seen in the background holding back laughter. Can you imagine being that desperate to get fries? Unfortunately, the video doesn't show her actually cooking and/or receiving her order, although we assume if she got that far, she got her fries.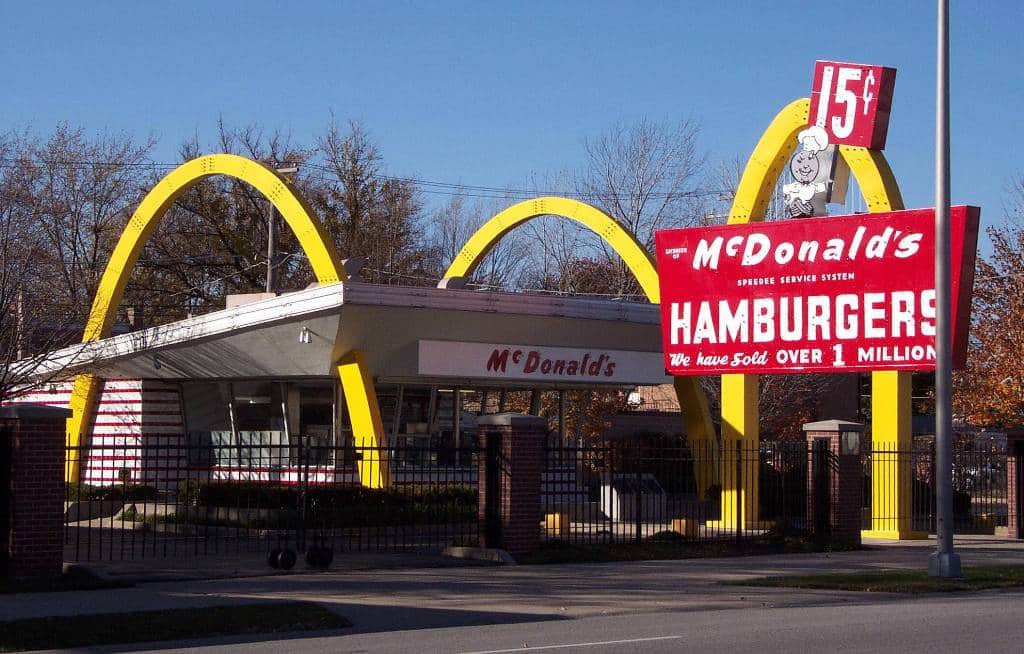 Many commented asking if she got her order while others were happy to see a funny and positive video about the fast food chain. Generally, videos posted of customers at McDonald's are seen as angry and/or aggressive. Another recent video shows McDonald's employees asking an angry customer to leave the establishment.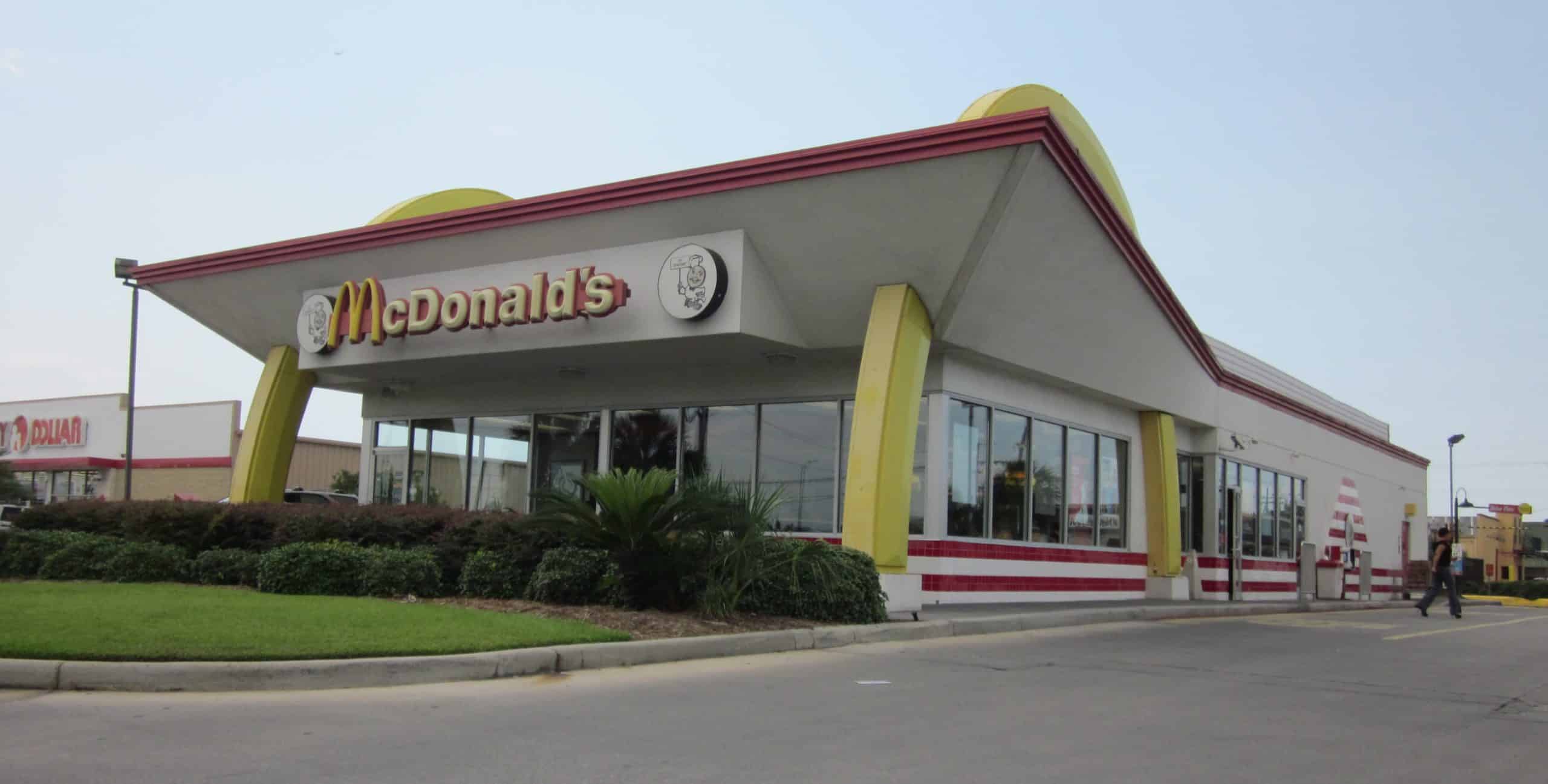 Someone commented, "Finally all laughs and no fighting 😂 good to see people cool and chill we all need to be understanding often." Can you imagine trying to cook your own order at a fast food restaurant if they turned you away?