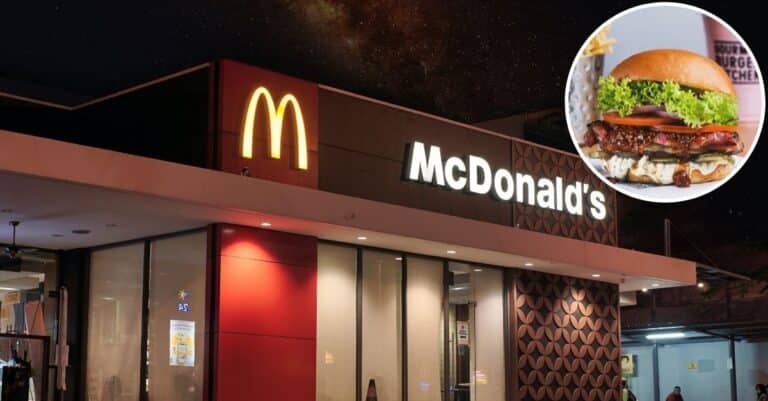 Vkusno & Tochka, the restaurants that came as a replacement for McDonald's after the American Fast Food company left Russia due to its invasion and hostilities towards Ukraine, have been serving moldy hamburgers to its customers. McDonald's left Russia earlier in the year due to the country's invasion of Ukraine, but it reserves the right to buy back the business after 15 years.
McDonald's launched its first outlet in Pushkin Square, Moscow, Russia, on January 31, 1990, just after the fall of the wall of Berlin. Customers who visited Vkusno & Tochka, which in translation means "tasty and that's it," shared images of the spoilt food they were served at the restaurant on social media.
Moldy burgers at Vkusno & Tochka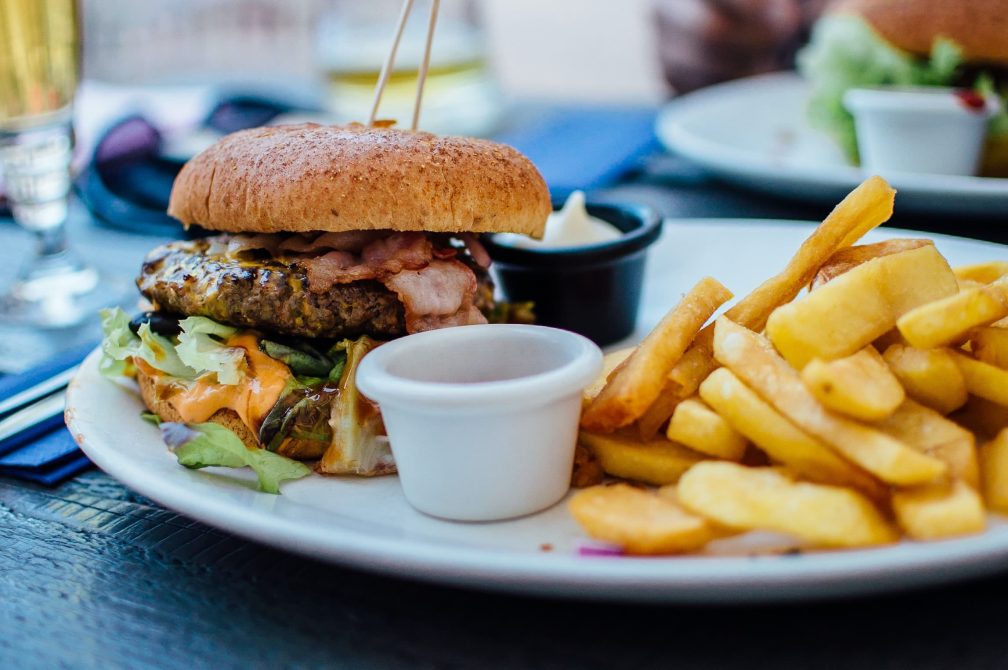 The distressing pictures display mold on hamburger buns while, according to reports from the Daily Mail, some customers complained of seeing insect legs in the meat patties. Based on the reactions of Russians on social media, it is evident that they are definitely unsatisfied with the meals they are being offered in these restaurants. There have been several complaints, one of which is the absence of cheese in the restaurant's cheeseburger and the fact that the cheese sauce served at the restaurant had already expired.
One of the customers wrote on Telegram, "I don't think it's Ok when you find mold." Another customer reacted to the horrible service by saying, "Figure it out, guys, you don't need to poison people."
A Russian television personality who doubles as one of the leaders of the opposition to Vladimir Putin's administration, Ksenia Sobchak, shared the images of the moldy hamburger on her Telegram channel. Captioning the images, she wrote, "Vkusno& Tochka sells moldy burgers. It looks like they don't quite honor the standards of McDonald's, at least in terms of product quality control. Today at least three cases were recorded of burgers with moldy buns sold to customers."
The restaurant responds to the customers' complaints
Speaking with Newsweek, the spokeswoman for the restaurant chain said that they are taking steps to tackle the problem. Part of their efforts in combating this problem is that they have contacted the manufacturer and also disposed of the affected products stating that "product quality and safety is our top priority."
When the management of Vkusno & Tochka purchased the 700 eateries outlets belonging to McDonald's, the company's top officials promised the general public that diners at any of the outlets would experience dining at its best. Oleg Paroev, who was formerly the CEO of McDonald's in Russia but has now become the highest official at the new outfit said that the restaurant chain made a grand sale of 120,000 burgers when the restaurant opened on June 12.
However, the restaurant is prohibited by trademark regulations from selling McDonald's signature Big Macs or McFlurrys, but it is free to use the ingredients used in making the menu items. Oleg Paroev speaking with Reuters, said, "The fact that [the Big Mac] has now gone from the menu does not help us. Our guests will get used to the new name and understand that they are no longer at a 'Mac,' but at a 'tochka'."