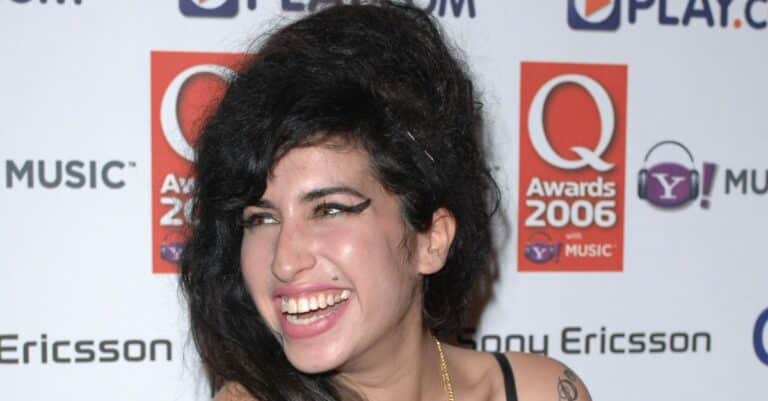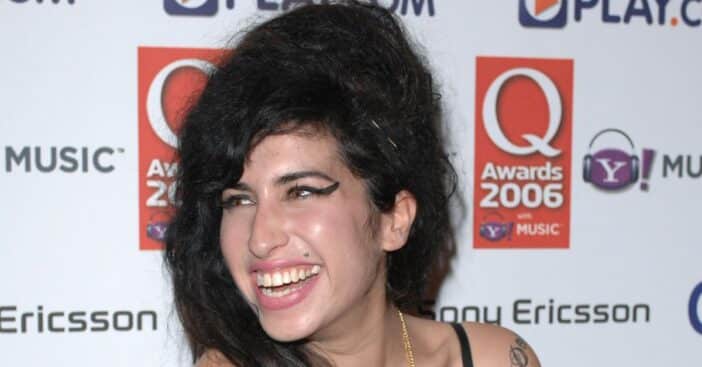 Legendary singer Amy Winehouse, born on September 14, 1983, was an English singer and songwriter who won five Grammy Awards at the 50th Grammy Awards in 2008, becoming the first British woman to do so. Unfortunately, despite her success she was consumed by drug and alcohol addiction and died of alcohol poisoning on 23 July 2011. She was just 27.
Efforts to chronicle her life, career, and achievements in a movie have been somewhat limited. Back in 2015, a documentary film, Amy, covered the life of the iconic singer, her relationships, and her struggles with alcohol abuse even before her rise to stardom. The movie premiered at the 2015 Cannes Film Festival, held on May 16 of that year, and critics rated it as a "tragic masterpiece." It went on to receive numerous accolades, including the Academy Award for Best Documentary Feature, Best Music Film at the 2016 Grammy Awards, the BAFTA for Best Documentary (it was also nominated for Best British Film), and the MTV Movie Award for Best Documentary.
Back To Black: The Biopic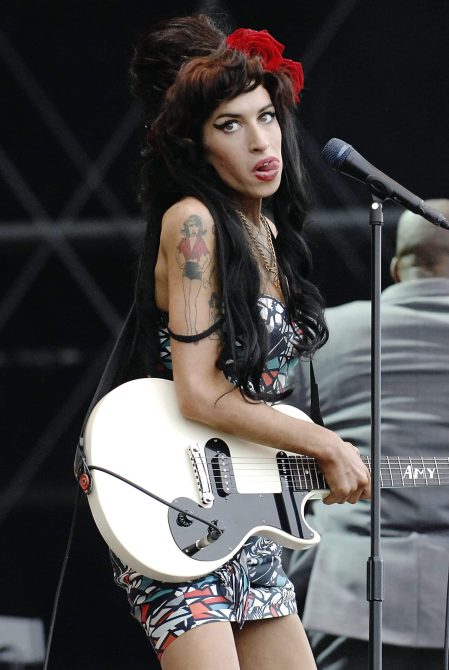 The production of this new biopic is long-awaited, because the process has been delayed for quite a number of years. It was originally announced in 2018 that the Winehouse estate had signed a deal to allow a biopic about the life and career of the British retro-soul singer. However, the wait is over as the movie Back to Black is now reported to be in the casting stage.
Matt Greenhalgh has already written the script for the movie, and it's to be directed by Sam Taylor-Johnson, whose work includes 2009's Nowhere Boy (the script for which Greenhalgh wrote), a biopic on Beatles singer John Lennon as well as the 2015 movie Fifty Shades of Grey.
The Focus Of The Movie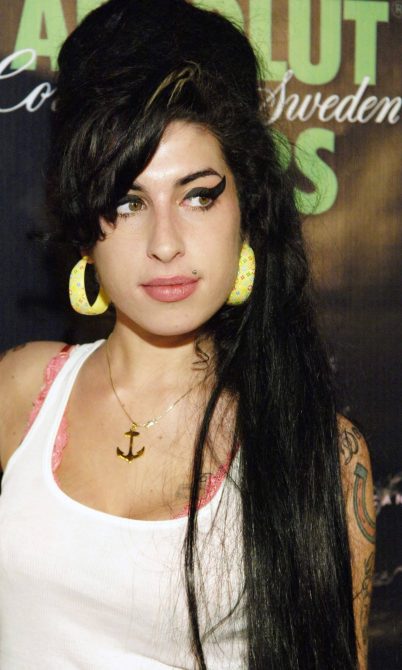 Back to Black chronicles the life and career of the six-time Grammy Award winner up until the time of her death. This will include, as noted, her prolonged public struggle with alcohol addiction and abuse. Amy would become the rave of the moment and an international household name for her unique and deep vocal talents.
Support For The Movie By Amy's Father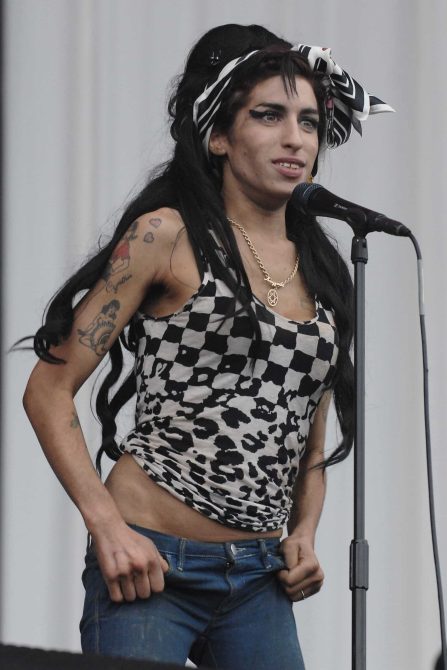 Previously, Mitch Winehouse, Amy's father, blasted Halycon Studios for their attempt at making a biopic of his daughter's life based on the 2010 book Saving Amy by Daphne Barak. Speaking with TMZ, he said that Halycon Studios did not have the rights to his daughter's images. However, the production of Back to Black to be directed by Taylor-Johnson, who was a friend of Amy's, has been fully supported and given the blessing of Mitch. The biopic is to be a production of StudioCanal.