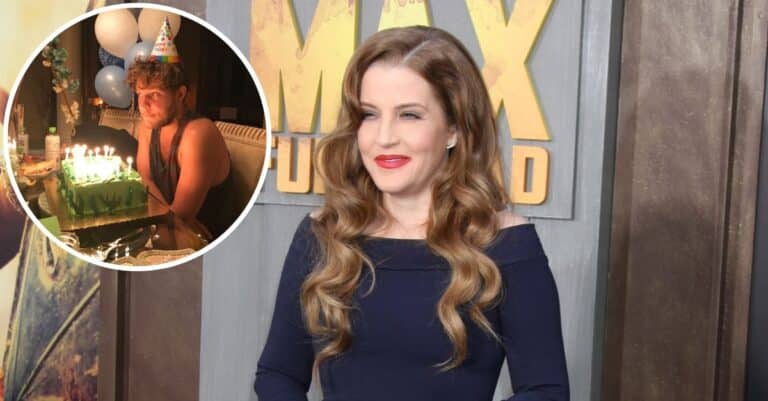 Benjamin Keough, who committed suicide in 2020, and his sister Riley are the two remaining connections between their mother, Lisa Marie Presley, and her ex-husband, singer/songwriter Danny Keough. He, of course, is best known not only for his marriage to the only daughter of Elvis Presley, but also for his own music career. Recently, Lisa paid tribute to their deceased son on the second anniversary of his death.
The famous American singer still finds it hard, as any mother would, to get over the tragic loss of her son, who died of a self-inflicted gunshot wound. She took to Instagram to air her grieving with an emotional tribute that speaks volumes of the strength of the bond that had existed between she and her son.
Lisa Presley speaks about her unending connection with her son
View this post on Instagram
In the tribute, she speaks of a matching tattoo gotten by herself and Benjamin to symbolize an unending connection between them. The tattoo, which, according to her was gotten on Mother's day, was inscribed on their feet, and she posted pictures as proof.
She went on to name the tattoo and reveal its significance in the sentence quoted below: "It's a Celtic eternity knot symbolizing that we will be connected eternally."
Riley Keough pays tribute to her late brother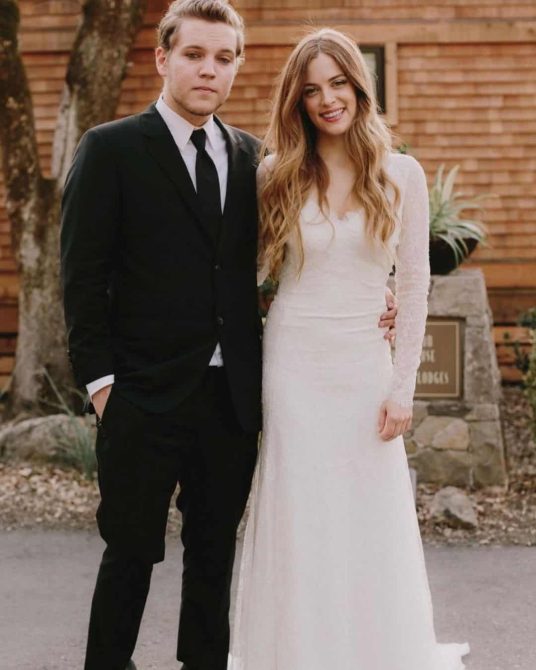 Another person who joined in paying tribute to Benjamin was Riley, who's an actress. She posted a picture of herself and Benjamin standing side by side, with her flashing a warm smile. She captioned the picture, "Not an hour goes by where I don't think of you and miss you. It's been two years today since you left and I still can't believe you're not here." She concluded her tribute to her baby brother with this sentence: "You are so loved my Ben Ben."
How did Benjamin Keough pass away?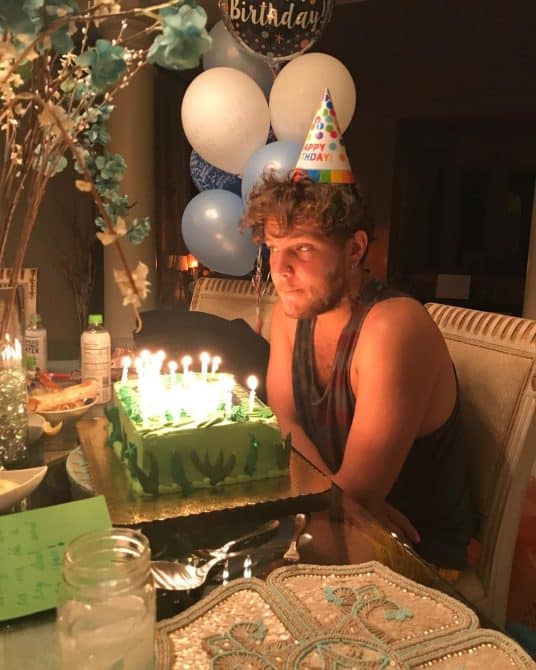 Benjamin grew up with the proverbial silver spoon in his mouth due to his grandfather's wealth. Pretty much anything he wanted, he got, but it wasn't enough to ward off the deep depression that haunted him. That combined with the pressure of living up to his grandfather's legend proved too much for him and he succumbed to the pain. It all came to an end on the night of July 12, 2020. Tragically, he was only 27.