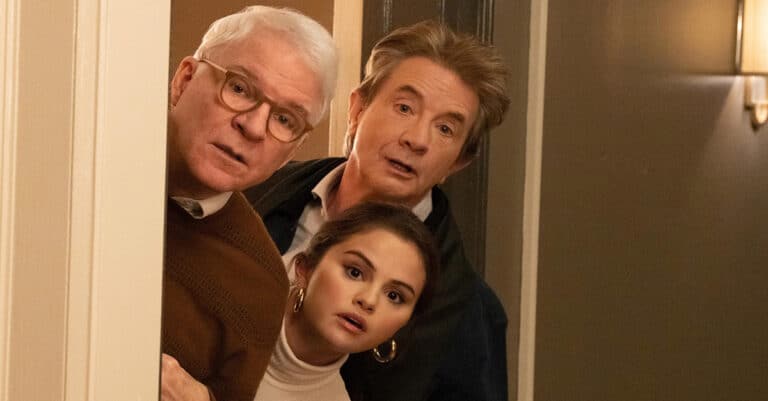 Steve Martin and Martin Short have long proven themselves to be versatile comedians on and off screen. The two icons have actually remained close friends ever since their first meeting on the set of 1986's Three Amigos, with Steve taking on the role of Lucky Day and Short playing Ned Nederlander. The duo, who have done a number of projects together, have received Emmy nominations for their roles in the Hulu mystery comedy TV series, Only Murders in the Building, costarring alongside Selena Gomez.
Speaking with PEOPLE, the 76 years-old Martin recalls his first impression of Short: "We were on the set of Three Amigos, and he did something, and I just had this feeling like, 'That.' As a comedian, you appreciate people who are funny, and he just had it."
Steve Martin and Martin Short made a "conscious effort to keep up with each other"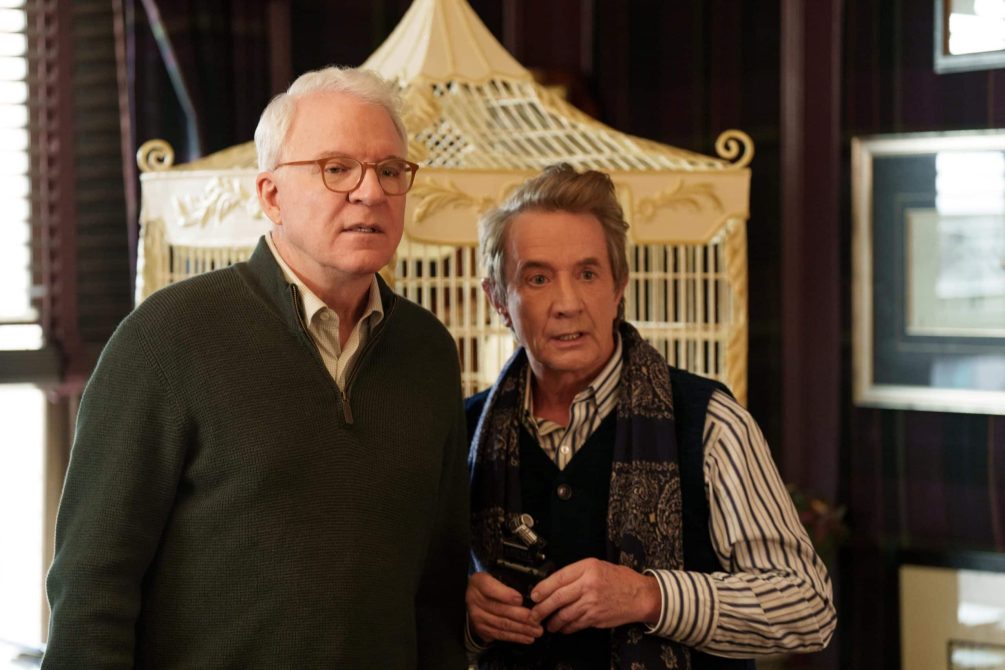 Martin also shared insight into the 1986 comedy movie, "The three of us had so much fun in the movie and we did make a conscious effort to keep up with each other. Often, you make a film and you never see the actors again. We were having dinners and vacationing together right away and then [Steve and I] made three other films together."
Steve further narrates how he naturally feels at home whenever he is with Short. "There's just an ease between us, Sometimes, I'll hang out with Marty and I'll realize I haven't laughed that hard in two months. And that just feels great."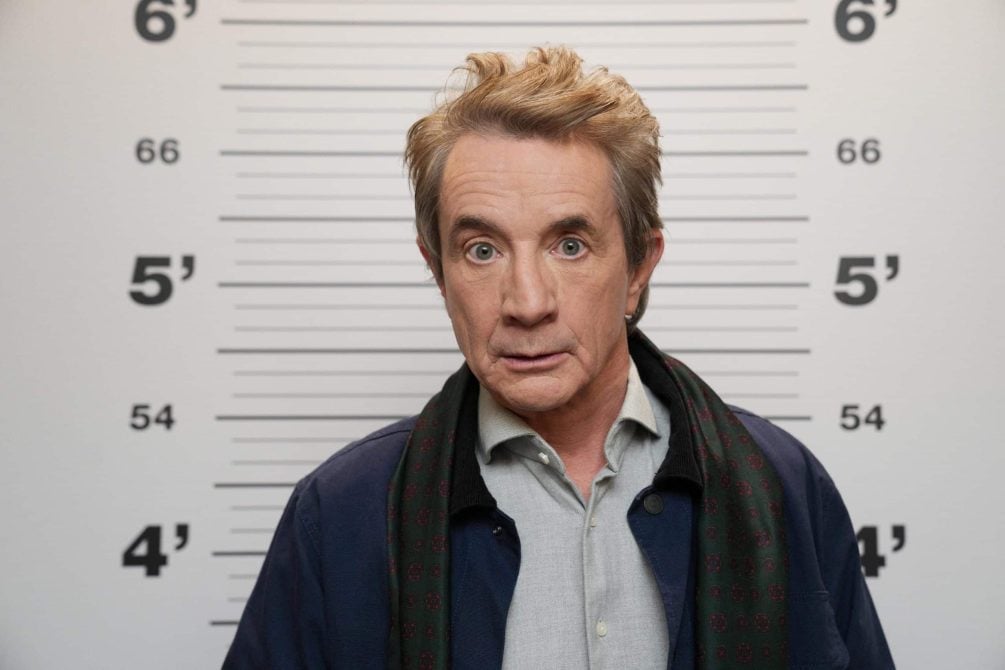 Martin, for his part, notes, "You have a perspective at this age that it's not forever. So to feel great and healthy and have loved ones around you, you appreciate it."
The success of Only Murders In The Building
The audience has widely accepted their collaboration on Only Murders in the Building, which scored the record as the most-watched comedy premiere in the history of Hulu. Since, the comedy series has been the recipient of 17 Emmy nominations.
"I don't think you ever really expect it, so it's a nice surprise when it happens. I am thrilled to be in an undeniable hit show – and to be working with my friend that I would hang out with anyway," said Steve, who also doubles as the show's co-creator.
"It's not like it's a hit that we think is for the kids and have to pretend we think it's great," he said. "We love this. If you came to set, you would see a very loose, happy [atmosphere]. Before you approach, you'd hear laughter and that's including Selena. We all like to work with such a joyful exuberance."