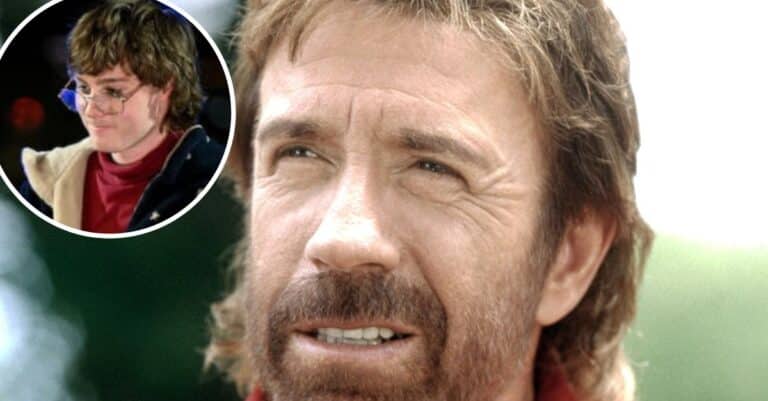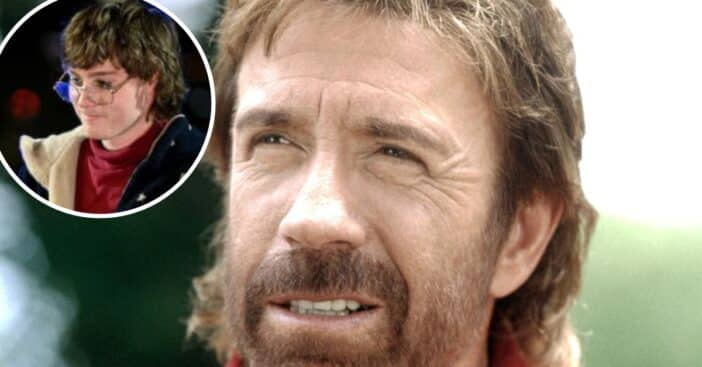 Chuck Norris can seem quite intimidating. Best known for Walker, Texas Ranger, it seems that he might be just as intimidating in real life. His grandson, Maxwell Norris, recently competed on a new reality television show. He ended up getting kicked off for cheating and he admitted that he is scared to tell his grandpa what happened.
Maxwell appeared on a new show called Claim to Fame. Each week 12 celebrity relatives compete against each other. They must try to figure out which contestant is related to which famous celebrity. Each week, one person must guess another contestant's connection and if they guess incorrectly, they are kicked off the show.
Chuck Norris' grandson Maxwell cheated on a reality show called 'Claim to Fame'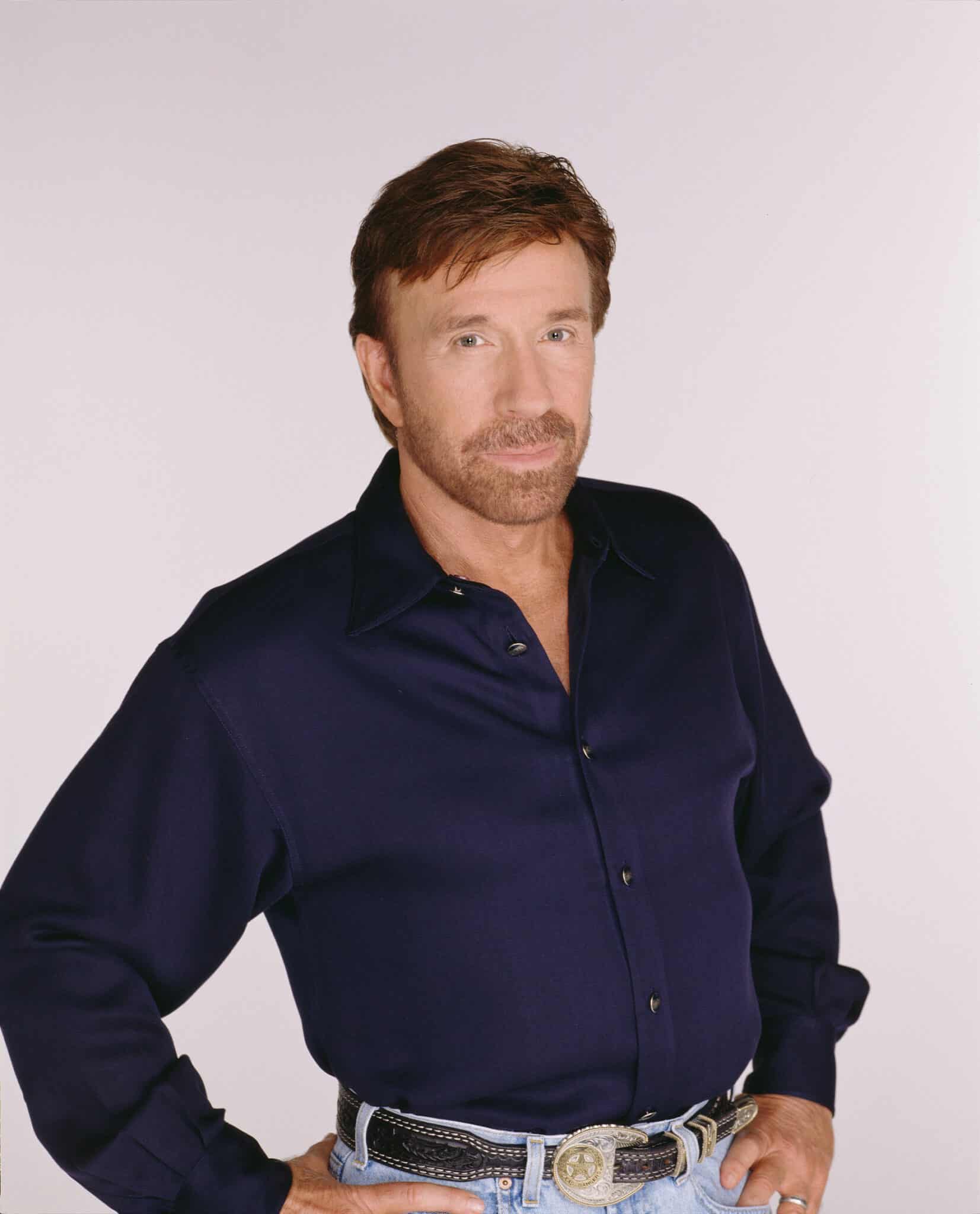 The winner at the very end will receive $100,000. Unfortunately, Maxwell was kicked off for another reason. He was disqualified after producers found out that he was using a secret cell phone that he had hidden in his belongings, which was against the rules. Naturally, the contestants couldn't have any technology that would allow them to search for their fellow contestant's connections online.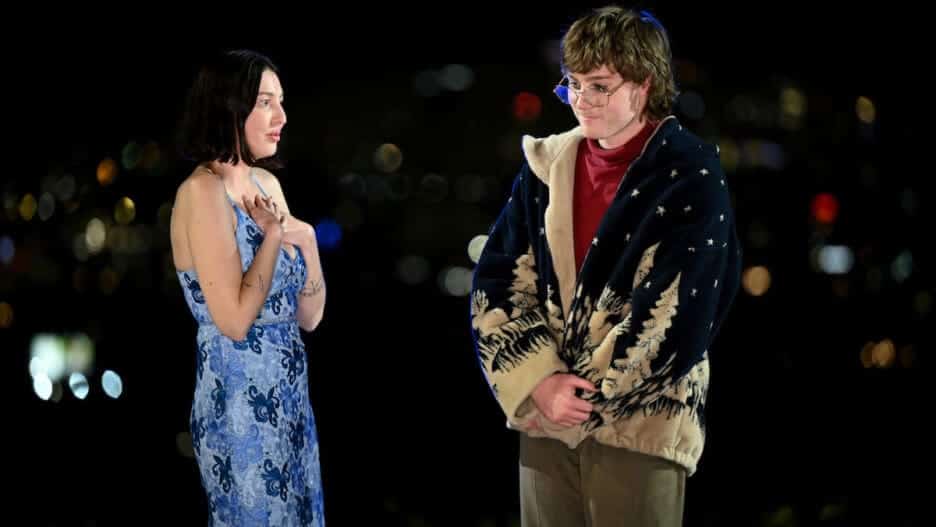 Maxwell admitted that he hadn't told his grandpa Chuck that he was going on the show and he was nervous to go home and have to tell him that he cheated. He said, "Hi Papa. It's going to be tough explaining this one."
Another contestant named Logan joked, "I'd be nervous to go home to my grandfather, and my grandfather isn't even Chuck Norris! So good luck. Have fun, Max." Max added in a statement after the episode aired, "I have not told my grandpa that I will be on 'Claim to Fame.' I'll let you know when he does end up watching and share any reaction he may have to my brief appearance. Most kids don't want to disappoint their grandparents, and no one wants to disappoint Chuck Norris!"