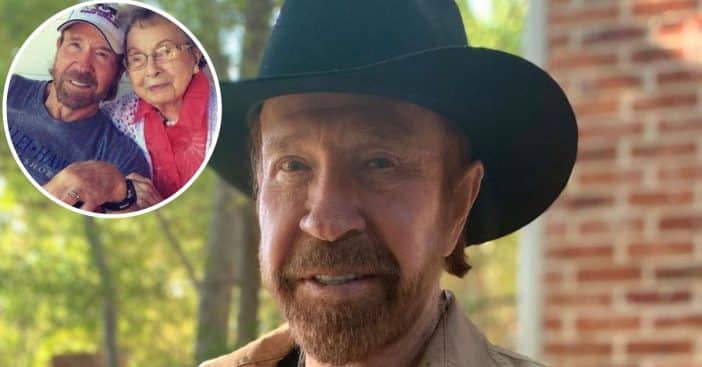 Chuck is one of Wilma Norris' three boys, whom she raised on her own. Chuck's father left them just before he was born into a dirt-poor situation, and Wilma did everything to provide for the boys and ensured they turn out well. Chuck claimed that his mother is the biggest influence in his life, and he watched her display unique strength and character growing up.
Despite his successful career as an actor and martial artist, Chuck enjoys being a husband and Wilma's son the most. The 82-year-old star doesn't hesitate to praise his mum during his interview sessions. Also, Chuck paid a tribute to his mother on her 101st birthday which also coincides with mother's day.
Chuck's Mother's Day Tribute To Wilma And His Wife
Chuck dedicated a heartfelt Facebook post to Wilma while also expressing gratitude to his wife, Gena. "Happy Mother's Day! And a special thank you to my lovely wife and mom for being the fantastic women and mothers they are. Mom and Gena… I love you both more than words can say," Chuck wrote.
The actor also praised his mother for her perseverance through tough times. "She's also endured the deaths of her two husbands, a stepson, two grandchildren, and my younger brother Wieland in the Vietnam War," Chuck told Christian Post. "She's had cancer repeatedly and has gone through roughly 30 different surgeries for a host of issues, and yet she's still here to tell about it."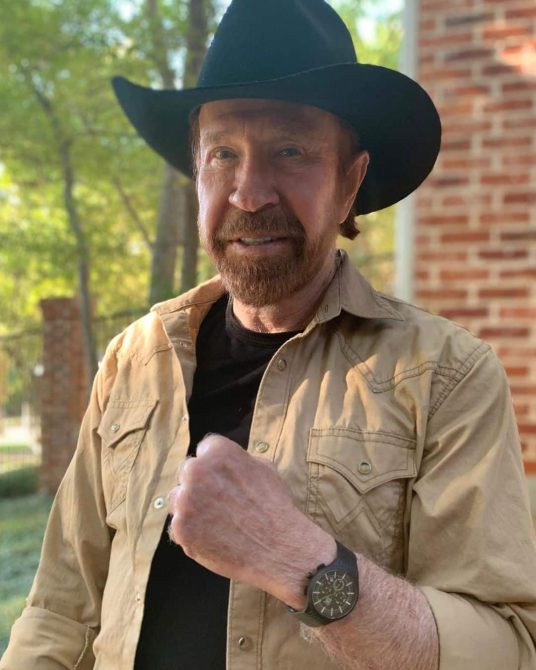 Wilma Helped Chuck Not To 'Lose His Soul To Hollywood'
In an interview with Christian Post, Chuck revealed that his mother prayed for him several times, including when he was "nearly losing his soul to Hollywood."
"When I was born, I almost died from complications. When nearly losing my soul to Hollywood a few decades ago, she was back home praying for my success and salvation. She even prayed for me to find a woman to change my life, and it worked."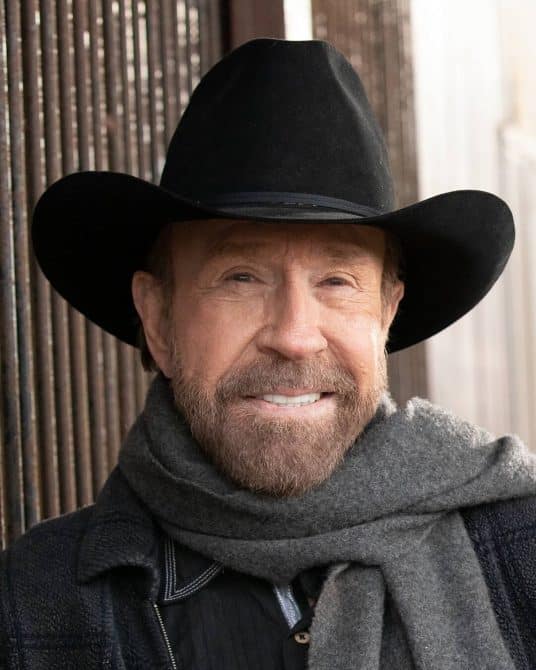 Also, Chuck credits many of his life's successes and triumphs— like his marriage, to Wilma's spiritual backing, "My mother has prayed for me all my life, through thick and thin."