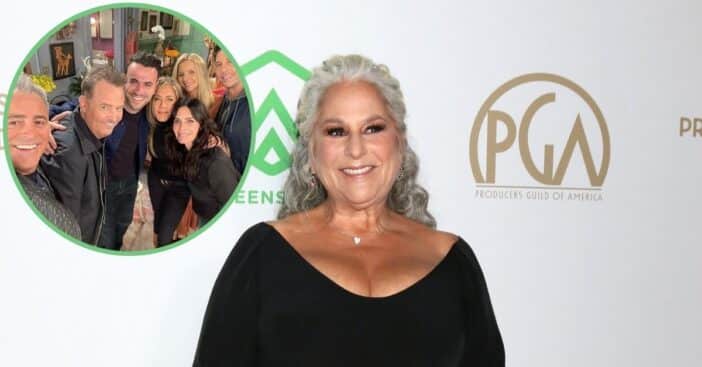 After recently addressing the lack of racial diversity on Friends, series co-creator Marta Kauffman has taken the time to reflect on some of the complaints made by fans and critics alike over the treatment of LGBTQ+ characters on the show, especially Chandler Bing's transgender mother.
Speaking with BBC World Service in a recent interview, which was reported by Variety, Kauffmann has stated that it was a gross mistake on her part to tag Chandler's trans mother as his "Father." She said, "Pronouns were not yet something that I understood…. So we didn't refer to that character as 'she.' That was a mistake."
The Character Of Chandler Bing's Mother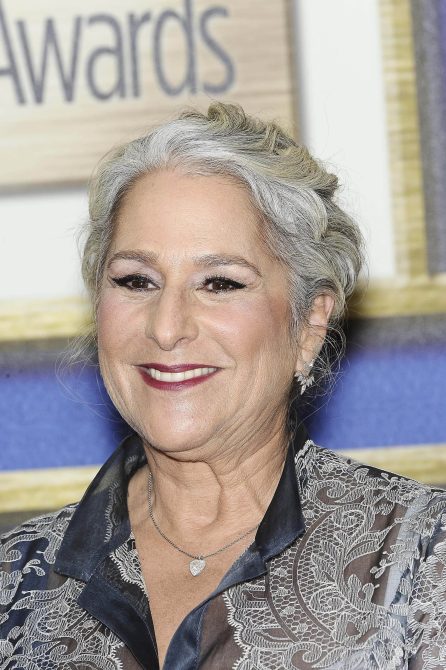 The character of Charles Bing, known by her stage name Helena Handbasket, was played by Kathleen Turner and appeared in the final three episodes of Season 7 ("The One with Chandler's Dad," and the two-part "The One with Monica and Chandler's Wedding"). At the start of the series, the references to Charles Bing were only limited to jokes, as she did not appear until the seventh season when Chandler and Monica Geller were about to get married and had to visit her in Las Vegas at one of her drag shows.
The treatment of Charles Bing is well portrayed in the scene between the character and Chandler's biological mom, Nora Tyler Bing (played by Morgan Fairchild), at Monica and Chandler's wedding reception. There, Charles tells Nora that she's too old to rock a low-cut dress, to which a furious Nora retorts, "Don't you have a little too much penis to be wearing a dress like that?"
Throughout the series it was never revealed that Charles was transgender as the show made viewers believe that he was gay and a drag performer. Kathleen Turner has talked about playing the character, stating that she would turn down the role if it was offered up to her now, because "there would be real [trans] people able to do it."
Marta Kauffman Proves She Has Now Changed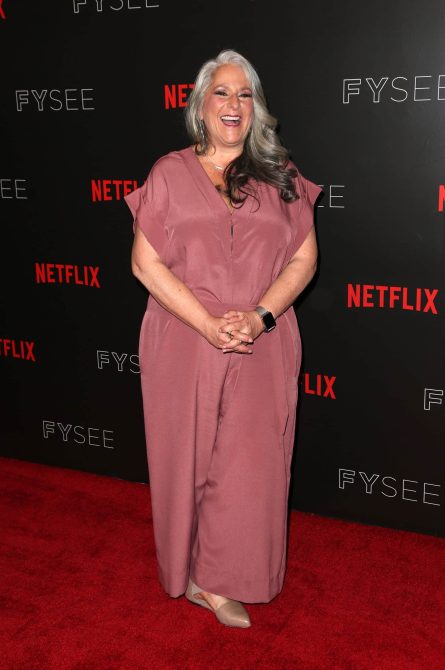 Recently, in her work on Grace and Frankie, a change in attitude has been noticed in her, especially in her relationship with the LGBTQ+ community: "I like very much to create a happy set and a happy crew. It's very important to me that where we are is a safe place, a tolerant place. Where there's no yelling. I fired a guy on the spot for making a joke about a trans cameraperson. That just can't happen."
As noted, the Friends co-creator has expressed guilt over the lack of diversity that was witnessed on the show in its 10 years of running on TV. She said she never got the memo until later in her life. "It was after what happened to George Floyd that I began to wrestle with my having bought into systemic racism in ways that I was never aware of," she explained.
In light of this, she has pledged to donate $4 million to establish the Marta F. Kauffman '78 Professorship in African and African American studies at Brandeis University. This initiative is aimed at helping people know more about the varying cultures of Africa and the African diaspora through its support for scholars and teachers in the field.