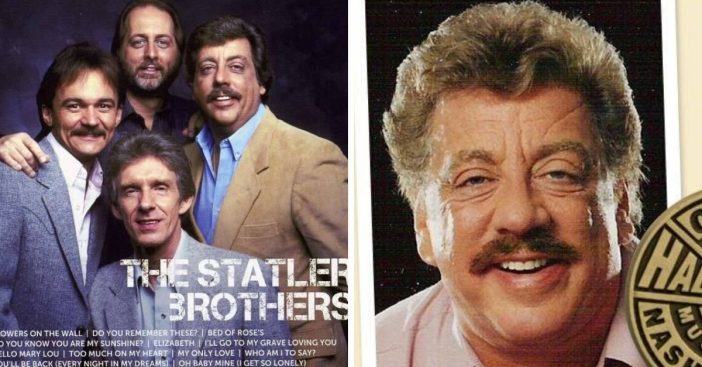 Harold Reid, a member of the Statler Brothers, has died.

He was 80 years old. 

He passed away from a longtime battle with kidney failure. 
Bass singer Harold Reid died at the age of 80 after a battle with kidney failure. He was best known for being a part of the country group the Statler Brothers. They routinely sang backup for Johnny Cash.
Harold's nephew Debo Reid confirmed the sad news. He died in his hometown of Staunton, Virginia.
Harold Reid has passed away from kidney failure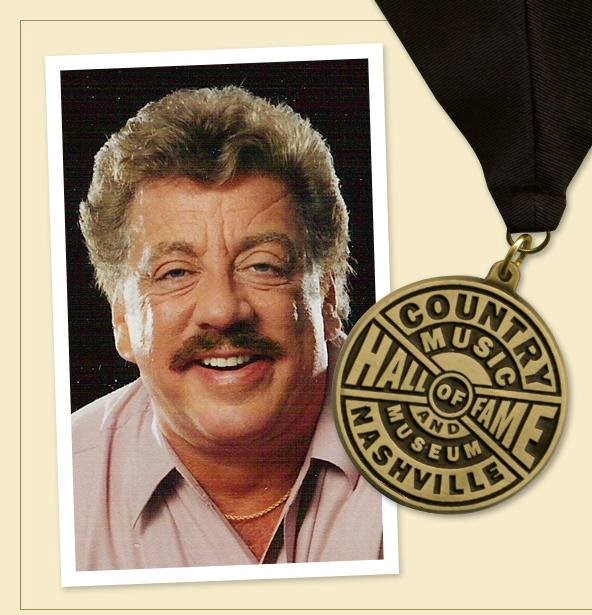 During his long career, he became a member of the Country Music Hall of Fame and the Gospel Music Hall of Fame. Harold was a part of the Statler Brothers with longtime friends Lew DeWitt, Phil Balsley, and Joe McDorman. Joe quit after a while and he was replaced by Harold's brother, Don. They started the group in 1948. For a while, they were called the Kingsmen.
RELATED: Do You Remember "Daddy Sang Bass" By Johnny Cash & Carl Perkins?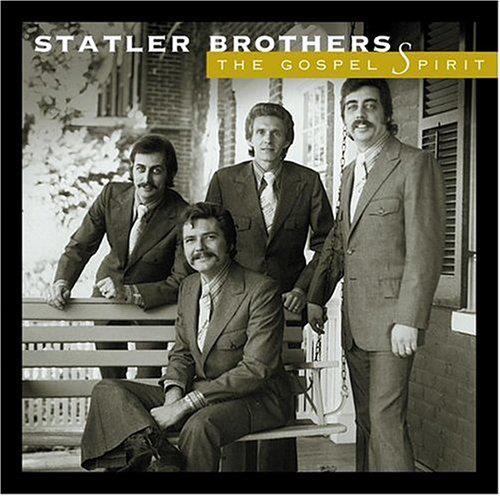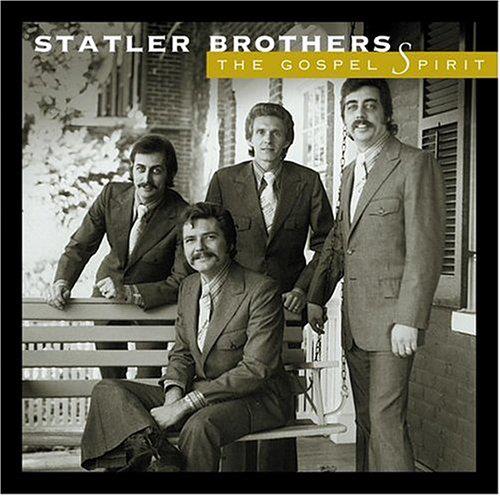 At the start of their career, they focused on gospel music. They switched to country after meeting Johnny Cash and joined his tour. They won three Grammy Awards and were named the top vocal group by the Country Music Association nine times!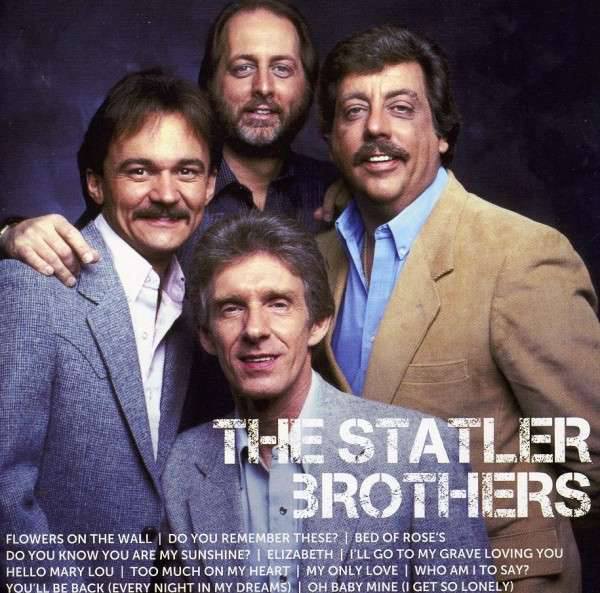 Later on, Harold was also a comedian. The band released a statement that read, "He is and will always be loved by his family, friends and millions of fans. His singing, his songwriting, and his comedy made generations happy. He has taken a piece of our hearts with him."
In addition, his nephew Debo said, "He leaves a large and loving family and millions of fans who remember his stage and TV antics with smiles and cherish his music that will live with the ages."
RIP Harold! In conclusion, listen to some of the Statler Brothers greatest hits: