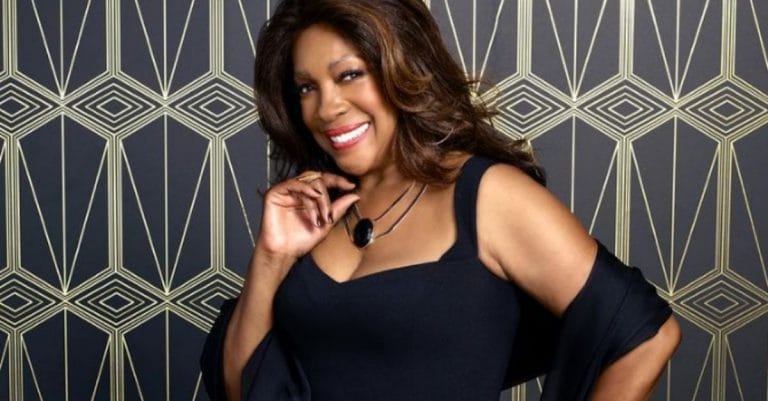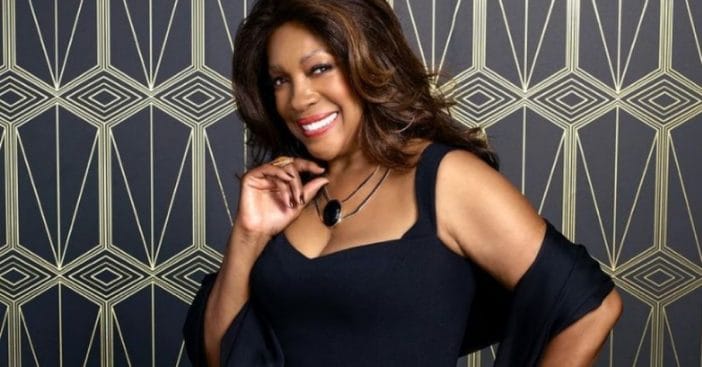 Mary Wilson died suddenly on February 8 at the age of 76
She was a founding member of the Supremes, who enjoyed peak success in the 1960s and helped defined Motown
She also used her platform to raise awareness to important issues and inspire future generations to do the same
Mary Wilson died unexpectedly late February 8. News came from the Supremes founding member's publicist Jay Schwartz. She was 76 years old and lived in Henderson, Nevada at the time of her passing.
As part of the Supremes, Mary Wilson became part of the most successful Motown group, their reign reaching its height through the 1960s. Wilson became an inspirational powerhouse in and out of the music scene as a universally beloved icon.
Unexpected death
View this post on Instagram
News of Mary Wilson's death shocked all who knew her. Her publicist specifically issued a statement announcing she'd "passed away suddenly this evening [Feb 8]." She passed away in her sleep at the age of 76. A brother, sister, son, daughter, and multiple grandchildren survive her.
RELATED: Incredible Memories Of Motown In The 1960s
Wilson had given no strong indications her health was suffering. In fact, just two days ago she'd just announced plans to produce and release new solo material with Universal Music Group. She planned on releasing it in time for her birthday on March 6.
Mary Wilson's musical legacy and beyond
View this post on Instagram
Before there was the Supremes, there was the Primettes, the 1959 prelude to Wilson's group that would help define Motown success through the '60s. Some of their popular singles include "Stop! In the name of Love," "Baby Love," and "Where Did Our Love Go." The statement further notes that the Supremes not only learned from previous artistic successes of the past but also played an instrumental role in helping those in the future become successful. It recalls, "Their influence not only carries on in contemporary R&B, soul and pop, they also helped pave the way for mainstream success by Black artists across all genres."
Berry Gordy, founder of Motown, felt "extremely shocked and saddened" by news of her passing, adding, "quite a star in her own right and over the years continued to work hard to boost the legacy of the Supremes." While music certainly gave Mary Wilson stardom, she didn't stop there. Schwartz also honors her as a bestselling author, businesswoman, motivational speaker, and a U.S. Cultural Ambassador. All in all, "Wilson used her fame and flair to promote a diversity of humanitarian efforts." Those included "ending hunger, raising HIV/AIDS awareness and encouraging world peace."