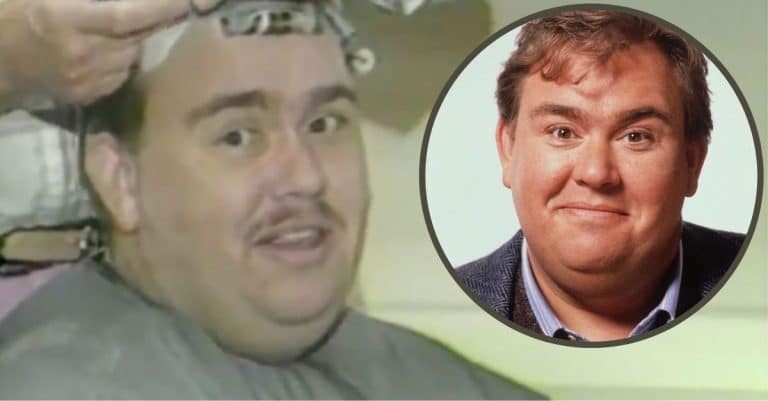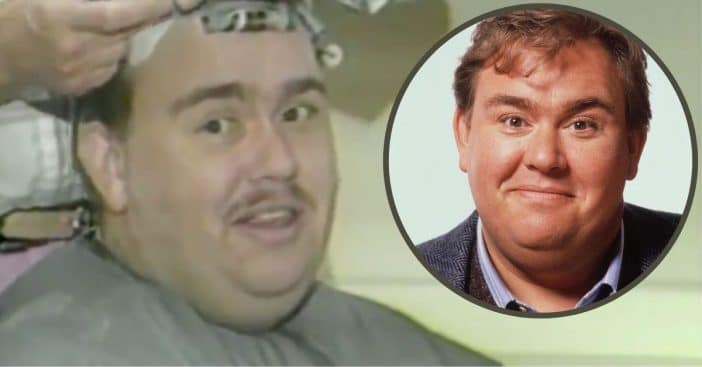 An old interview of John Candy has resurfaced and it's reminding us all about how truly kind-hearted he was. In the interview, John was getting his hair permed for his role in the 1987 film Planes, Trains and Automobiles. In order to get an interview, the interviewer Mike Randall, also had to get his hair permed alongside John (because journalists will do anything to get a good interview)!
John was happy to discuss anything, though. "That's kind of you to actually get your hair done with me," John says in the interview. He talks about working alongside Steve Martin in the film, noting that he was still star-struck to work with him. John also says that Steve is not actually that funny in real life (but we assume this is a joke to get some laughs, of course).
This John Candy interview reminds us how much of a wonderful person he was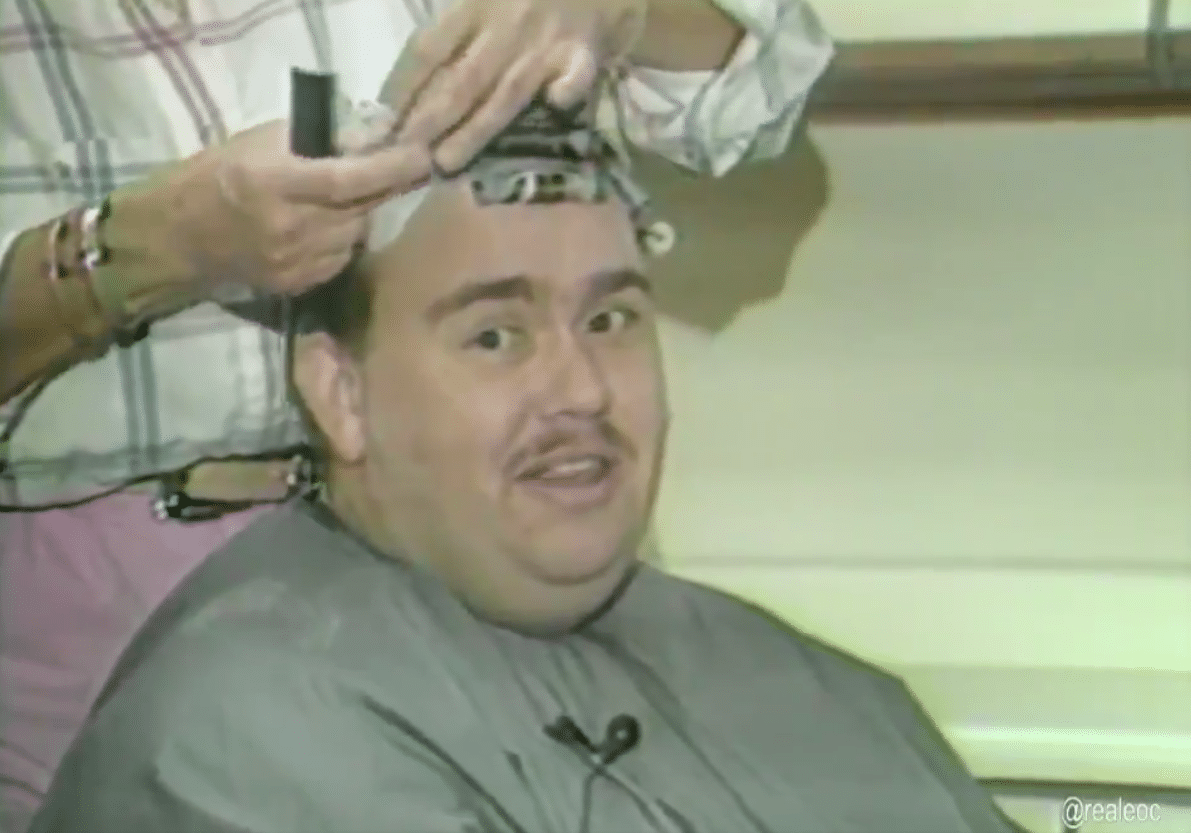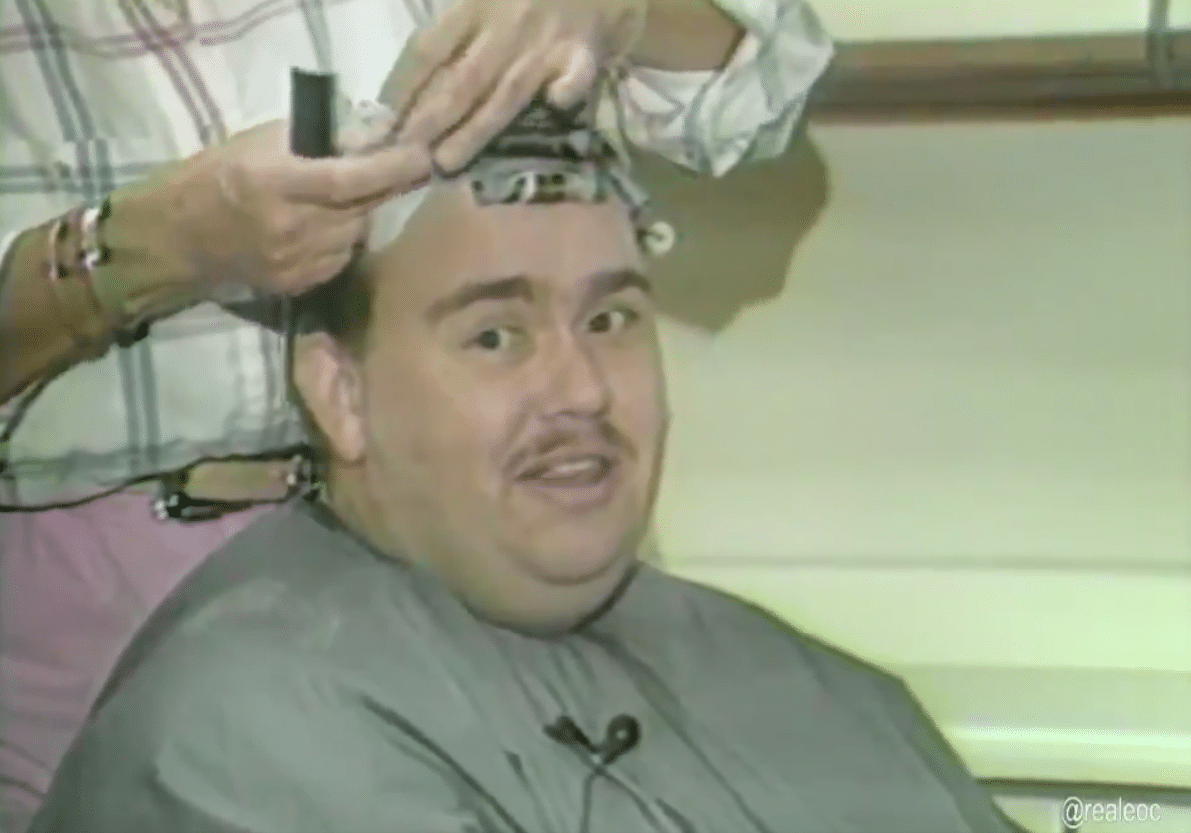 Of course, people have been commenting on the video with nothing but love for the late actor. "I really miss John Candy, he seemed like such a kind person. At the end of 'Uncle Buck' and 'Planes, Trains and Automobiles' when he waves goodbye, it always makes me sad," one person responds.
RELATED: Ten Facts About 'Planes, Trains, And Automobiles' That Help Us Relive The Memories
Another says, "I cried when he died. Big crocodile tears. Because he was my favorite uncle. I think about him often and miss him." A last person responds, "This is amazing. Easily one of my favorites of all time. Watched 'Uncle Buck' in June and 'Vacation' last month. He was such a versatile, talented guy. 'PT&A' is a Thanksgiving viewing tradition and I had NO IDEA some of it was filmed in Buffalo."
The film ended up becoming a Thanksgiving viewing tradition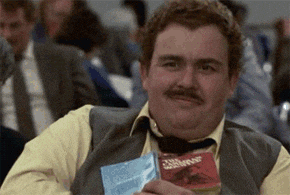 The '80s film went on to receive critical acclaim, grossing $10,131,242 after the first five days of its release. It also stayed in the top ten for seven weeks. It also has a 91% positive rating on Rotten Tomatoes, with a positive general site consensus: "Thanks to the impeccable chemistry between Steve Martin and John Candy, as well as a deft mix of humor and heart, Planes, Trains and Automobiles is a hilarious, heartfelt holiday classic."
We love and miss John Candy so much. Check out the full resurfaced interview below.
John Candy getting his hair permed for Planes, Trains & Automobiles

~ interview by @MikeRandallon7 https://t.co/tllZDYv8nW

— Eyes On Cinema (@RealEOC) August 1, 2020