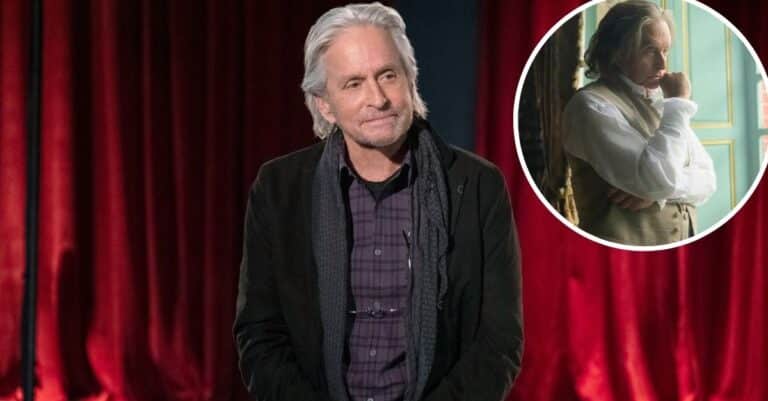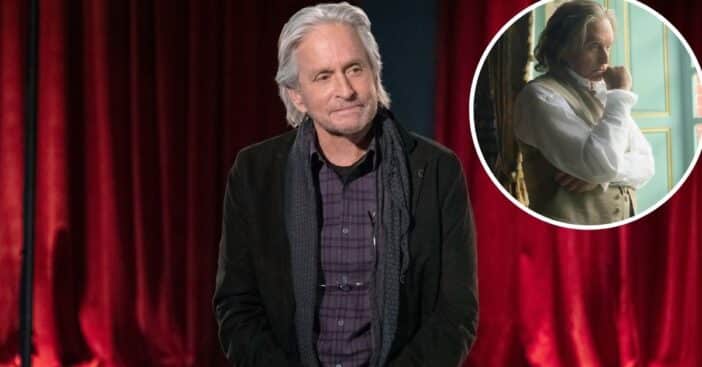 Apple TV+ is working on a new series featuring Benjamin Franklin. Michael Douglas is set to play the historical character and Apple has delivered the first look at Michael as Benjamin Franklin. As of now, the limited event series remains untitled and a release date is unknown.
The series is based on the book A Great Improvisation: Franklin, France, and the Birth of America by Pulitzer Prize winner Stacy Schiff. It will follow 70-year-old Franklin as he convinces France to help America build a democracy.
Get the first look at Michael Douglas as Benjamin Franklin in a new Apple TV+ series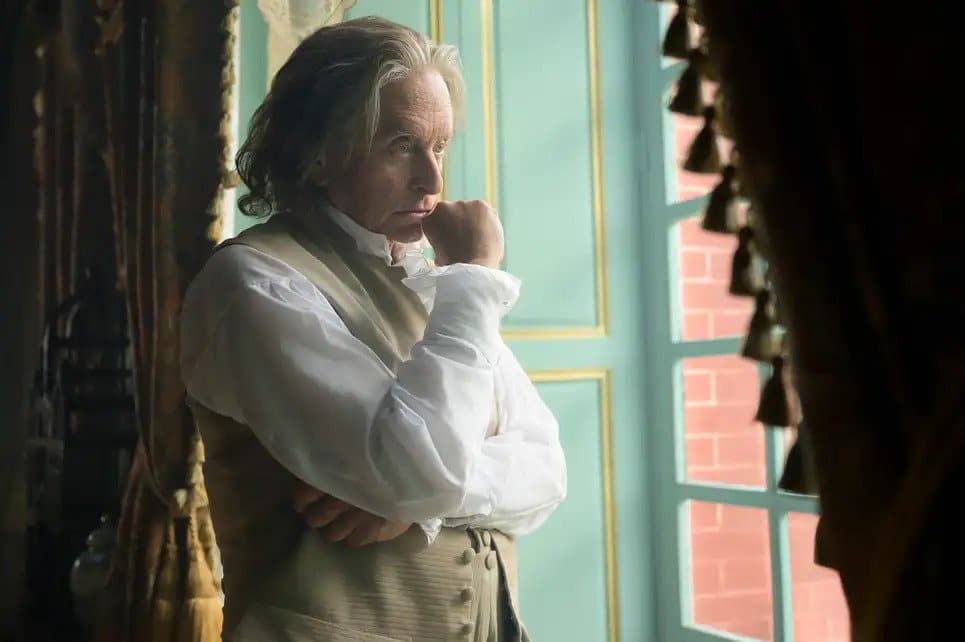 Apple writes, "Franklin outmaneuvered British spies, French informers and hostile colleagues, all while engineering the Franco-American alliance of 1778 and the final peace treaty with England of l783. The eight-year French mission stands as Franklin's most vital service to his country, without which America would not have won the Revolution."
In addition to Michael, the series will also star "Noah Jupe (A Quiet Place) as Temple Franklin, Ludivine Sagnier (Lupin) as Madame Brillon, Thibault de Montalembert (Call My Agent!) as Vergnees, Daniel Mays (Rogue One) as Edward Bancroft, Assaad Bouab (The Pursuit Of Love) as Beaumarchais, Eddie Marsan (Ray Donovan) as John Adams, Jeanne Balibar (Irma Vep) as Helvetius, and Theodore Pellerin (On Becoming A God In Central Florida) as Lafayette." The series is directed by The Sopranos' Tim Van Patten.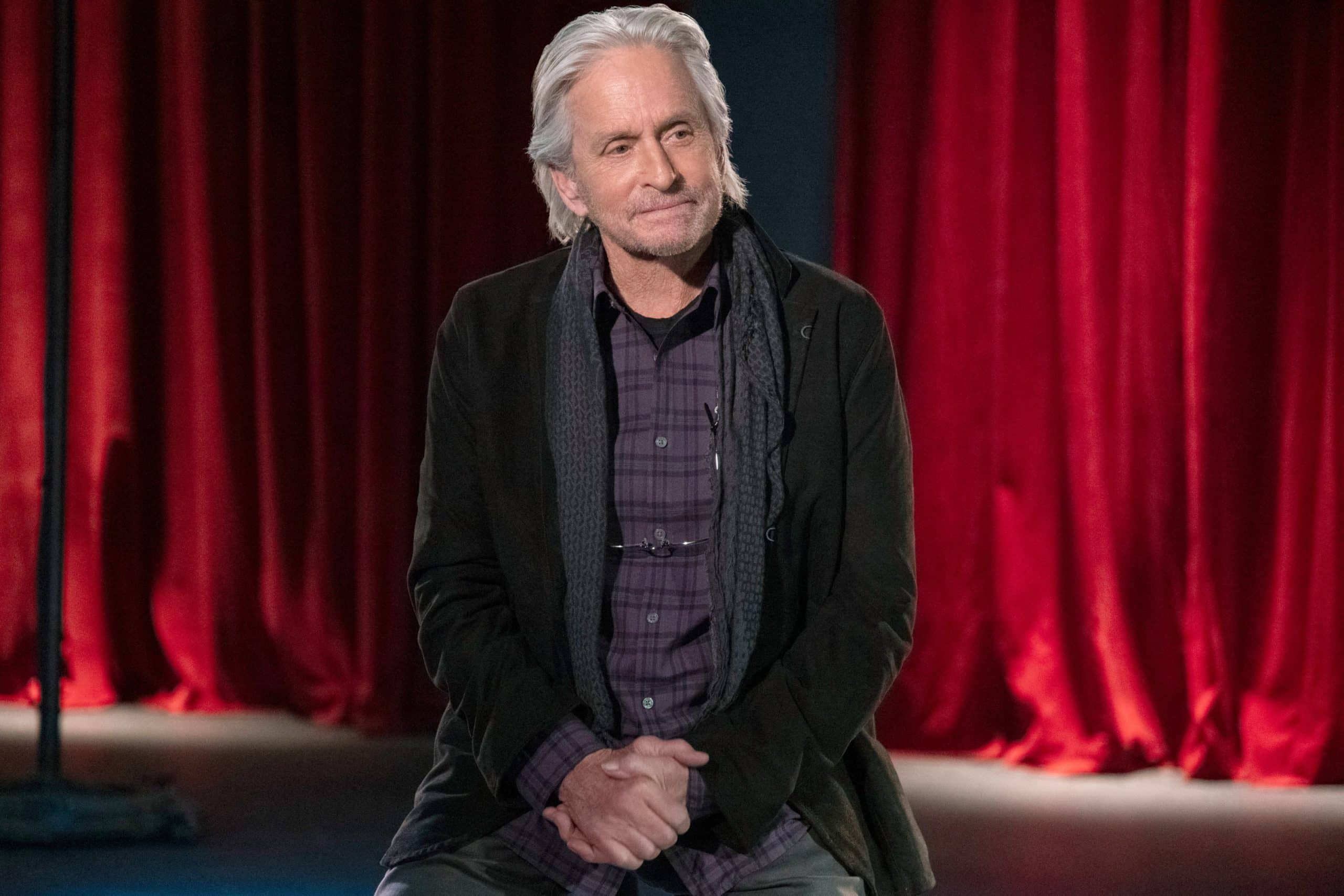 News of the series first broke in February and if a photo has appeared, filming must be well underway. Are you interested in watching a series about Benjamin Franklin? Do you think Michael Douglas is the right man for the gig?