The Walt Disney Company started back in 1923 and has, in the past one hundred years, grown to be a family-oriented brand and leading entertainment conglomerate in America and globally. The company is famous for its widely popular character, Mickey Mouse, who first appeared in Steamboat Willie, the world's first post-produced sound cartoon. Mickey still remains the company's widely known face and mascot today.
Recently, it has been rumored that the $100 bill will have the image of Walt Disney on it through June 2024. Walt will be replacing Benjamin Franklin in celebration of The Walt Disney Company's 100th Anniversary. The company does deserve a nationwide celebration of its existence and the amazing experiences it has given to children, adults, and families. However, the major question remains, is this currency rebrand really happening? Would the speculated new currency be enough to go around when it is finally redesigned?
The Disney Story
In October 1923, two brothers, Walt and Roy, opened a tiny hole-in-the-wall studio in California. They named their little studio the Disney Brothers studio, and that tiny space has lasted and stood the test of time and generations till today. Today, the Disney company has assets worth over $203 billion.
Disney currently ranks 5th on Fortune's list of the Most Admired Companies in the world, making the list consecutively for nineteen years. The Disney brand is fast becoming a household name in many countries around the world, with theme parks within and outside the United States— China and Hong Kong, Japan, and France.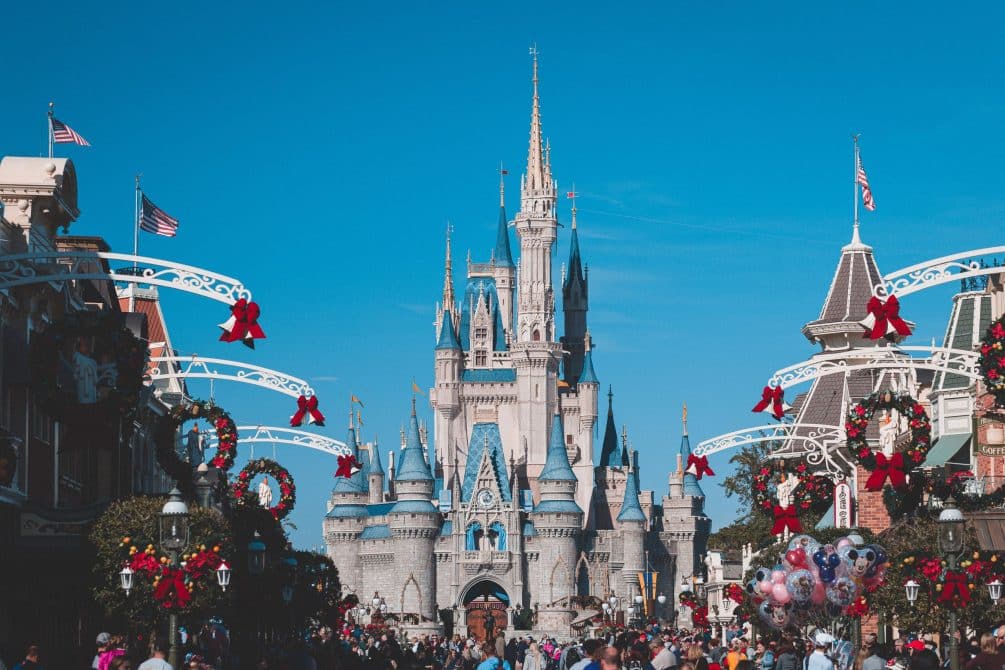 Disney's 100th Anniversary
To celebrate Disney's hundred years of existence and excellence, the $100 United States bills will reportedly feature the brain behind the entertainment empire, Walt Disney, throughout June 2024, replacing Benjamin Franklin. By the end of June, Franklin's picture will be back in print on the bill.
Reports also say that the back of the bill will have the likeness of Disney Dollars sold at Disney Parks. Furthermore, this temporarily rebranded $100 bill will be considered legal tender and spendable anywhere the US dollar is acceptable.
Although there is no official confirmation of this image replacement on the dollar bill, it may not be an extreme move to honor the entertainment legend with his face on the Dollar bill— and Walter Disney has, in fact, done a lot for the American Economy.