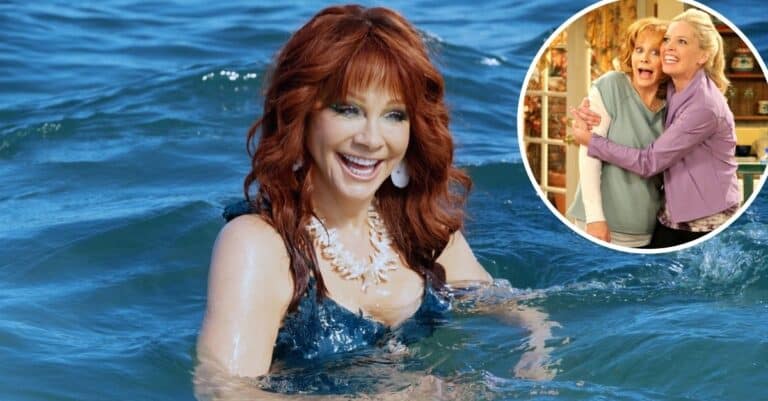 Reba McEntire is getting ready for another reunion with her former Reba co-star Melissa Peterman. They are set to star in a new Lifetime movie called The Hammer, inspired by the true story of Judge Kim Wheeler.
Reba will play lawyer Kim Wheeler, nicknamed "The Hammer," as she is appointed judge of the 5th District of Nevada, just after the previous judge dies under suspicious circumstances. Kim's sister Kris, played by Melissa, is named the prime suspect in the former judge's death and things become a bit complicated. The press release reads, "Kim must work even harder to make certain the appropriate justice is served."
'Reba' stars Reba McEntire and Melissa Peterman reunite for a new film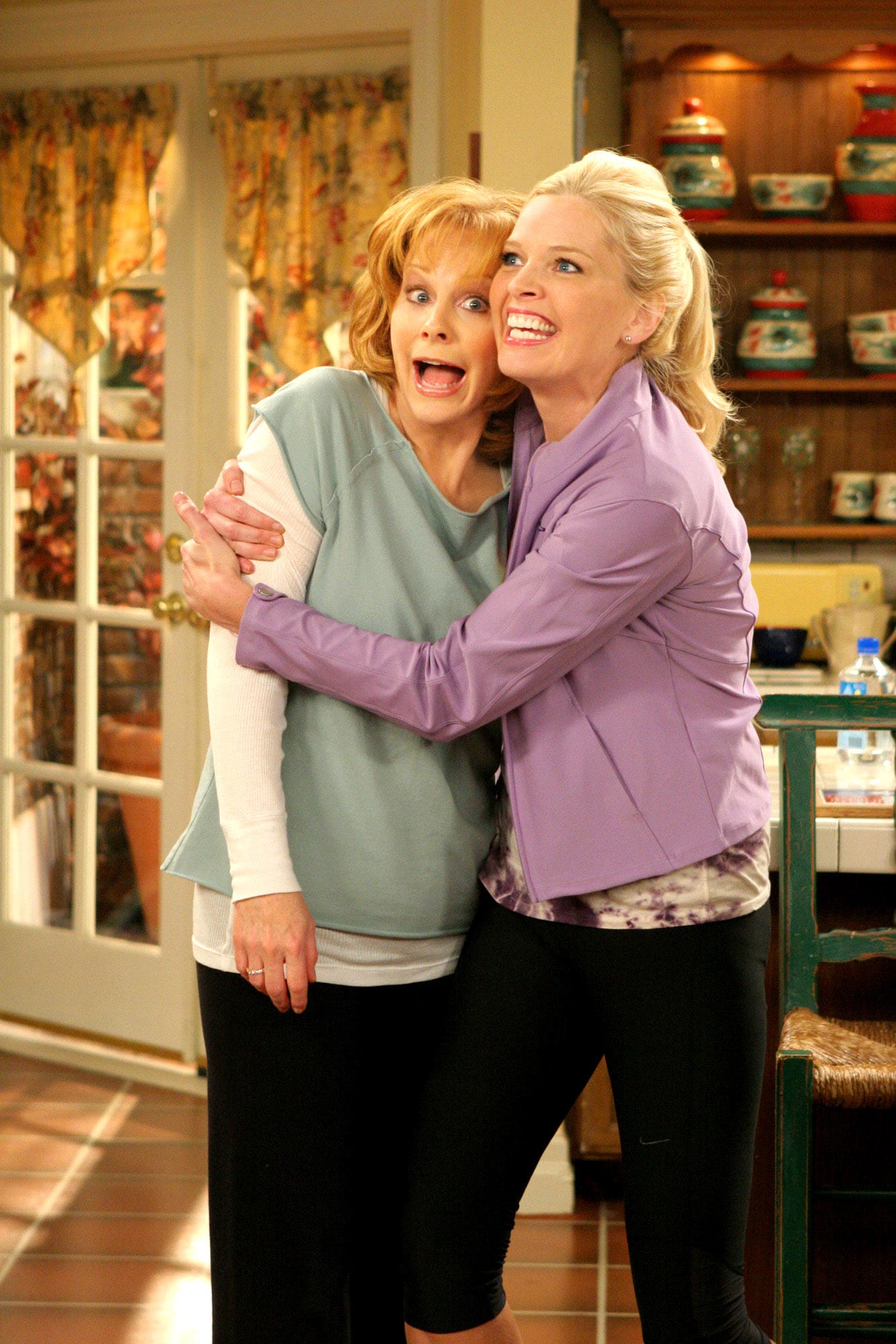 The movie also stars Rex Linn, Reba's boyfriend in real life. He will reportedly play "a mysterious cowboy with unknown motives." Reba and Melissa are great friends in real life as well, and this marks the fourth project they have appeared on together including Reba, Working Class, Baby Daddy, and Young Sheldon.
This is also the second project Reba has worked on with Lifetime. She previously starred in and executive produced Reba McEntire's Christmas in Tune, which came out last year.
As of now, a release date for the film has not been announced. Are you interested in watching this movie when it premieres?