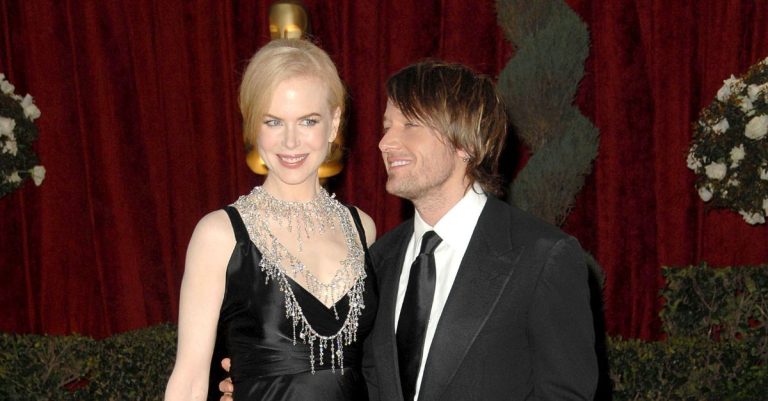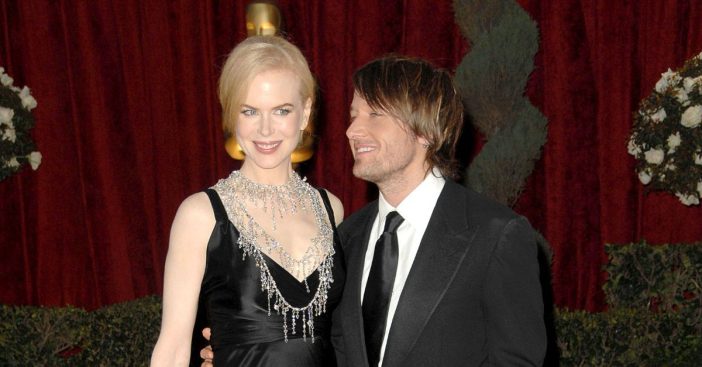 55-year-old Nicole Kidman is opening up about her tough childhood. While Nicole is now a very rich and famous actress, it wasn't always that way. She moved from Australia to the United States when she was young; her parents had nothing at the time.
She shared, "I've always been aware of privilege because both my parents came from nothing. When we moved to America, we had nothing. My parents had to go to the Salvation Army and get a donated mattress, which we all slept on, while my mum helped put my dad through his PhD as he came from a very poor family."
Nicole Kidman shares more about her upbringing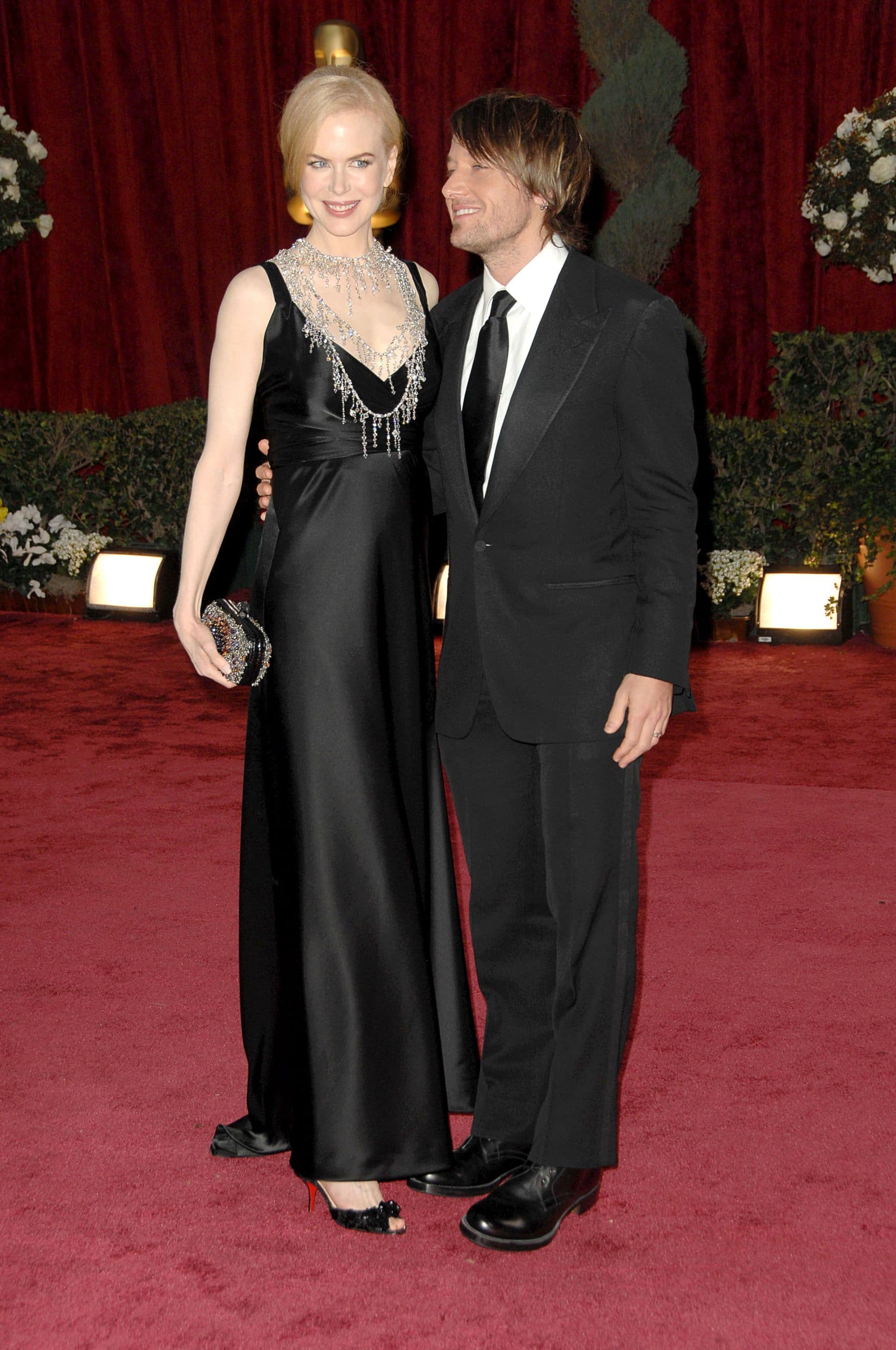 She continued, "When he became a psychologist, he would offer his behavioural therapy for nothing if they didn't have any money, because he just wanted to help. I grew up with one of the gentlest, kindest fathers who was a giver and my mother was a nurse, so my family had that social conscience."
Nicole also spoke of her husband, country singer Keith Urban's background, which was similar to hers. Nicole said, "I also married a man who's totally self-made and came from a background where he said every brick in his house is a gig. He grew up on a farm, literally in a shed. They didn't have bedrooms. Four of them lived in a shed that subsequently burned down. They have talked of a community that came and helped their family because they had nothing."
These days, their lives are vastly different and they enjoy spoiling their families. Nicole and Keith are also proud parents to two girls, Sunday and Faith. Nicole said that the most important thing she does for her girls is to make sure they know they are loved.