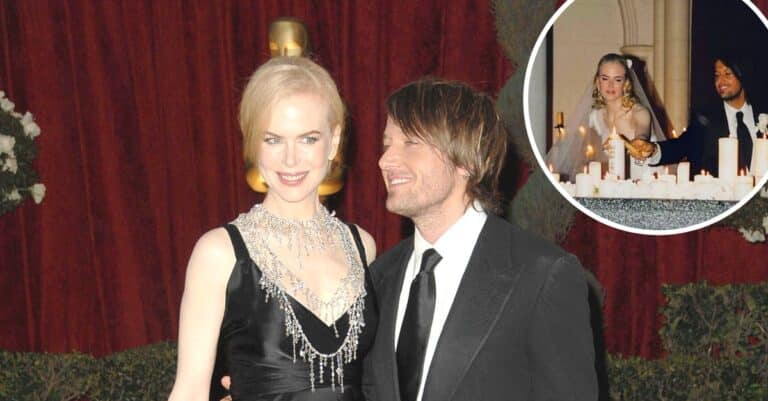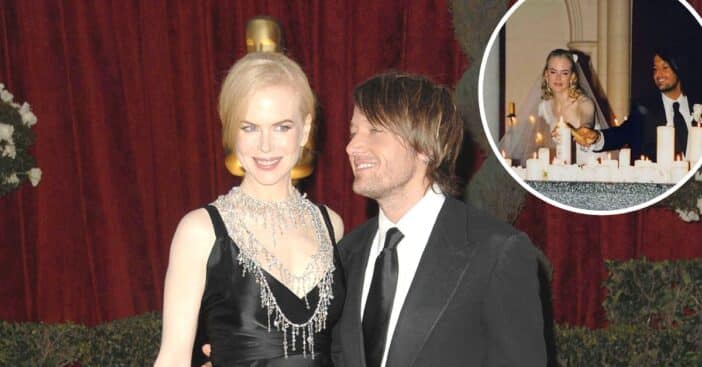 Country singer Keith Urban and actress Nicole Kidman recently celebrated their 16th wedding anniversary. To commemorate the special occasion, Nicole shared a throwback photo of their wedding day back in 2006.
Nicole wrote, "Sweet XVI Remember this like it was yesterday. Forever." Keith shared a more recent photo of the couple enjoying a nice lunch together and wrote, "HAPPY SWEET 16 BABY xxxxx."
Keith Urban and Nicole Kidman have been married for 16 years
View this post on Instagram
The pair started dating back in 2005. They now have two daughters together, Sunday Rose, 13, and Faith Margaret, 11. Keith routinely talks about how meeting Nicole and having two children helped him to completely change his life around.
View this post on Instagram
He shared, "Life is very different nowadays. I'm trying to set a good example for the kids, but I still don't know if I'm getting it right. I have made so many mistakes, but you have to work out what works for you. My message to them is always to do whatever they are passionate about, I don't care, as long as they work hard to achieve it."
He has been sober for many years after admitting that he used to have a problem with partying and drinking. Keith credits Nicole for saving his life and helping him get sober just after they got married.
Happy anniversary to Keith and Nicole!