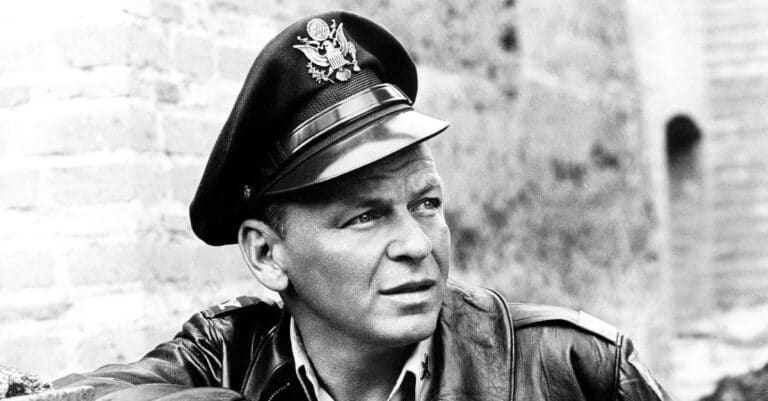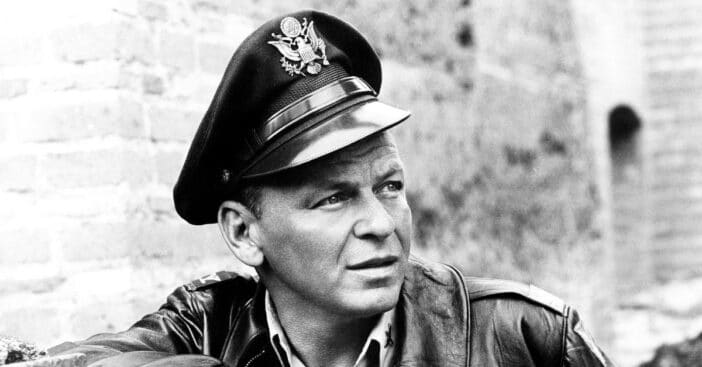 Frank Sinatra is known as one of the most famous entertainers of the '40s through to the '60s. He is unarguably rated among the world's best-selling music artists, having made an estimated 150 million record sales. Based on his reputation as an excellent world-class singer who made his mark in the global music industry — and the power that goes along with that — he didn't mince words to levy criticism on any song he disagreed with.
The singing style of Bing Crosby brought about his love of music, and even though Frank was never taught the rudiments of music in any form, he possessed a latent ability and charm to showcase his talents to the world. He began singing at the height of the Swing Era with bandleaders Harry James and Tommy Dorsey and went solo after signing up for Columbia Records in 1943, releasing his first album, The Voice of Frank Sinatra, in 1946.
Frank Sinatra wasn't afraid to start all over again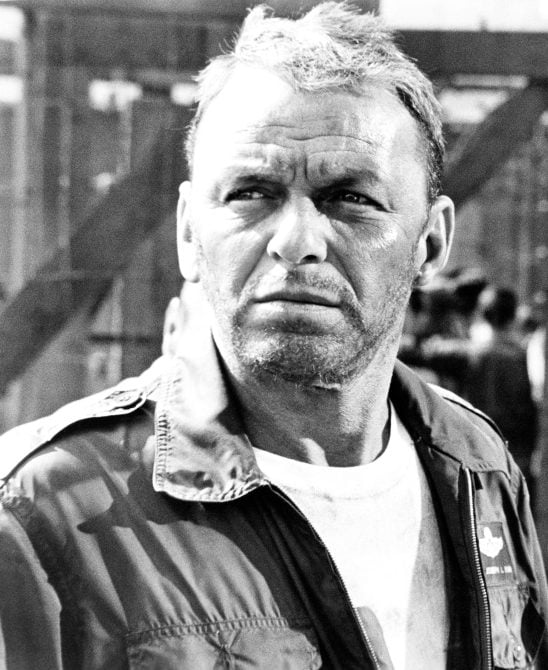 Speaking about his walk to success in the music industry, he said, "Throughout my career, if I have done anything, I have paid attention to every note and every word I sing – if I respect the song. If I cannot project this to a listener, I fail. Take a deep breath, pick yourself up, dust yourself off, and start all over again."
The latter expression can be seen as the fuel that fired the achievements of Frank Sinatra. He was a musician with a record of numerous successes and setbacks, from a life filled with glitz and glamour to an FBI investigation based on his links to the Mafia. Despite his failures, he always had the urge to get back up on his feet and try again.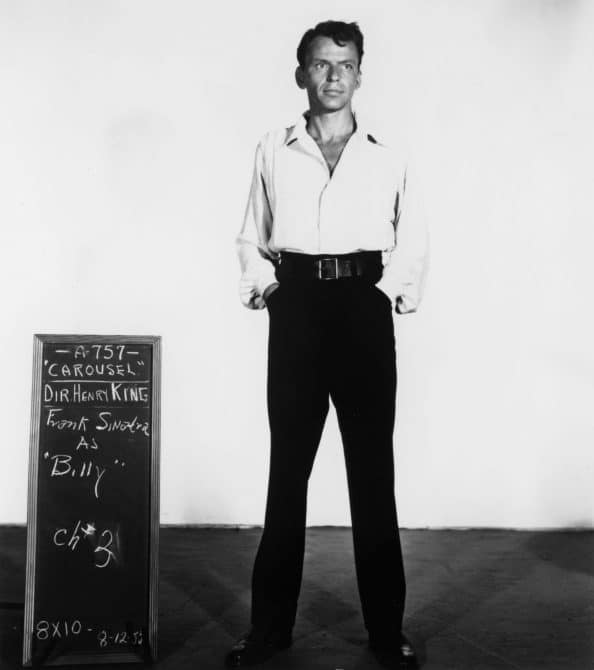 With 59 studio albums to his name and a 54-year-long career, as well as a total of 297 singles which included hits such as "New York, New York," "That's Life," "Fly Me to the Moon" and a host of others, Frank was a legend.
Strangers in the night
After a collapse in his musical career in 1966, Frank released a cover version of the hit song "Strangers in the Night," which was composed by Bert Kaempfert. The song helped rejuvenate his career, thus marking his return and his first number one charting song after 11 years.
Sinatra actually shocked pretty much everyone by expressing disdain for the song that had proven so important in his career, dismissing it as a "piece of s–t." In his biography, written by Jean-Pierre Hombach, Sinatra was quoted saying that the song was the "worst f–king song that I have ever heard."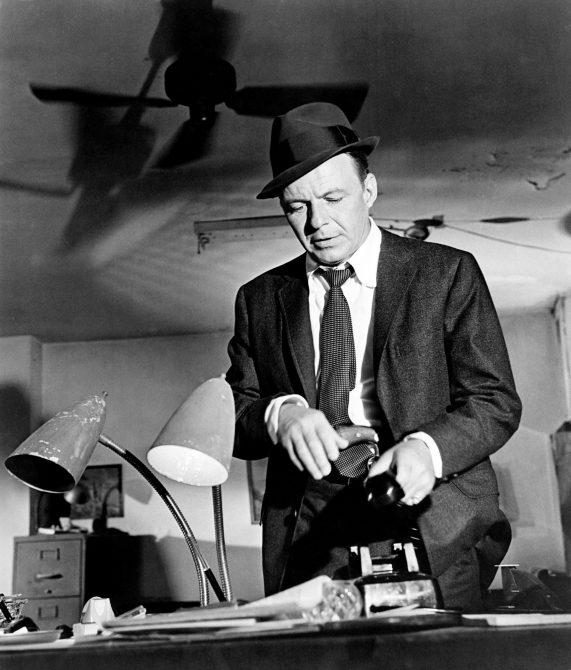 Notes thefranksinatra.com, "'Strangers in the Night' was a song written for the movie A Man Could Get Killed. It was given to both Sinatra and Jack Jones, and when Reprise Records heard that Jack Jones was to release his version in a few days, they immediately recorded it and made it ready before Jack Jones' version was on the radio. It reached No. 1 on the charts, but then was replaced by The Beatles' 'Yesterday.'"
In her memoir Lady Blue Eyes: My Life with Frank, fourth and final wife Barbara Sinatra writes, "Songs like 'Strangers in the Night' or 'My Way,' which he'd been asked to sing over and over again since the 1960s, did absolutely nothing for him. He always said the words were not subtle enough and too 'on the nose.' Knowing that he'd still have to sing them at every concert, he'd try to lighten the experience by joking with the audience that those tunes had kept him in pizza for years."
Charles Pignone, Senior Vice President of Sinatra Enterprises, confirmed the singer's position on the song. Speaking with Songfacts, he explained, "Yes, he said it many times, he was not a fan of the song, but this is that innate ability of Frank, knowing what the audience wanted."