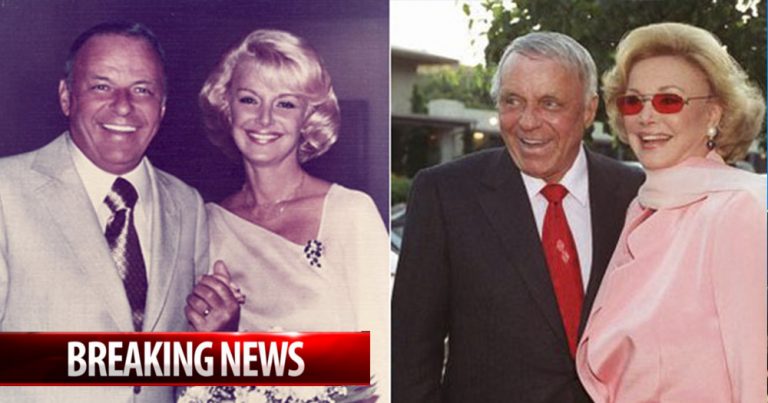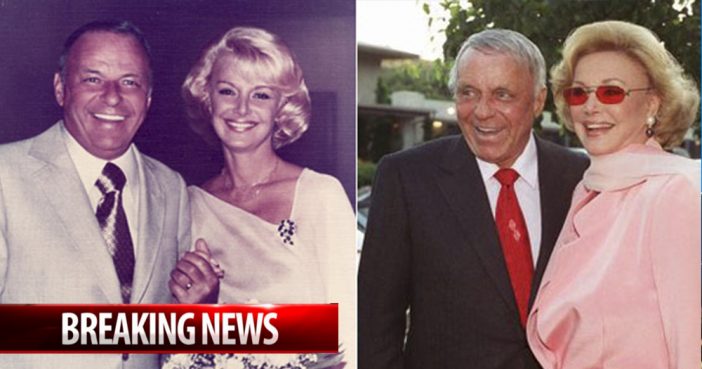 Barbara Sinatra, the wife of late-singer Frank Sinatra, died Tuesday morning at her Rancho Mirage, California, home, a family spokesman told Fox News. She was 90.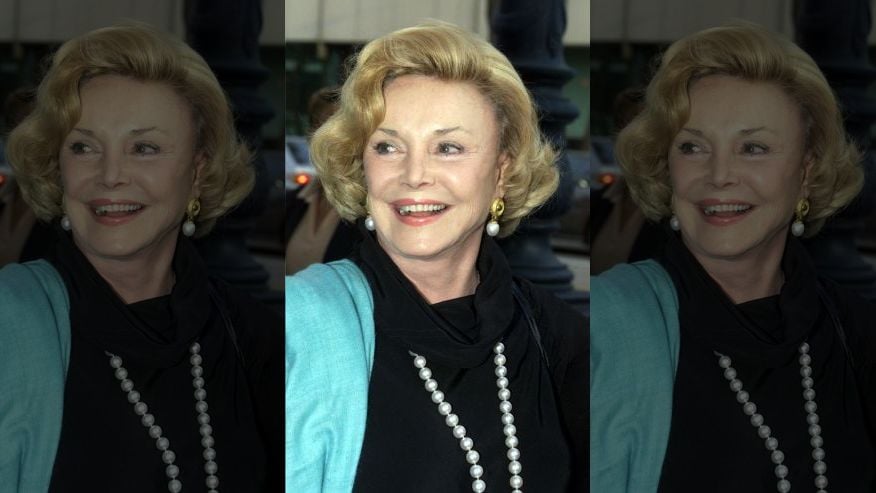 The Barbara Sinatra Children's Center director John Thoresen told Fox News Sinatra died of natural causes, and she was "comfortably surrounded by family and friends" at the time of her death.
Born Barbara Blakeley, the Bosworth, Missouri, native began her modeling career at 18 after her family moved to Long Beach, California.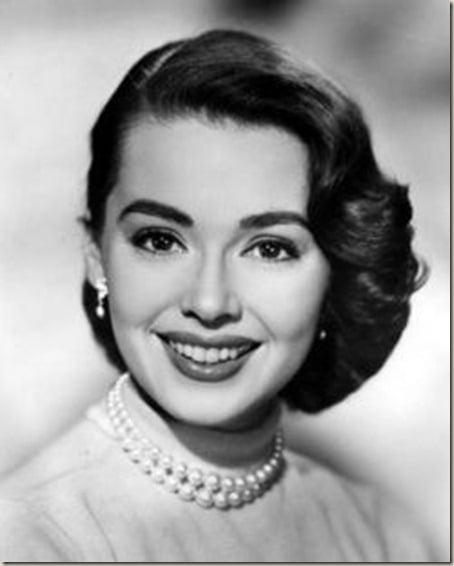 Shortly after her move, she married Robert Oliver, but they divorced, and she then married Zeppo Marx in 1959. After she and Marx divorced, she went on to marry Frank Sinatra who was previously married three times.
Barbara and Frank Sinatra wed in 1976 in a private ceremony at the Annenberg Estate in Rancho Mirage. She and the "Come Fly With Me" singer remained married until Frank Sinatra's death in 1998.
Barbara Sinatra became famous in her own right for her work battling child abuse. She founded the Barbara Sinatra Children's Center to help children who were victims of abuse.
She is survived by her son from a previous Robert Oliver Marx, his wife Hillary Roberts and her granddaughter Carina Blakeley Marx.
Source: FOX News
Related:
Frank Sinatra And Ava Gardner, And a Marriage Too Hot To Handle