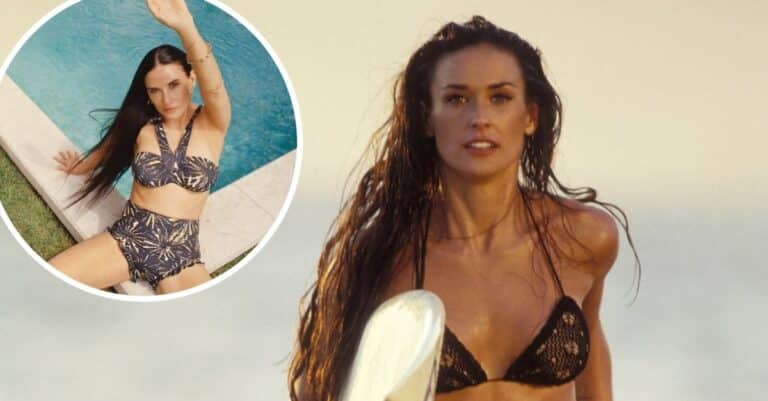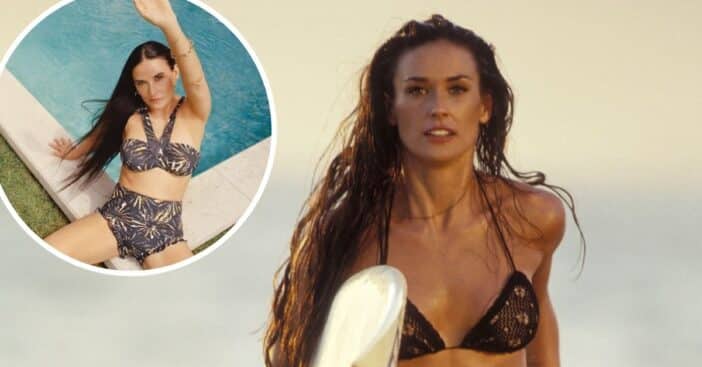 Actress Demi Moore is opening up about her new line of Andie swimwear and how she was inspired by other women. The new collection just launched on July 7 and wanted women to feel confident and sexy in new bathing suits.
The 59-year-old shared, "For me, a big part about what was inspiring about this Andie collection was thinking about the things that women feel sensitive about, whether it's their tummy or other areas of the body."
Demi Moore opens up about her new line of swimwear
View this post on Instagram
She continued, "They don't want to look matronly or not feel sexy or desirable. That was really something in my own mind, which is changing this idea that we become less desirable as we get older."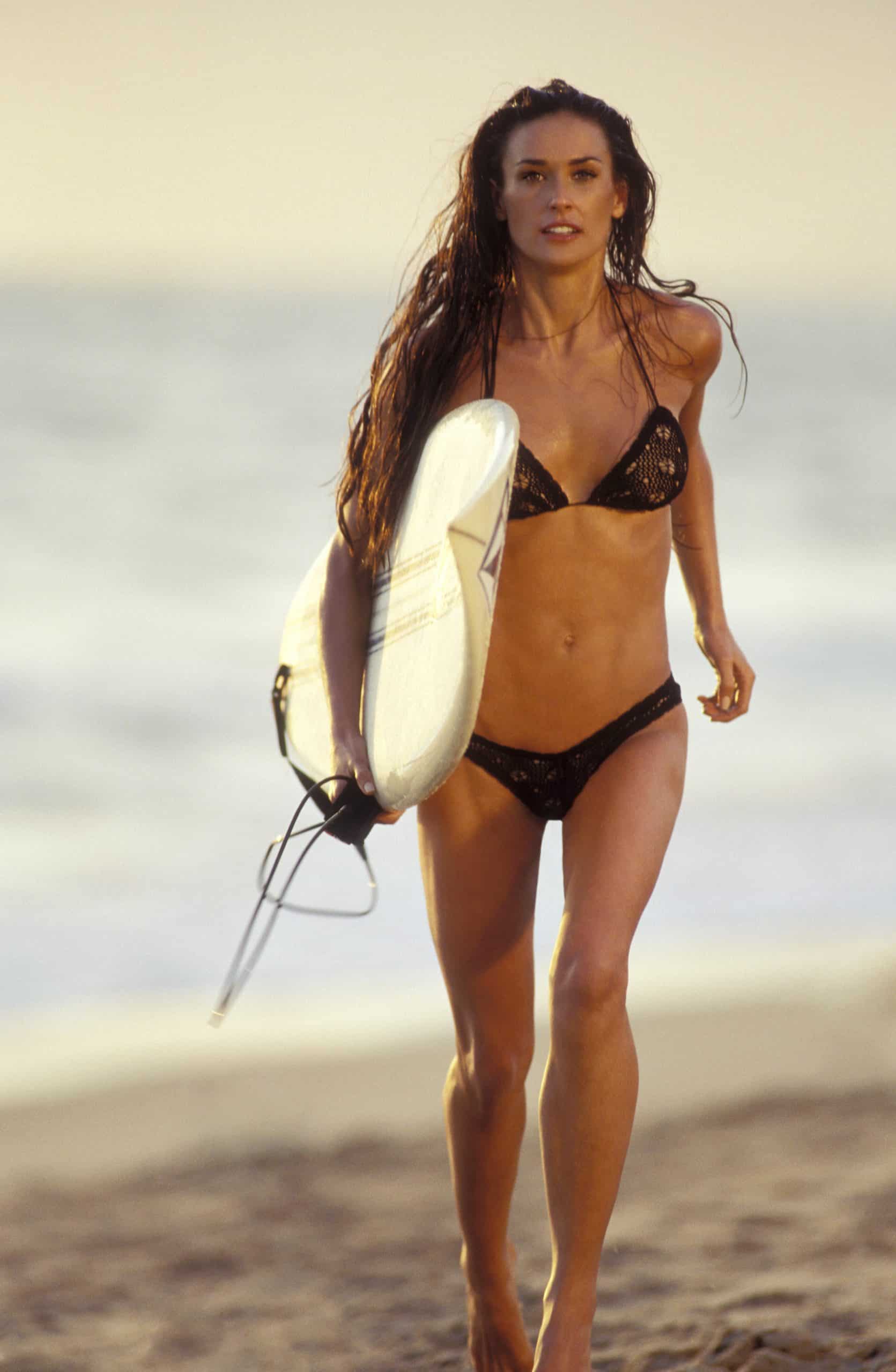 Demi was also inspired by vintage pieces when creating her new line. She took a look at some vintage outfits she owned and wanted her swimsuits to feel elegant and glamourous too. However, she also wanted women to feel comfortable in the swimwear.
View this post on Instagram
She explained, "The workmanship that went into the vintage suits is extraordinary. And some of them, you can't actually believe are swimwear. So the idea is: How do we make a woman wear something that feels good and playful and sexy that is also creating security and confidence and still has style? That was our goal." Demi has been an investor with Andie since 2017.