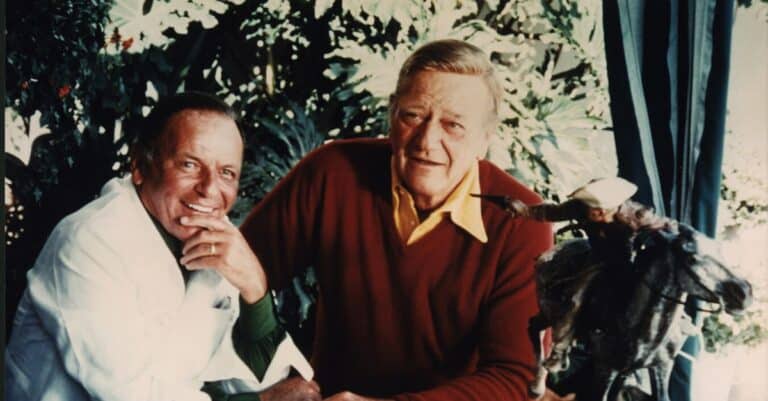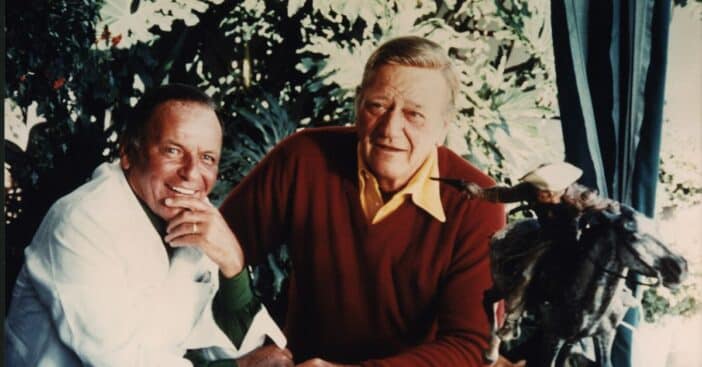 John Wayne and Frank Sinatra were both iconic names in Hollywood who are sadly now gone. While they became friends later in life, they feuded for many years, namely because of their opposing political views.
John was a republican while Frank was a democrat and they often did not see eye to eye on important topics. Back in the '60s, they got into a pretty big fight while they were both staying at the same Las Vegas hotel.
Inside the famous fight between John Wayne and Frank Sinatra at a Las Vegas hotel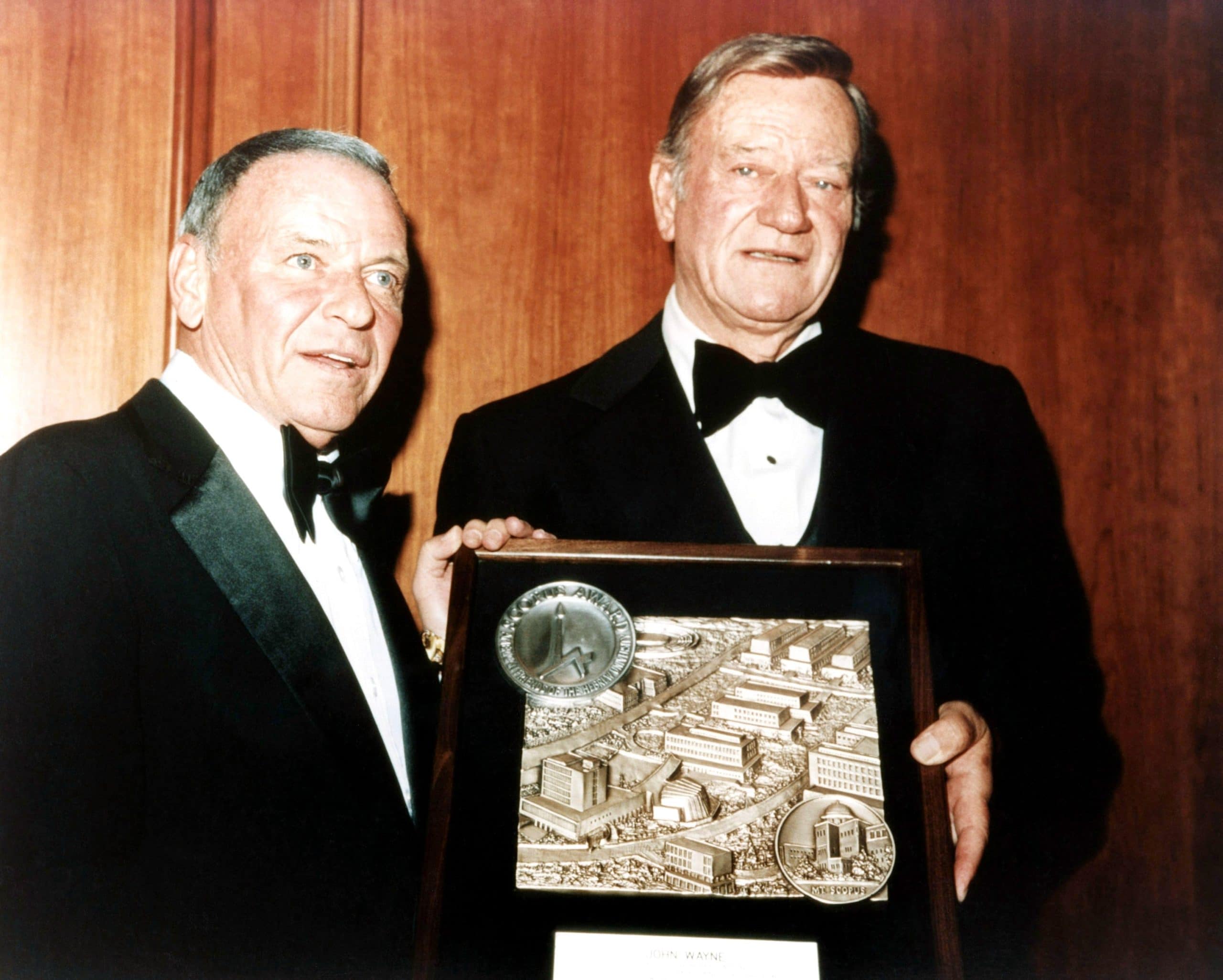 John was in Vegas filming a movie while Frank was just there to party. John's room was reportedly just above Frank's and that's what sparked this huge fight. John was trying to get some rest after filming all day in the hot desert, while Frank and his friends were drinking and partying.
Apparently, John called Frank and asked them to be quiet, which they did for a while. When the noise picked back up, they wouldn't answer the phone and John's infamous temper got the best of him.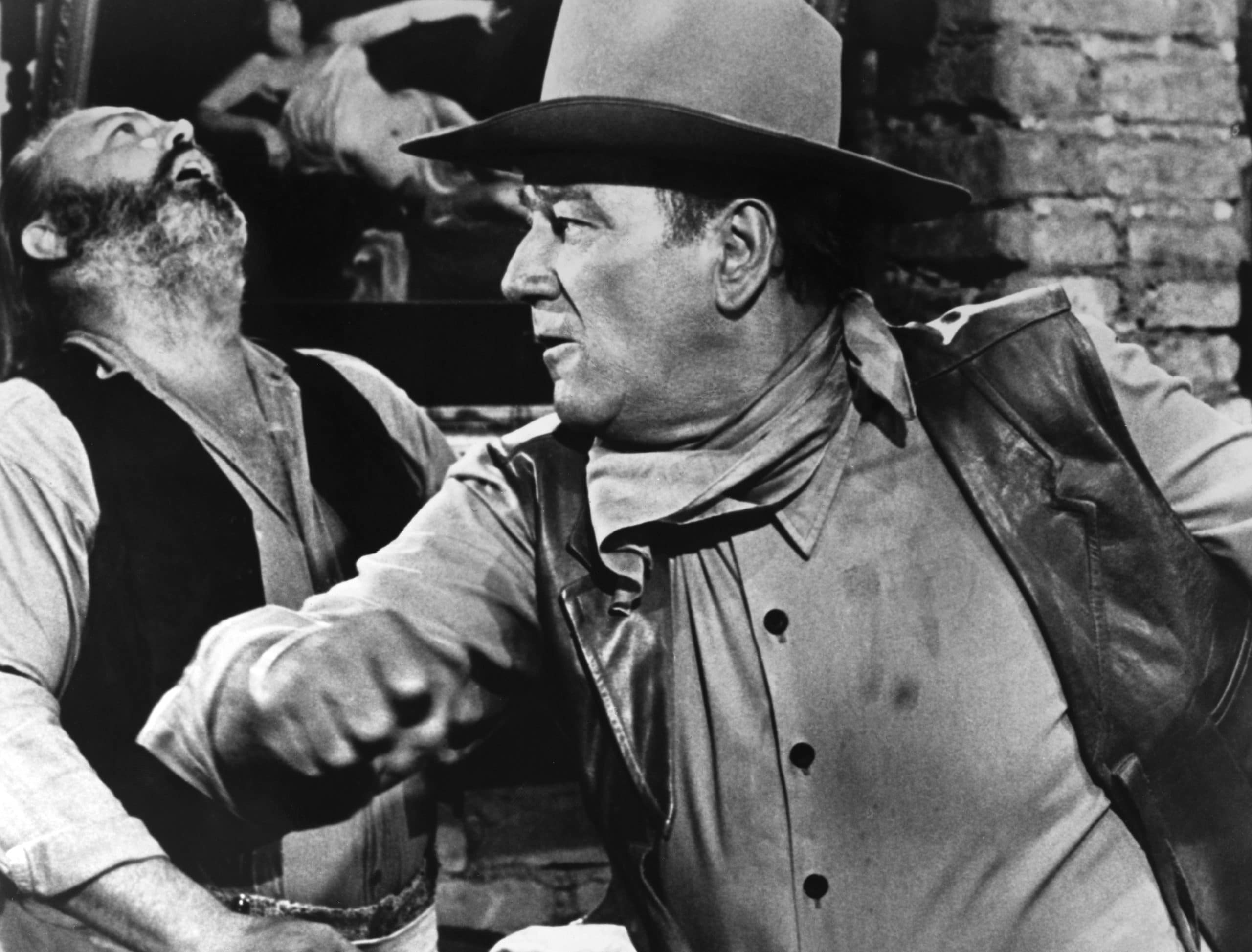 According to the book by Carol Lea Mueller, The Quotable John Wayne: The Grit and Wisdom of an American Icon, John finally just got up and knocked on Frank's hotel room door. He said to be quiet… or else. Frank's security guard responded, "Nobody talks to Mr. Sinatra that way."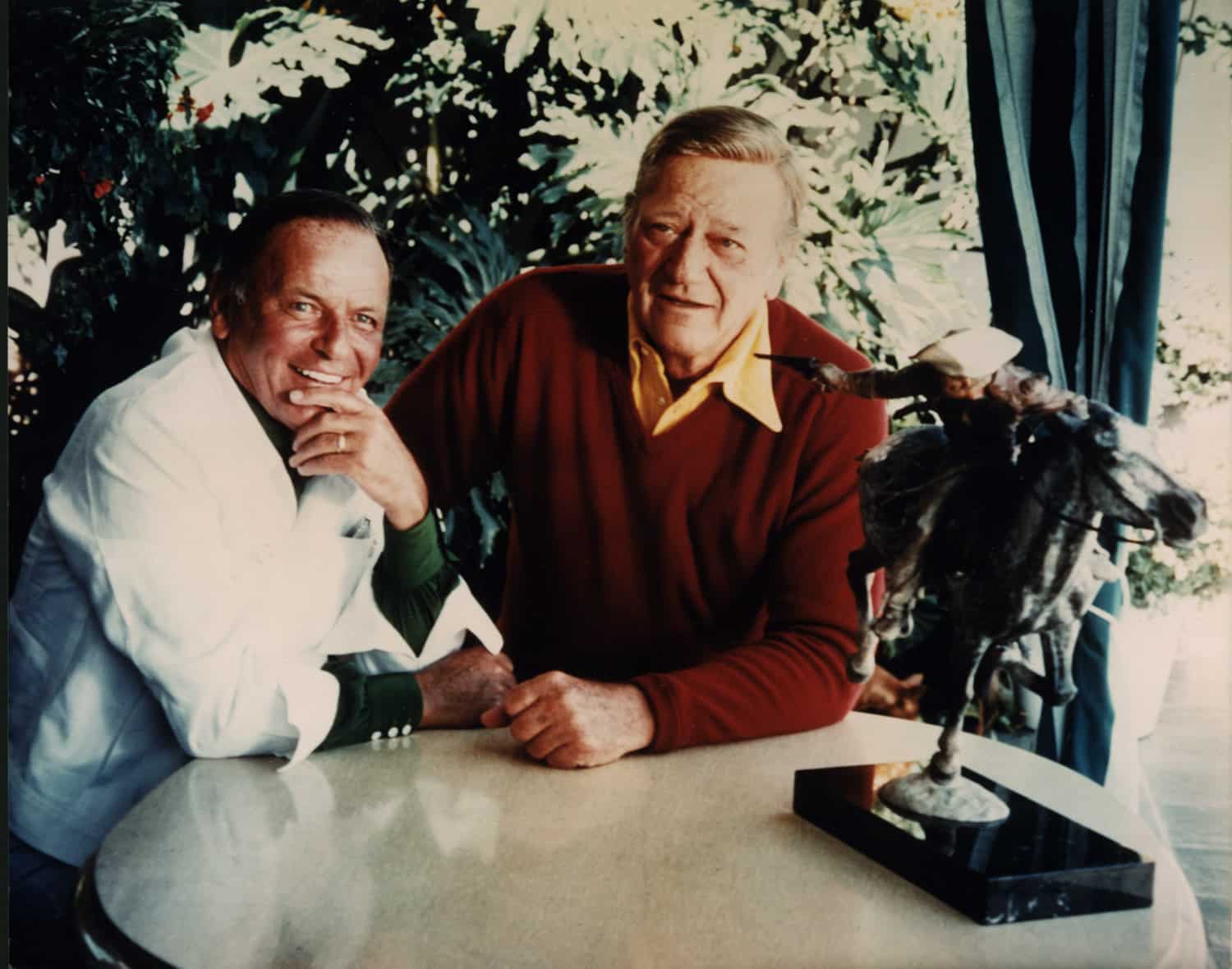 The book reads, "Wayne looked at the man, turned as though to go [leave], then turned back swiftly and backhanded the bodyguard, who dropped to the floor." This was enough to put the party to a screeching halt. Can you imagine witnessing that?