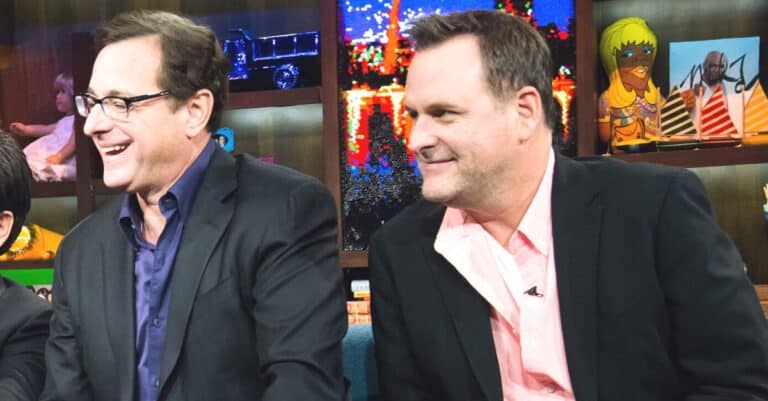 Dave Coulier is opening up about meeting the late Bob Saget for the very first time. They acted together on Full House and its spin-off Fuller House and remained friends over the years until Bob's death in January 2022.
Dave said that he met Bob when he was just 18 and starting his career as a comedian and actor. He shared, "Yeah. I met Bob when I was 18 years old, and he was on a comedy store tour here in Detroit. And I was an 18-year-old comic and a wannabe, and he walked in and just blew this. It was a Monday night, new talent night, and he blew the rafters off this place."
Dave Coulier talks about meeting Bob Saget for the very first time
He added, "And I just thought, 'Wow, how can this guy be so young and so good and so polished?' And we became instant friends. And then I ended up sleeping on his couch in LA. And then, life imitates art. I end up sleeping on his couch on 'Full House,' which is just crazy."
Over the years, whether the two were working together or not, they always made each other laugh. Dave reminisced, "And, you know, it was me, Bob and [the late] Garry Shandling, and Saget always had a three-way calling, so the three of us would be on the road, and Bob always would patch me and Garry in, and we were like three fifth graders."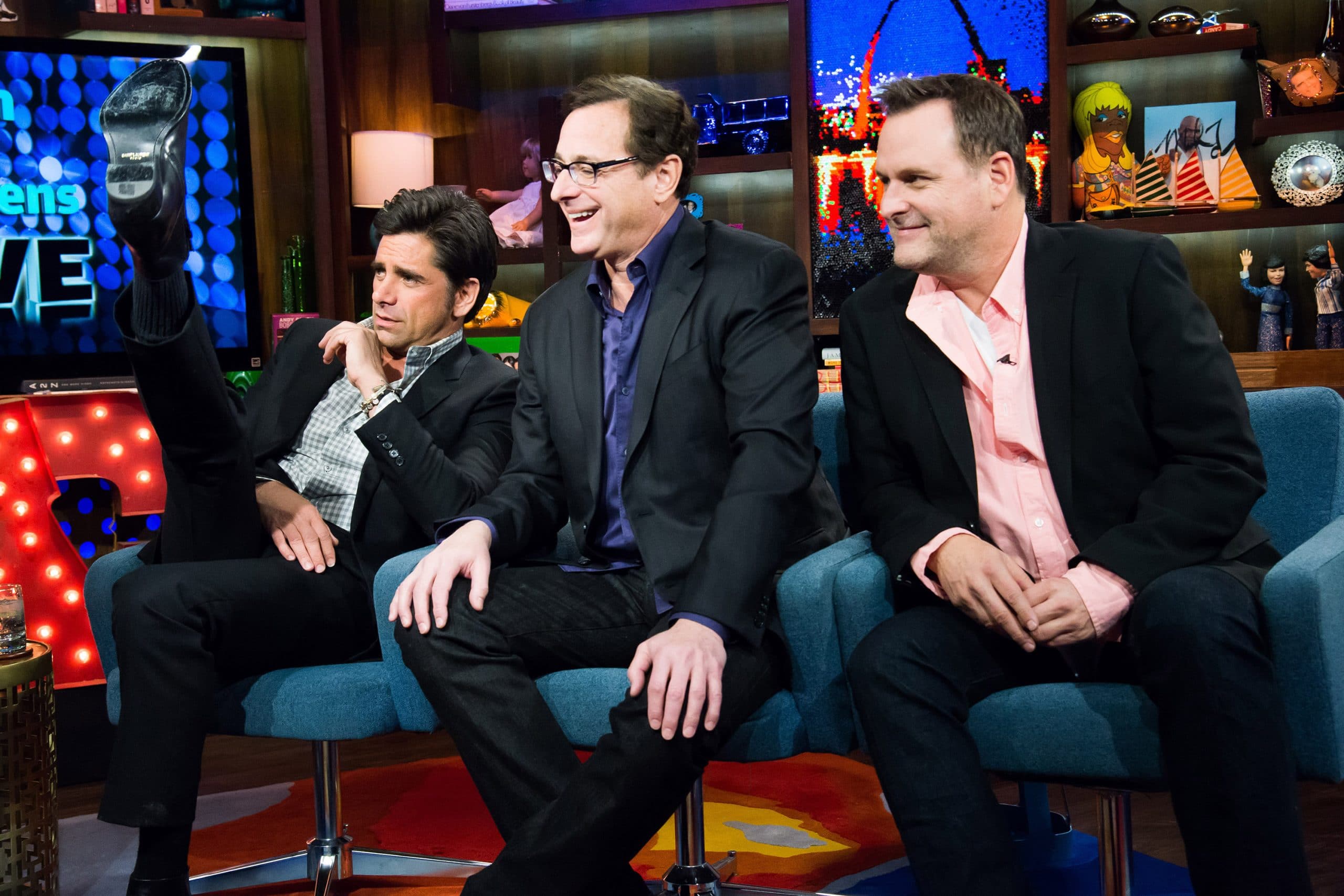 He continued, "The references in the jokes and the humor was so sophomoric that I am embarrassed to actually say what the content was. But the three of us used to make each other laugh really hard, and it was just because we would try and outgrow each other or say something that was so politically incorrect."
Dave also said how grateful he is that he became sober before the deaths of many of his good pals including Bob, Norm Macdonald, Louie Anderson, and Gilbert Gottfried. He explained that he doesn't know how he would have dealt with everything while being drunk.