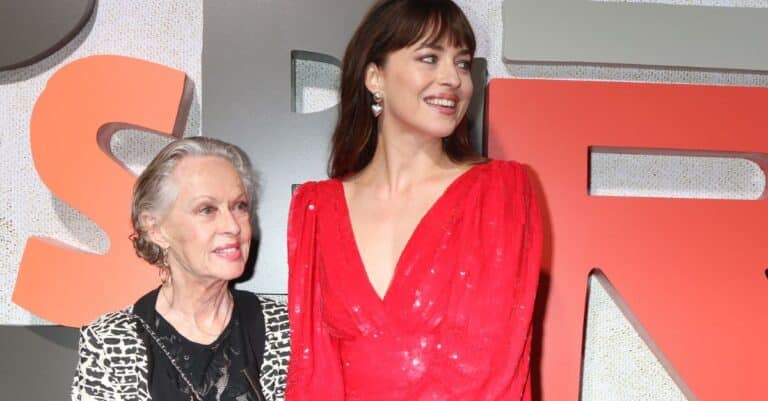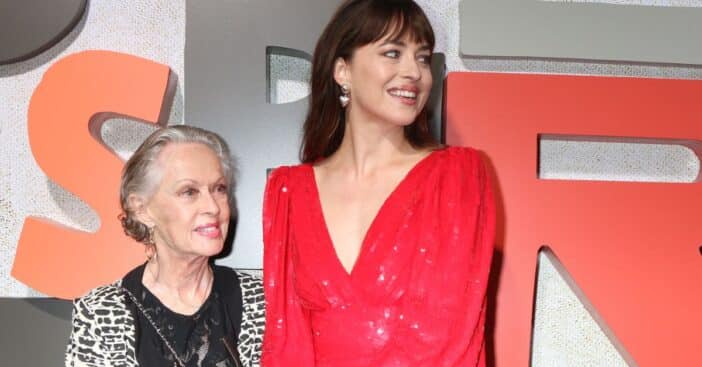 The career of Tippi Hedren was brought onto the national stage in part through her work in Alfred Hitchcock films. But through that life of stardom were alleged incidents of abuse from the director. HBO's 2012 TV film The Girl focuses on Hitchcock's relationship with the lead actress. Hedren and her family saw the movie, but granddaughter Dakota Johnson wishes the screening had unfolded differently.
Hedren's family comes with a lot of star power. Hedren had Melanie Griffith with advertising executive Peter Griffith. Then, Griffith had daughter Dakota with Miami Vice star Don Johnson. Dakota, 32, takes issue with the emotional toll watching The Girl had Hedren, and wishes the network had offered a word of warning.
Dakota Johnson shares the reaction Tippi Hedren had to watching 'The Girl'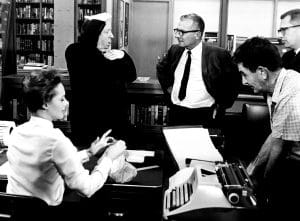 The Girl stars Sienna Miller as Hedren and Toby Jones as Hitchcock. It is based on the 2009 Donald Spoto book Spellbound by Beauty: Alfred Hitchcock and His Leading Ladies. The title comes from a nickname Hitchcock reportedly used for Hedren. Though the book discusses Hitchcock's relationship with other leading ladies in his thriller films, the movie puts a spotlight on the alleged obsession Hitchcock had with Hedren, a practice of abuse that Dakota says forever affected Hedren.
So, Hedren herself got to see these experiences front and center when she and her family watched the movie with the network. "We sat at HBO, my family, and watched that movie together," shared Johnson. "It was one of those moments where you're just like, How could you not have warned us? We're in a room with some execs. Maybe this warranted a little conversation beforehand?"
"Hitchcock ruined her career"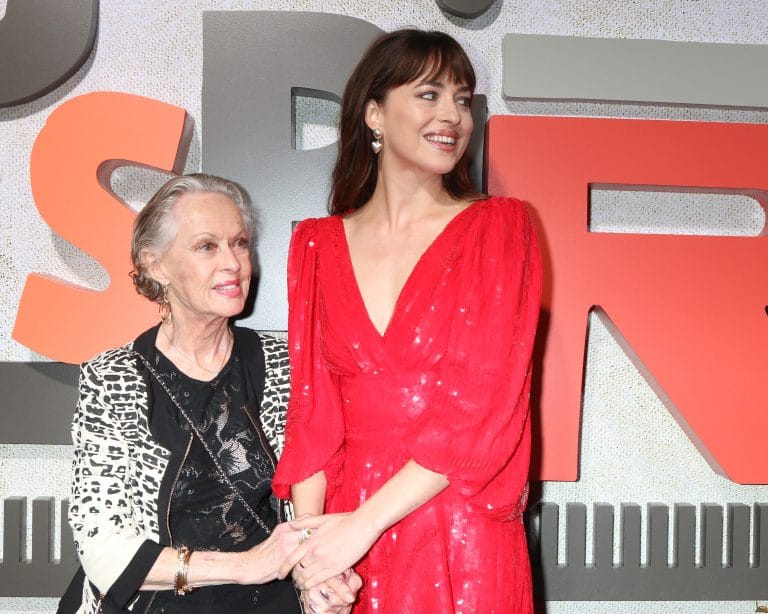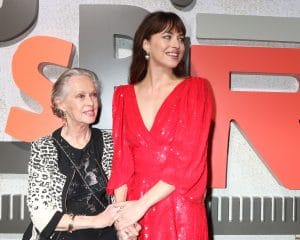 Dakota further reveals, "You look over and you see a woman who's just been reminded of everything she went through, and it was heartbreaking. She was an amazing actress and [Hitchcock] stopped her from having a career." But just what was "everything" that Hedren went through? According to Dakota, who has been vocal about Hitchcock's alleged mistreatment of Hedren, this included retaliatory moves to stifle her career when Hedren did not sleep with him. "She's always been really honest and firm about standing up for yourself," Dakota added of Hedren's refusals. "That's what she did."
View this post on Instagram
However, Hedren did also claim that Hitchcock tried to kiss her while in the back of the limo. She said of the occasion, "It was an awful, awful moment." But "sexual harassment and stalking were terms that didn't exist," and so she kept quiet. The Girl covers their interactions from Hedren's work on The Birds, through Marnie and includes Hedren deciding to pursue an escape, only to be locked into an exclusive contract with the Strangers on a Train director. So, that does sound like an eventful, emotionally-charged time to revisit in one sitting.