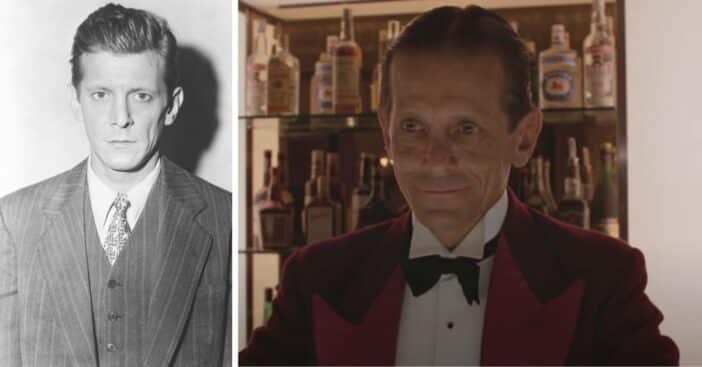 Joe Turkel, remembered from 'The Shining,' has died at 94.
His death was confirmed from his representative.
He is best remembered for films like 'The Shining' and 'Blade Runner.'
It has been reported that Joe Turkel, who may be remembered best in The Shining as the bartender, has died at the age of 94. His representative confirmed that he passed away at St. John's Hospital in Santa Monica, California. No cause of death was provided.
Turker had over 100 film and TV credits to his name, including The Killing, Paths of Glory, and The Shining, where he played the role of the ghostly and eerie bartender Lloyd. He also had a memorable role in 1982's Blade Runner as replicant creator Eldon Tyrell.
Remembering Joe Turkel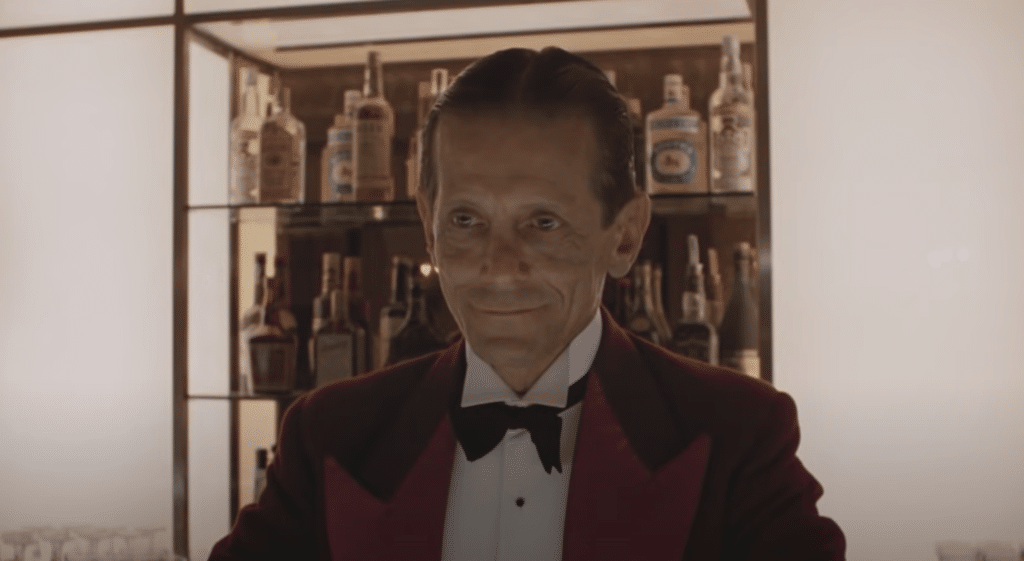 After serving in WWII, Turkel moved to California to pursue acting, landing his first film credit with City Across the River in 1948. He would work over the next four decades, appearing in films like King Rat, The Sand Pebbles, The St. Valentine's Day Massacre, and his final film The Dark Side of the Moon. In terms of television, we also saw him in The Lone Ranger, S.W.A.T, Adam-12, The Andy Griffith Show, Ben Casey, Miami Vice, and Bonanza.
According to Turkel's family, he had been working on a memoir called The Misery of Success, which is slated to be published later this year. Turkel is survived by his two sons, two daughters-in-law, and his brother, David. Rest in peace.