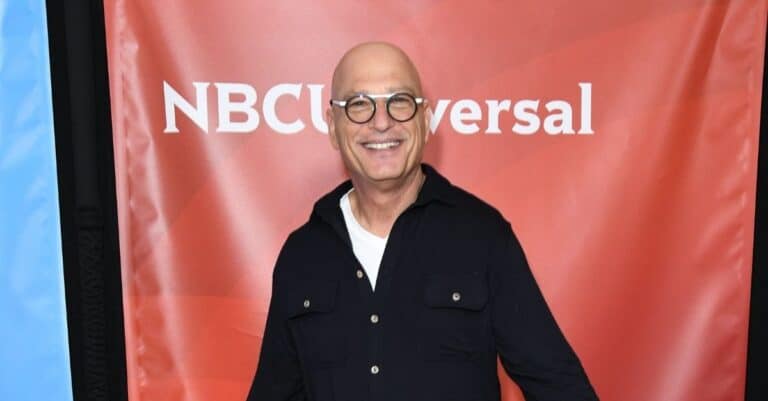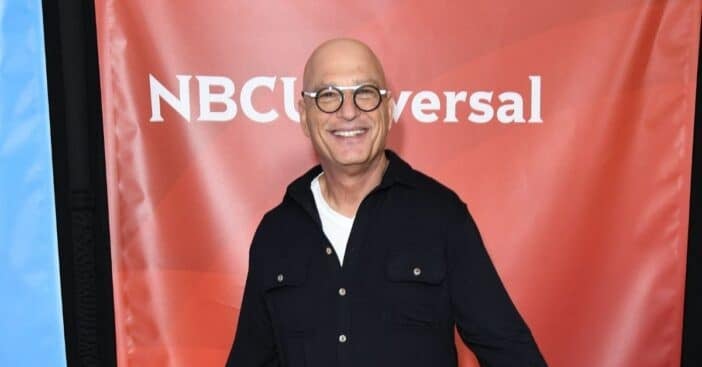 Among four close friends, Bob Saget, Louie Anderson, Gilbert Gottfried, and Howie Mandel; only one is alive, Howie Mandel. The comedian finds it depressing, "I never dreamed there would be a moment where I could list people who are just gone, I remember being in a room with every one of those people and there was such a sense of invincibility. Now, the silence is deafening. There aren't words to describe the losses," He opens up in an interview with People magazine.
The 65-years-old comedian, Bob Saget, was the first to kick the bucket among the close friends, he died in his hotel room in Orlando from head trauma on the 9th of January. Shortly after, Louie Anderson followed on the 21st of January, he died of cancer. Recently, another bad news came in form of a tweet on Gilbert's Twitter account: "We are heartbroken to announce the passing of our beloved Gilbert Gottfried after a long illness. In addition to being the most iconic voice in comedy, Gilbert was a wonderful husband, brother, friend, and father to his two young children."
Gilbert Gottfried was the sweetest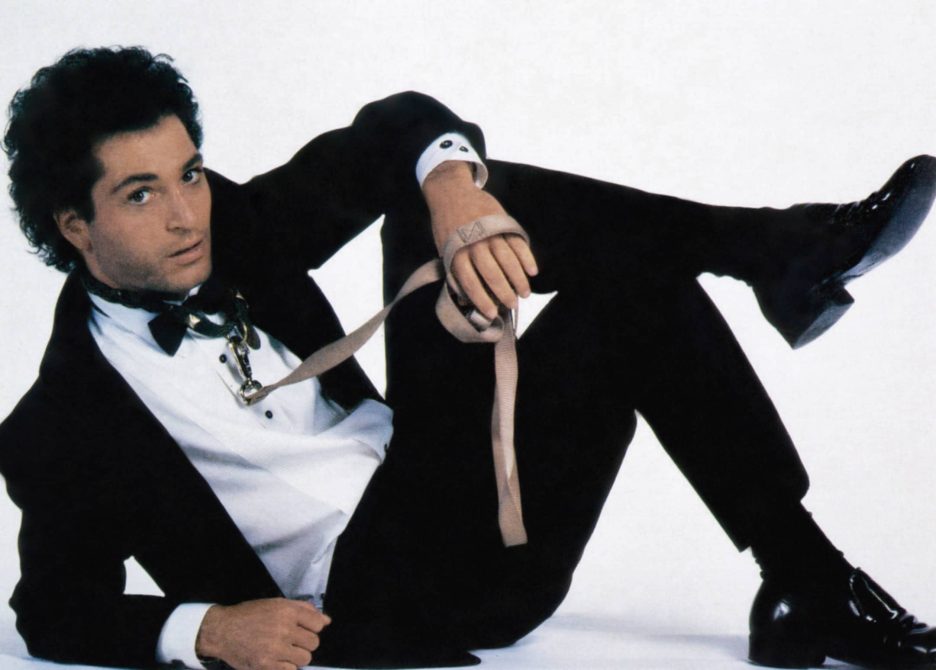 The Canadian comedian opened up further, "I absolutely loved Gilbert. He was the sweetest. This just compounds the feeling of fragility. This can all end tomorrow so it's so important to absorb each moment and each second with the people you love and care about."
With the realization of how important it is to absorb every moment, 66-year-old Howie has decided to live the rest of his days doing something worthwhile, and spending time with his grandchildren, 6-years-old Axel and 7-years-old Abby, is one of such things.
Howie Mandel's life after Deal or No Deal
View this post on Instagram
Ever since the game show, Deal or No Deal, Howie's lines have been ringing nonstop. People absolutely loved him in the show and he has gotten numerous job offers to host a game show, "Ever since Deal or No Deal, there is a nonstop flow of game show offers that come my way," Howie reveals.
However, since he's determined to have a more gratifying life experience, he was particularly picky. "At this point in my life, I'm looking to show up for a crazy, fun gratifying experience." Luckily for the comedian, he found the game show that passed all his requirements. "Bullsh*t checked every box," he added.
Bullsh*t The Game Show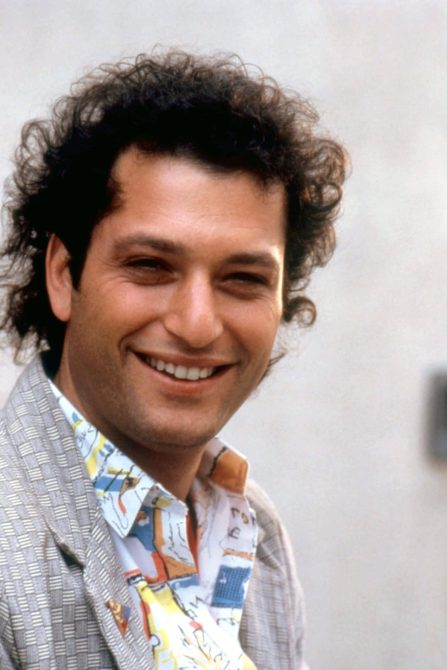 Bullsh*t The Game Show will premiere on Netflix on the 27th of April, the game show involves contestants trying to guess whether their fellow players are correctly answering the trivia questions or are making the answers up in their heads. And Mandel finds this fascinating.
"Bullsh*t is the lifeblood of our world, whether we're trying to discern it from a salesperson, a partner, or a child," says Mandel. "I hate trivia. I absolutely do. But I love bullsh*t!"