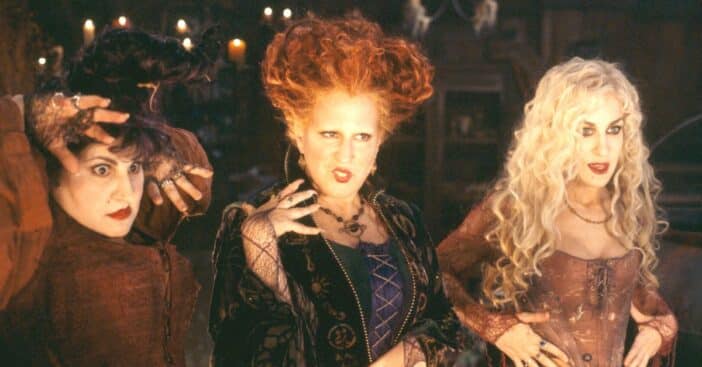 Fans only have to wait a few more months to see the long-awaited sequel to the beloved film Hocus Pocus. Bette Midler, 76, Sarah Jessica Parker, 57, and Kathy Najimy, 65 all reprise their roles as the Sanderson sisters in the film. The original came out in 1993, almost 30 years ago.
The first trailer for Hocus Pocus 2 is finally here. A new set of teens will light the Black Flame Candle and give the witches a chance to return once again. The film's description reads, "It's been 29 years since someone lit the Black Flame Candle and resurrected the 17th-century sisters, and they are looking for revenge. Now it is up to three high-school students to stop the ravenous witches from wreaking a new kind of havoc on Salem before dawn on All Hallow's Eve."
The first trailer for 'Hocus Pocus 2' is finally here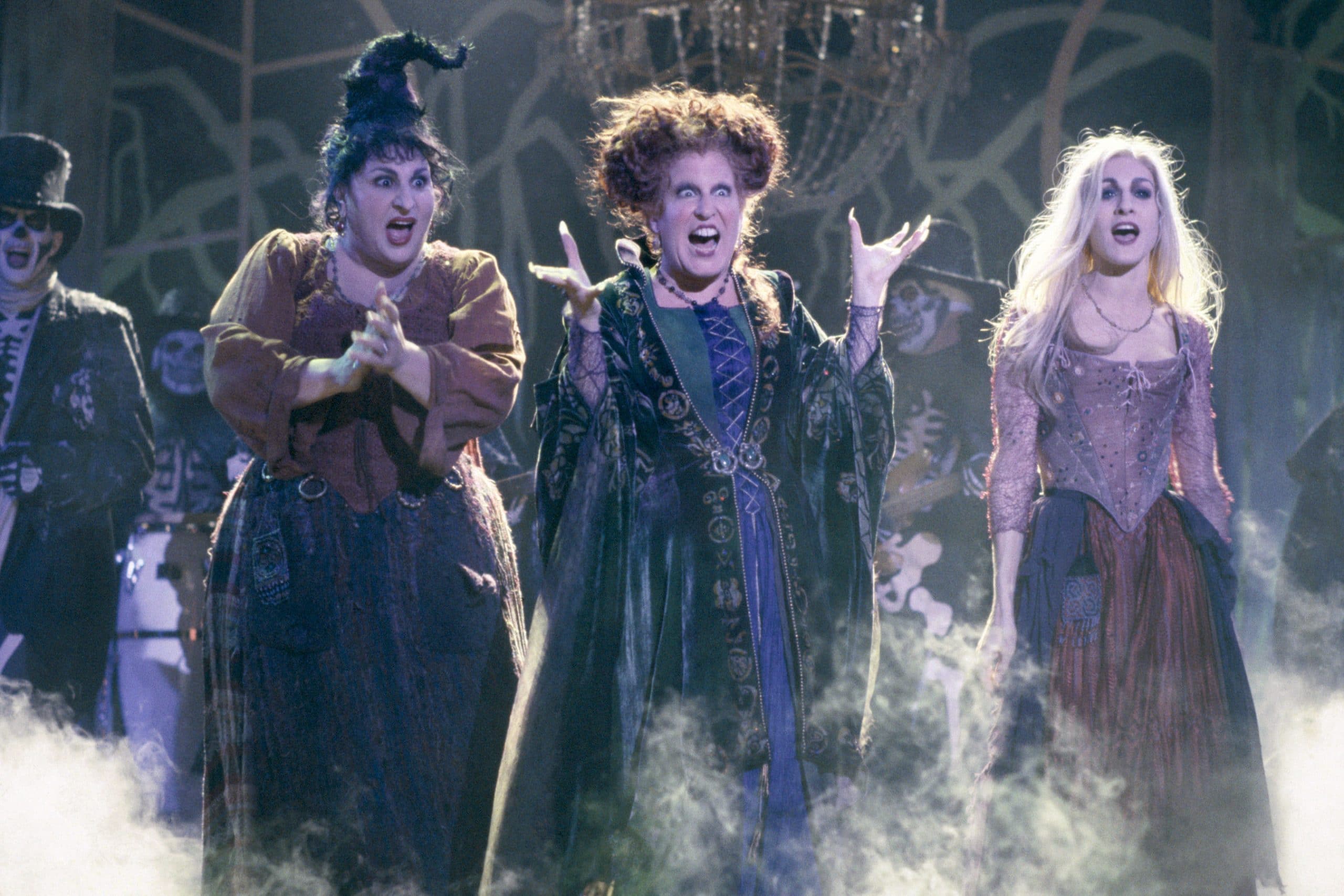 An insider source says that fans of the original will "not be disappointed" by the sequel which includes many fan favorites including zombie Billy Butcherson, played by Doug Jones. The source added, "Bette's energy is the same as when she starred in the original. If anything, she raises the stakes. 'Hocus Pocus' fans will not be disappointed. All of their favorite characters from the first movie return and then some."
The film's plot has been under wraps for months and now the trailer gives some insight. It seems that three high school girls played by Belissa Escobedo, Whitney Peak, and Lilia Buckingham will be the ones to bring back the sisters. Another character notes that one of the girls is celebrating a 16th birthday, notably when witches get their powers.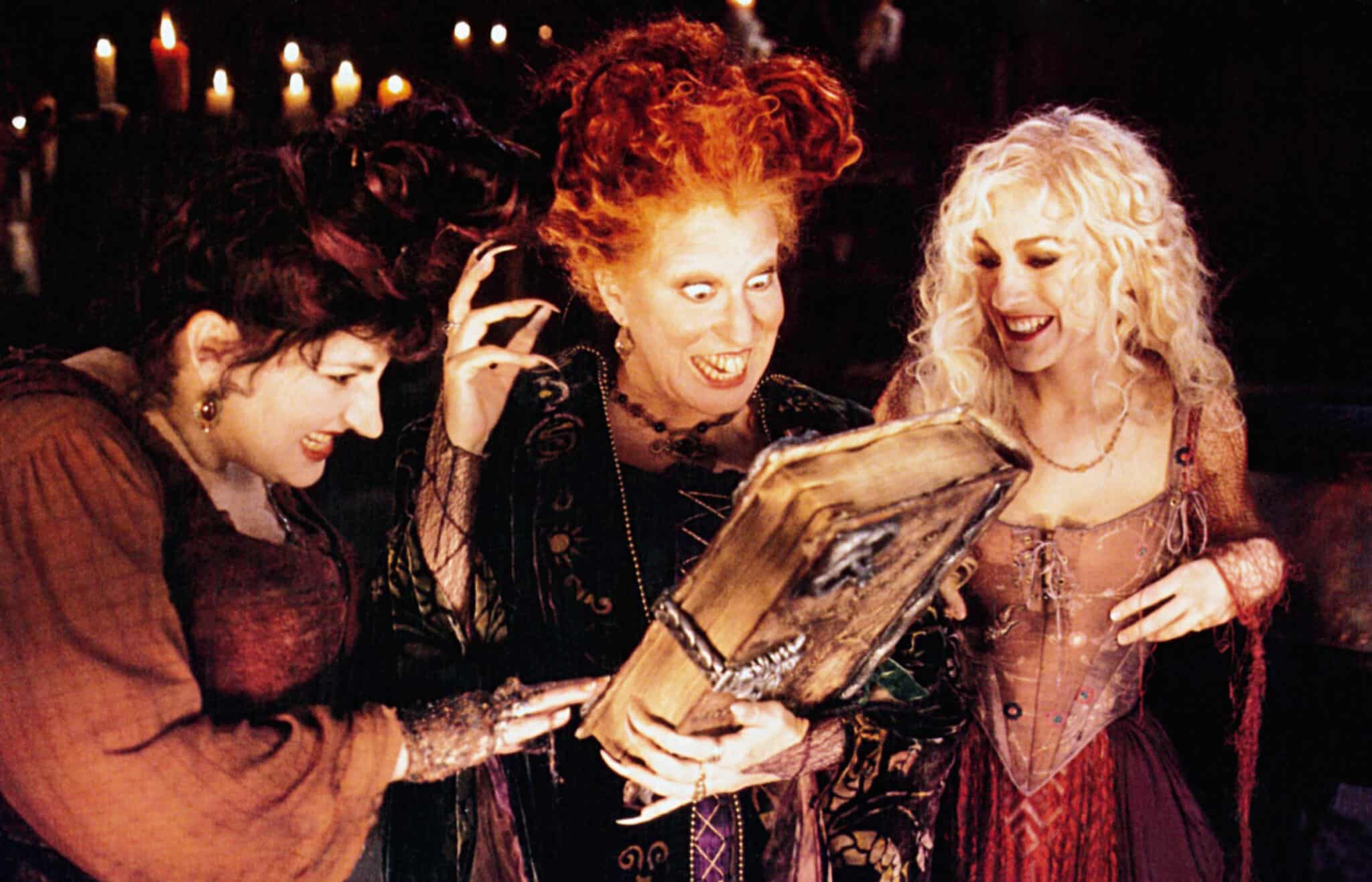 A black cat and Winifred's iconic book also appear in the trailer. It is unclear if Vinessa Shaw and Omri Katz will reprise their roles as Allison and Max in the new film but Thora Birch (Dani) has already confirmed she will not appear. However, Disney may be wanting to keep some of this information still under wraps.
Hocus Pocus 2 will be released on Disney+ on September 30, 2022. Watch the first trailer below: