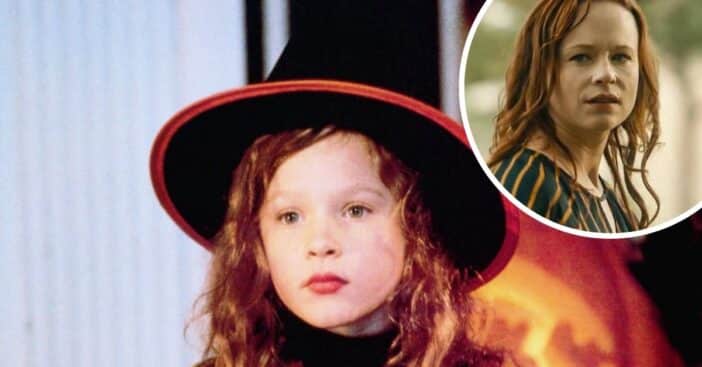 Just about everyone remembers the Halloween classic Hocus Pocus. Thora Birch appeared in the film as Dani and became a successful child star in the '90s. She also starred alongside Harrison Ford in Patriot Games and appeared in Now and Then and American Beauty. These days, Thora is now 40 years old and continues to act.
Starting about a decade ago, Thora began taking fewer acting roles in order to branch out. She is set to direct her first feature film this year, a movie for Lifetime about the murder of Gabby Petito that gripped a nation. In the film, she will also star as Gabby's mom.
What is Thora Birch up to now?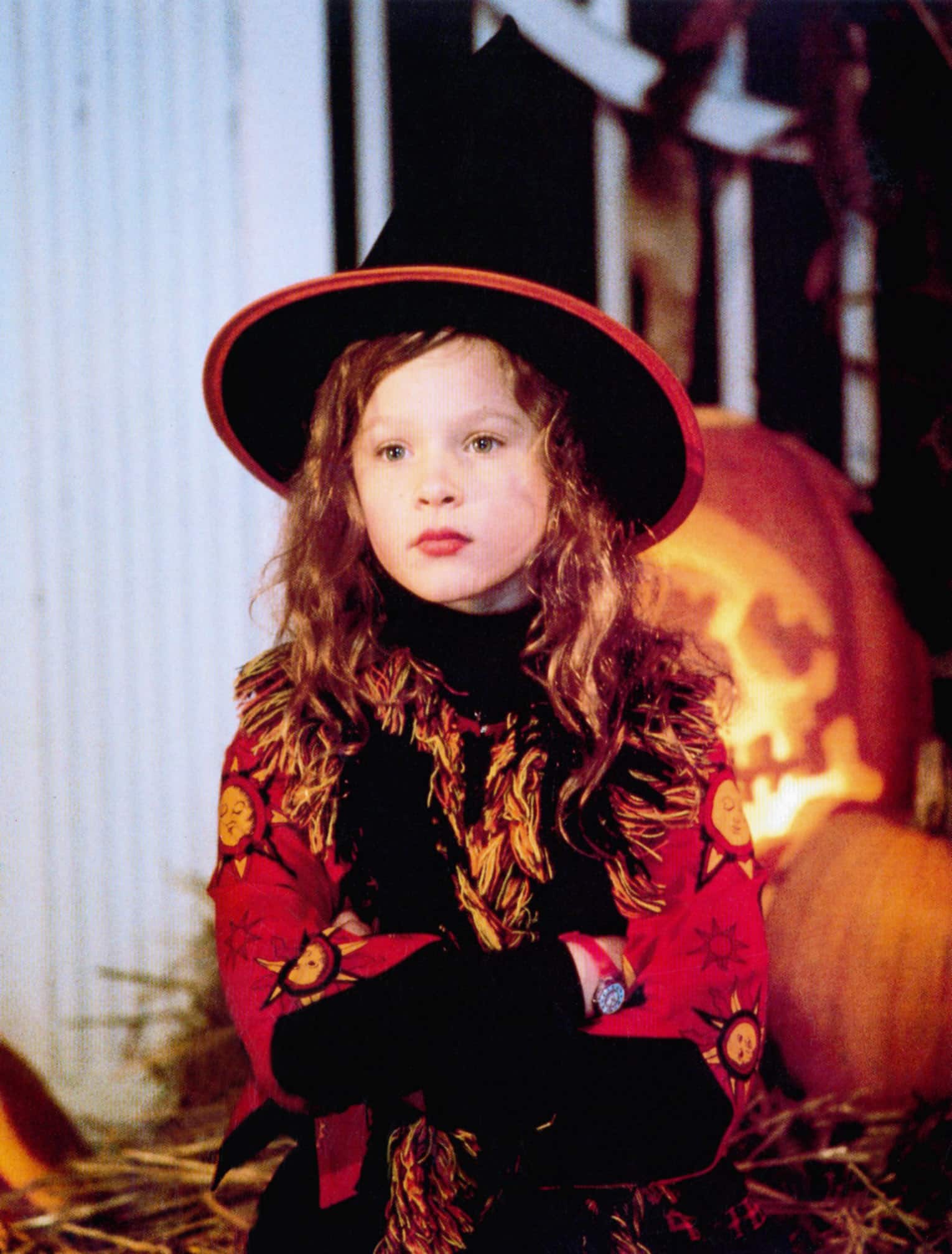 She said about her directorial debut, "I've been wanting to direct since I was about nine or ten years old. The first films that I worked on where I really felt like I was an actor, starting with Paradise, were also the first ones where I noticed that according to everybody else, the most important person on the set was the director. That got me thinking, 'If that's the most important person, then that's what I want to be doing.' On every project I worked on from that point on, the role of the director became my focus."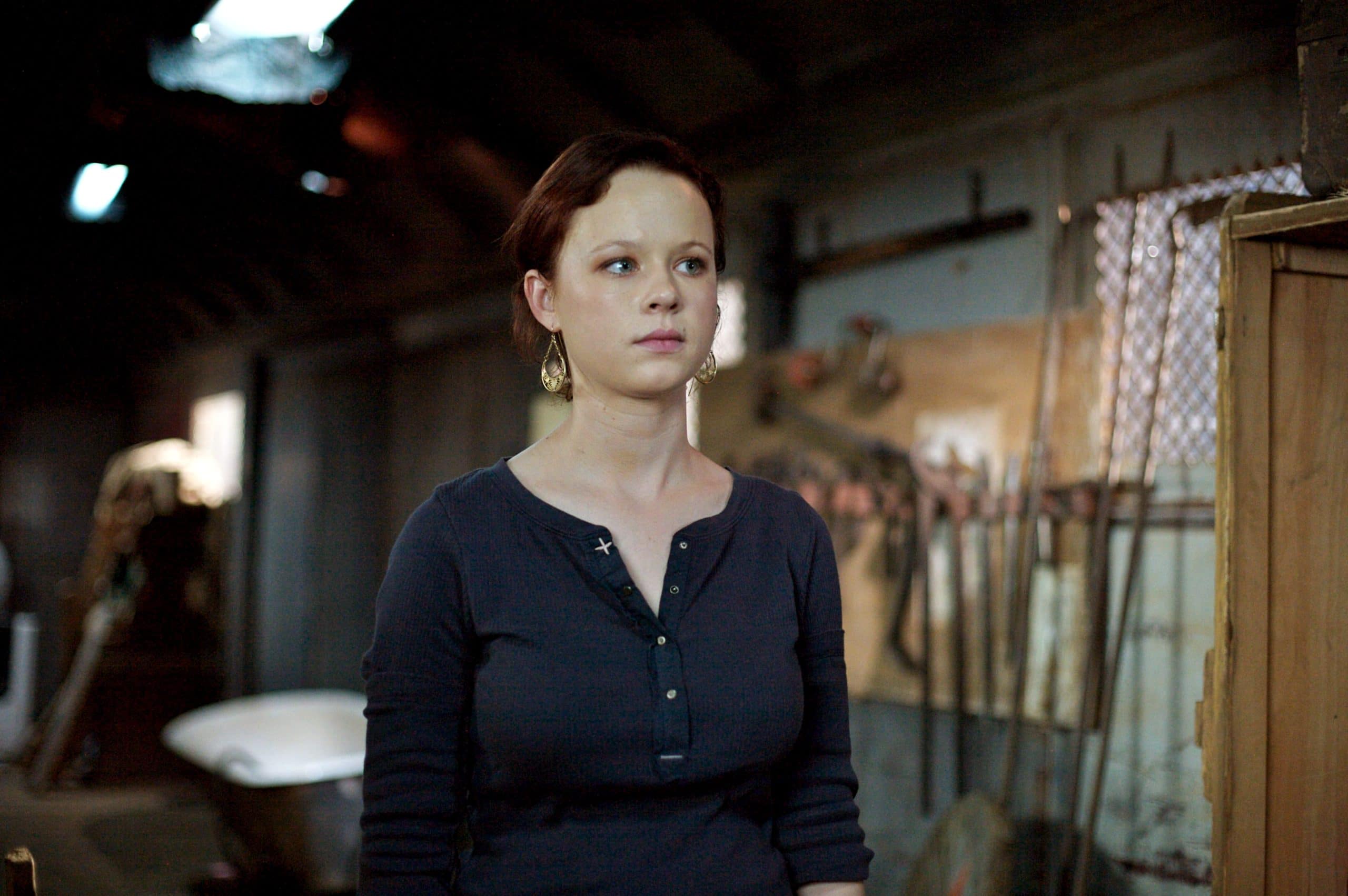 In addition to acting and directing, she stars in a thriller podcast series called Overleaper. She plays multiple characters in the podcast and shared, "Well, I will admit, it had me at the word 'podcast' but once I delved into the characters and the story and the overall trajectory of where this story was going, the fact that it was a mixture of a thriller, sci-fi, all these elements and in a weird, weird way, even a true crime element, all these elements came together to me."
Is Thora Birch appearing in 'Hocus Pocus 2?'
Her most recent acting roles were on The Walking Dead in 2019 and 2020, and in films such as 13 Minutes, Above Suspicion, The Last Black Man in San Francisco, and The Etruscan Smile. Thora also got married in 2018 to Michael Benton Adler at San Francisco City Hall.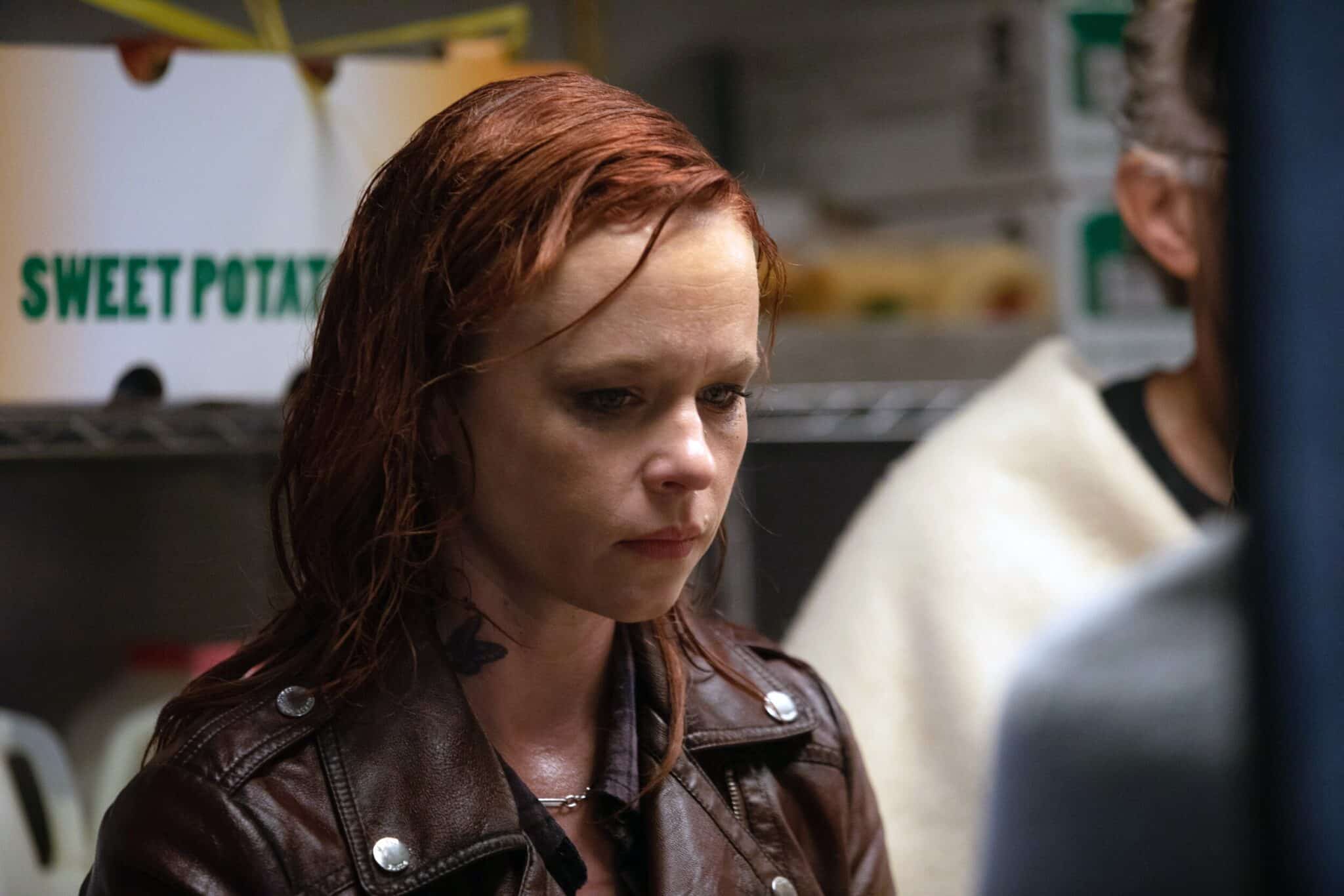 Unfortunately for Thora's Hocus Pocus fans, she confirmed she will not appear in the highly-anticipated sequel. She admitted that if she were to ever appear in another Hocus Pocus film, she would rather play Winifred.